I can't get enough of sequins, so when Target had this sequin skirt on their racks back in January– I had to get it.  Continue reading →
Instagram has been a great way for me to get inspiration for ways to style and wear different outfits. Check out a few ladies that I follow on Instagram: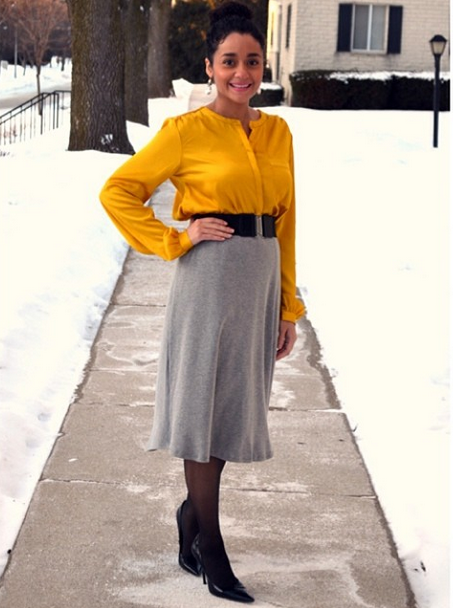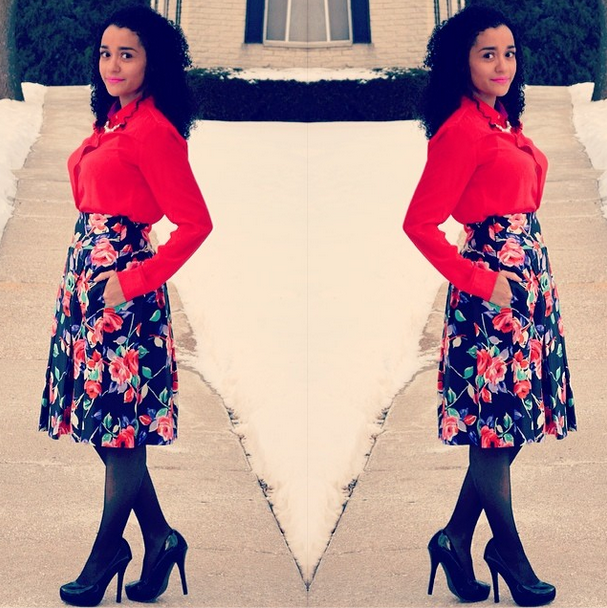 When Keila wore these outfits back in February and March, snow was on the ground and people were attempting to survive the Polar Vortex! You can easily take these looks from winter to spring by nixing the tights, possibly opting for sandals, and wearing shorter sleeves. Follow @mommyinmilwaukee for lady like style. She also blogs here.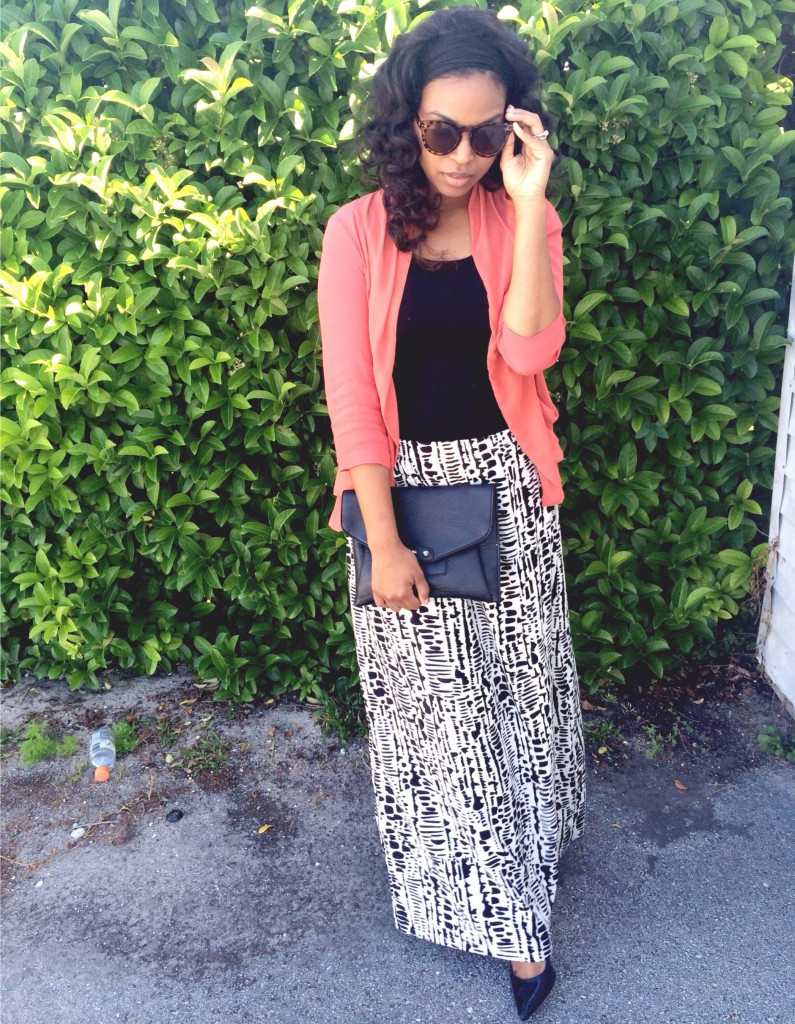 We're back in Florida for this week's Modest Beauty segment! Samantha's a busy woman (she recently launched her online store), so I'm happy that she took some time to share her thoughts on her sense of style and what modesty means to her.  Continue reading →
Every since I blogged about Jenny Packham's spring/summer line, I've been on the hunt for a coral maxi skirt and a cobalt blue top. Then something amazing happened. Continue reading →