Lately, I've been a lazy when getting dressed (hence the lack of blog posts); I've been wearing the same thing to work and church (kimono over knit dress, skirt and long cardigan, kimono with skirt, basic knit dress, repeat). I've been going through my clothes, and once my summer break starts, my goal is to purge, purge, PURGE like nobody's business and stick to the basics. 
Continue reading →
I honestly thought spring break would never arrive. My school district ended up having a late break, and I'm pretty sure all students and teachers were going crazy!
Brandon was asked to speak at a conference, so he decided to let me join him; we spent a few days in Orlando, Florida at Disney World. We went to Magic Kingdom, EPCOT, and Typhoon Lagoon (a water park). He's actually speaking at the conference today, and since I start back to school today, I came back home a few days earlier.
As the title suggests, this post is all  about my love for kimonos. These
bohemian toppers
have been invading my closet for the last two years, and I heart them oh, so much.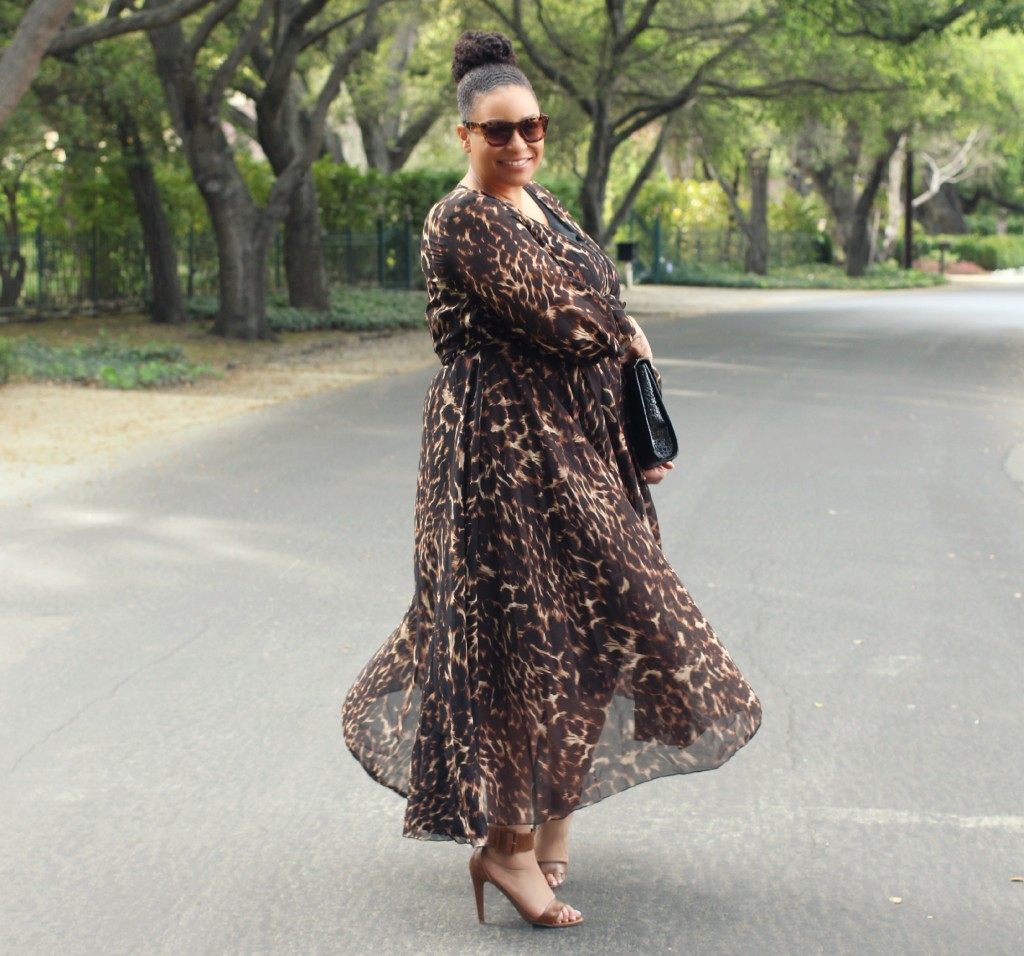 Every time I decide I've had enough of eBay, I log back on and end up finding something I like. After a nice lil' eBay hiatus, I logged back on sometime in January and searched for maxi dresses a couple times a week.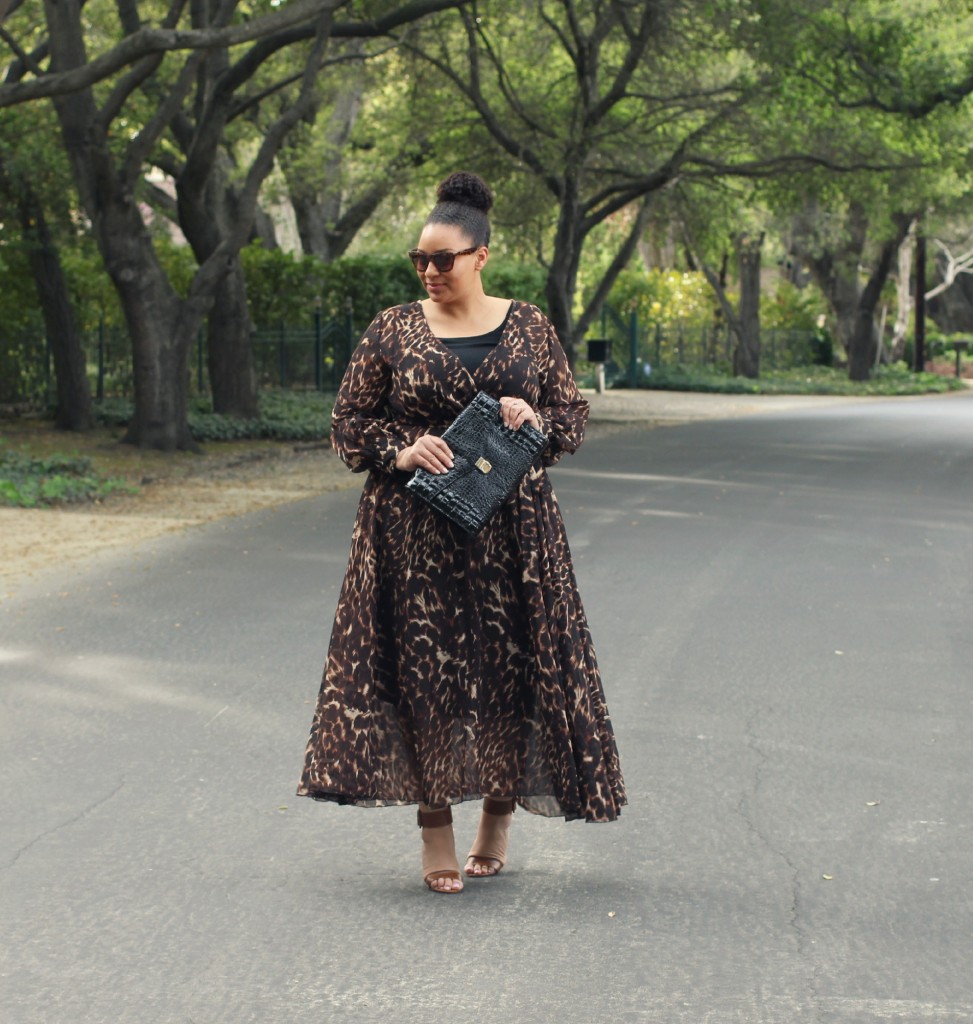 I ended up finding a seller who had multiple maxi dresses for sale, and I bought three of them. I tend to avoid full blown animal print clothing and opt for touches of animal print (leopard/cheetah) on my shoes, scarves, and purses. I couldn't resist this dress though, soooo I bought it! I actually thought it was a black dress, so I was a bit surprised when I opened up the package.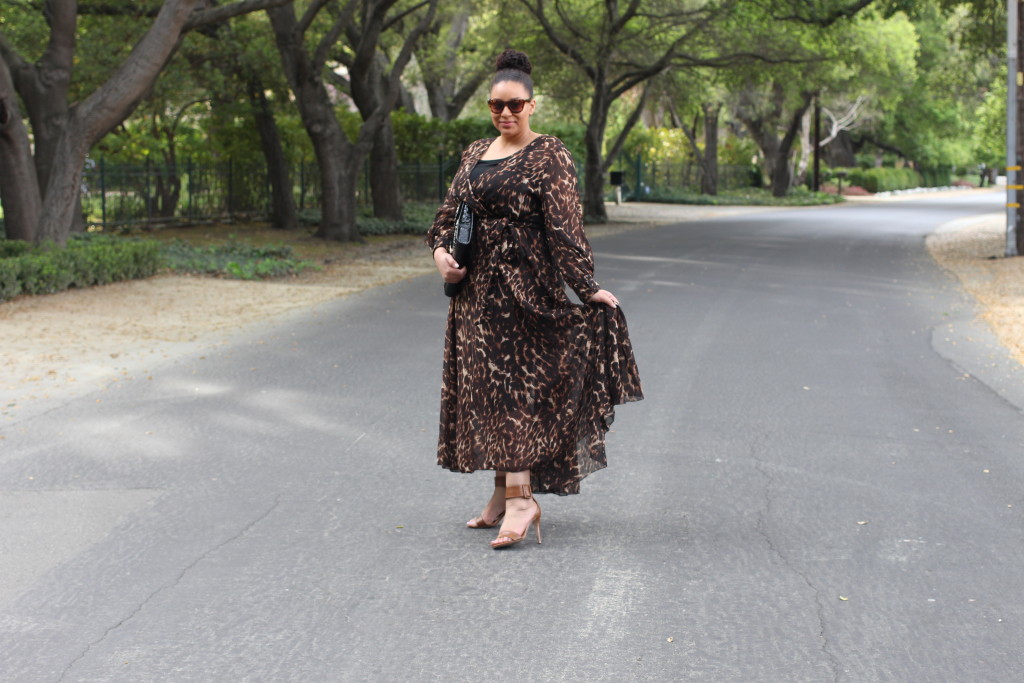 The only drawback to the dress is the horrible half slip that comes attached to the dress. I haaaaaate those tiny slips with a passion! I'd rather dresses/skirts come without those slips! It's not like the slips are helping; I ended up wearing one of my stretchy black skirts underneath the dress, and I'll probably haul out my sewing machine and sew a new slip underneath the dress.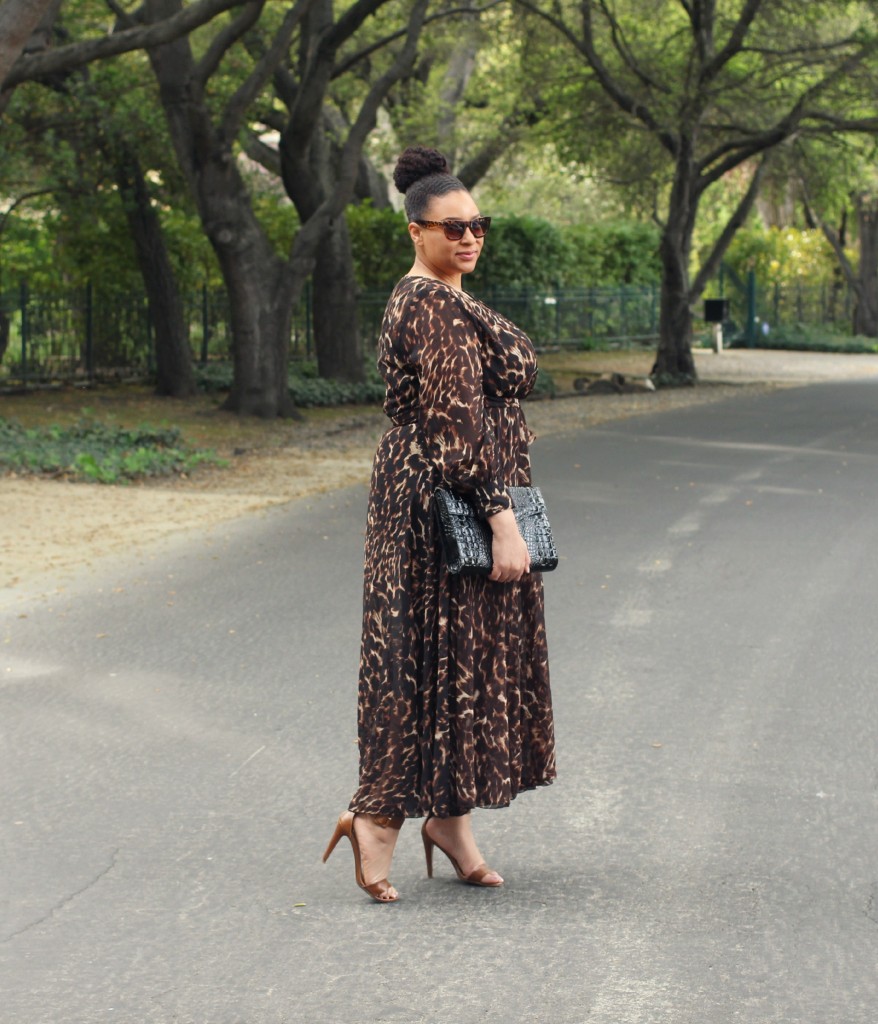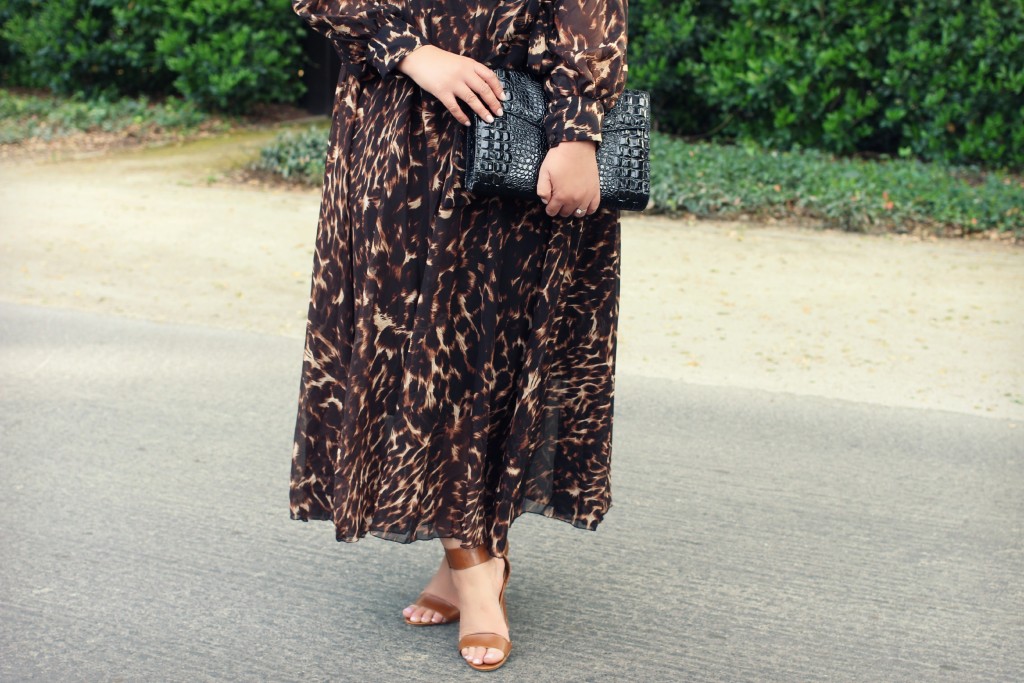 Have a great week! By the way, Mariam is the winner of the HydroChic modest swimwear giveaway! I sent you an email, Mariam, so be sure to reply before 11:59 p.m. tonight!
I'm wearing a dress I found on eBay, and some sandals I bought last year. I cannot for the life of me remember where I bought them!
I'm linking up with  The Style Files.