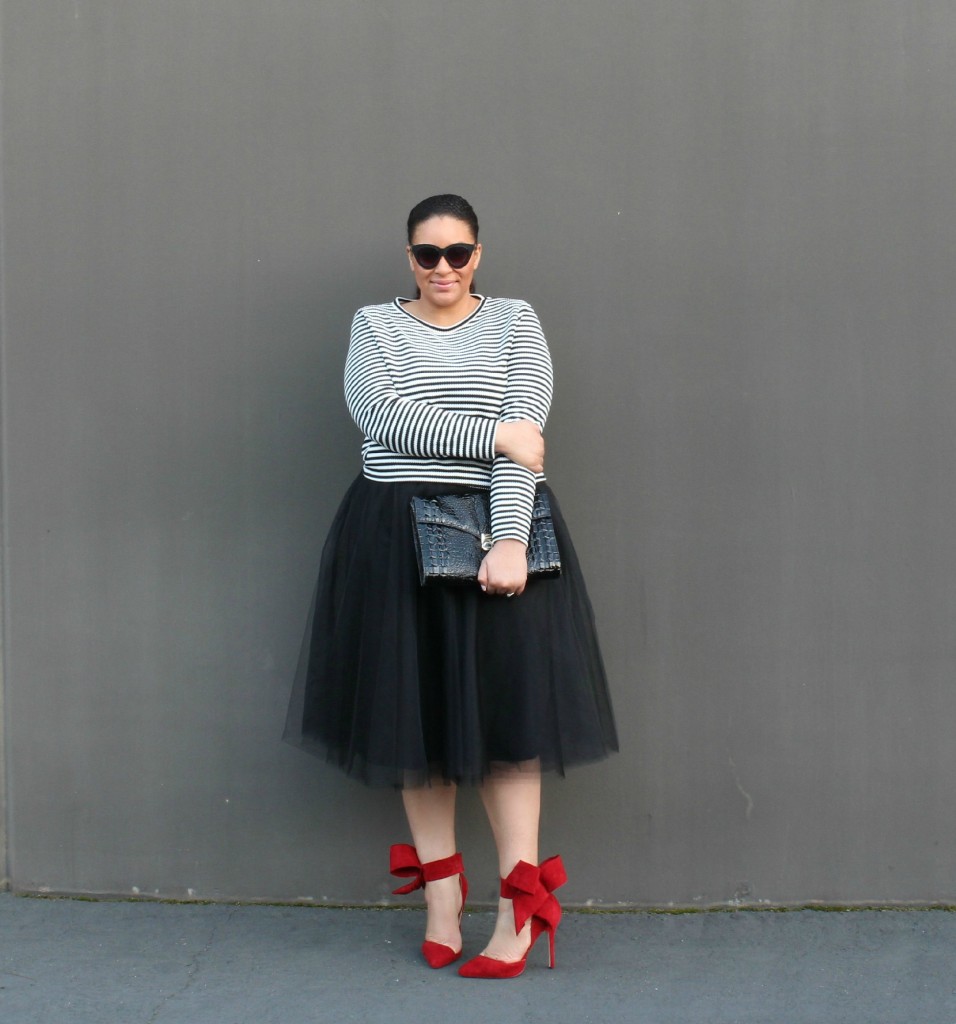 I started wearing heels when I was 12-years-old. I remember my mom sighing as I walked in her heels and begged her to wear them to church. I bet she wishes she never gave in. She had major trouble trying to get me to 
not
wear her shoes after that (my mom, sister, and I have the same shoe size).
After I entered my teens, I amassed a nifty shoe (heels) collection. I remember my mom shaking her head at me and saying, "If you keep it up, you'll be in orthopedic shoes by the time you're 30!" My friend Mieshia would laugh and say, "Oh, Chandra! How do you wear those things? One day you'll realize that comfortable shoes are the way to go!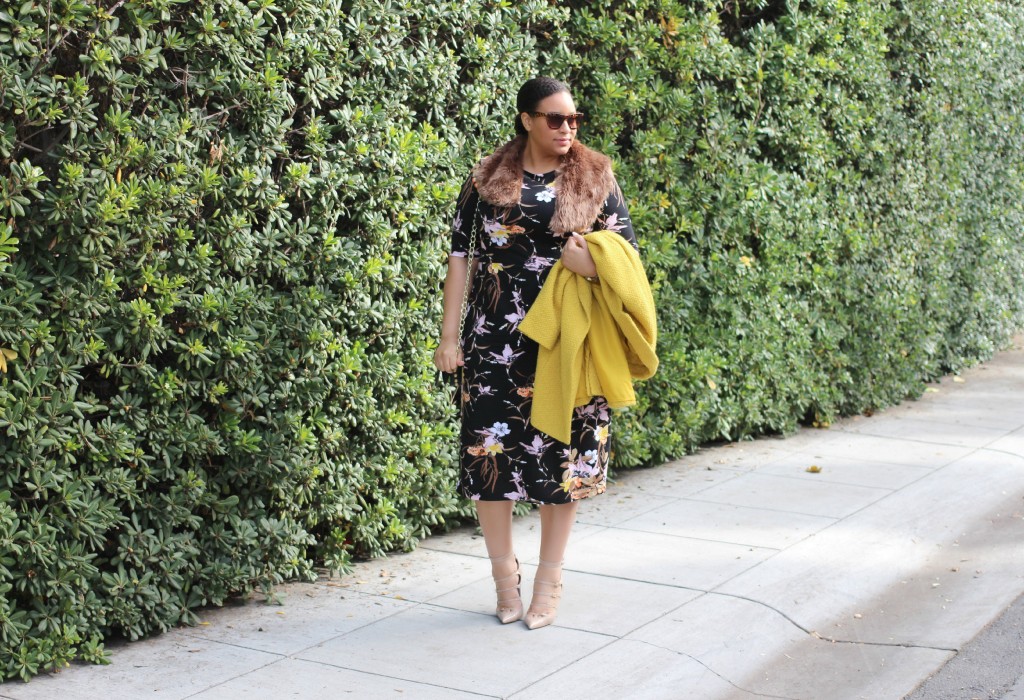 Well, winter break is over for me. Students don't officially come back to school until tomorrow, but I'll be in a teacher in-service all day. Lovely.
My husband and I had a great Christmas and an easy going New Year's Eve. He bought be a DSLR camera for Christmas, so we spent a lot of time playing around with the camera. Last week we went to a photography class together; I'm thinking photography might be my new hobby. It's an expensive hobby for sure!
affiliate links are used in this post
Reader Question:
I will be studying abroad in Rome this semester, and I was wondering how I could pack sensibly without going overboard. I've never been away for this long and the weather will be changing from winter to spring. How can I pack one suitcase (plus carry on) worth of clothing to last me four months? And I want to dress cute while I'm over there.
Thank you so much for taking the time out to help me with this overwhelming problem.
Khaighnen
New Year's Eve is two days away, so if you're in need of some modest New Year's Eve outfit inspiration, I hope I can help you! I decided to not fall prey to the idea that New Year's Eve means a new outfit; I'm planning on shopping my closet, and if you're not interested in accumulating more things, you can shop your closet, too.