Have you heard of Poshmark? Poshmark is taking the online "yard sale" community by storm! I first heard of Poshmark in December 2011 when they first launched, but didn't download the app or sign up until April of 2012.
Poshmark is a quick and painless way to list items from your closet and make some cash. Poshmark also makes it easy for sellers to share items across a variety of social media platforms (I'm still waiting for Poshmark to feature Instagram!); what a great way to attract new customers!
You can read about how to use Poshmark here, here, and here.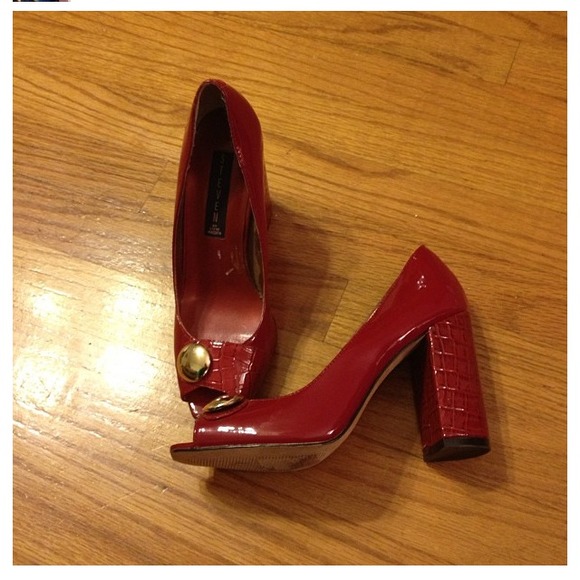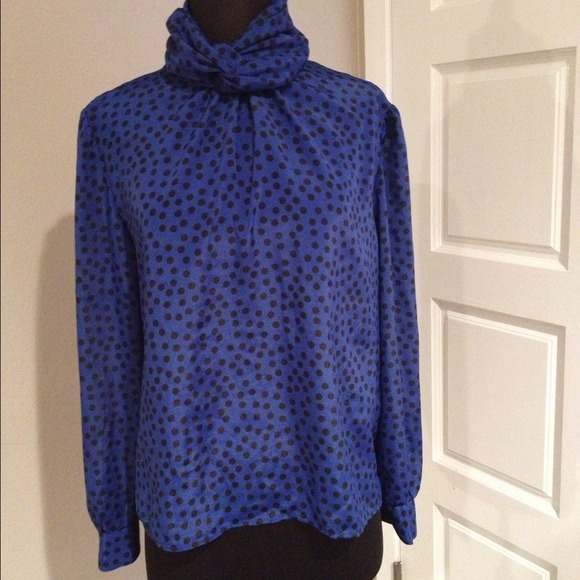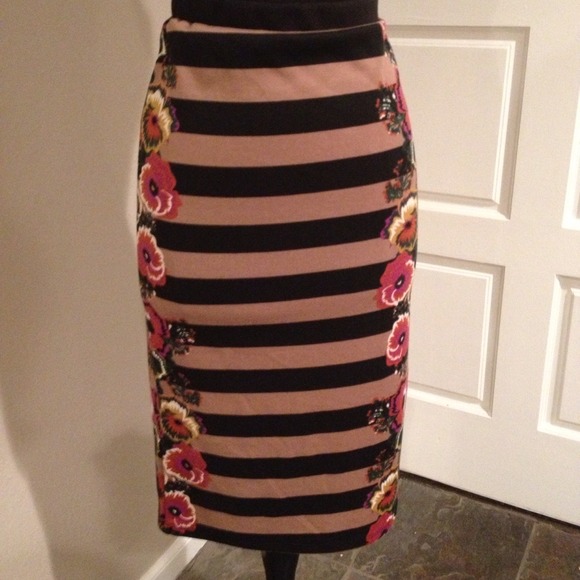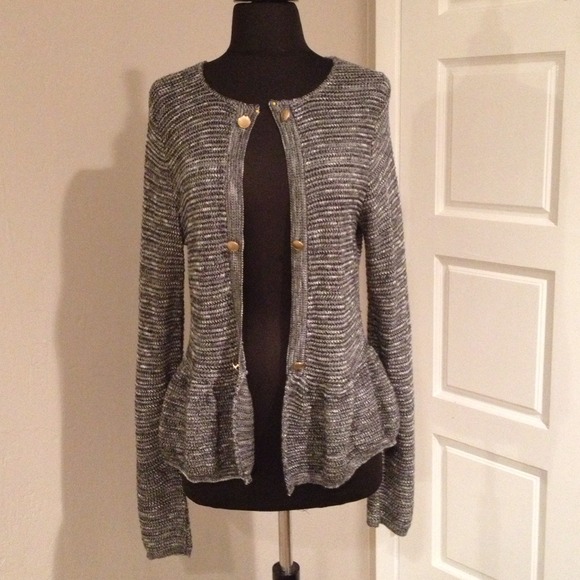 Let's get down to real business! I've sold several things using Poshmark and after some thought I've decided to make Poshmark my one-stop-modest clothing shop! I often get emails, Facebook messages, and Instagram comments questioning if I'm selling things from my closet and I can finally respond with, "YES!"
The items listed in my Poshmark closet are either from my own closet or items that I purchased specifically to resale. The items posted are in new or nearly new condition. I'm listing all of my items for $25 (some less).
I'll be adding more items throughout the week and will update my Instagram and Facebook feeds when new things are posted.
It can be very difficult to purchase clothing online, so I do my absolute best to describe all items in detail and provide as many photos as possible.
Quick tips:
Know your measurements! Find an item of clothing that fits you well and take measurements of that item in addition to your actual measurements (bust, waist, hips, length, arm circumference).
Understand the difference between petite, misses, women's, and juniors sizes.
Realize that vintage sizing can differ from modern sizes. Vintage sizing is typically smaller and I will make sure that is stated in the listing.
If you haven't signed up for Poshmark, what are you waiting for? Join now using the code HPFAW to get a $5 shopping credit. The app supports iPhone now and according to their site an Android app is on the horizon. If you don't own an iPhone and see something you like just send me an email!
Are you on Poshmark? Leave your username in the comments so I can follow you!
Happy Poshmarking!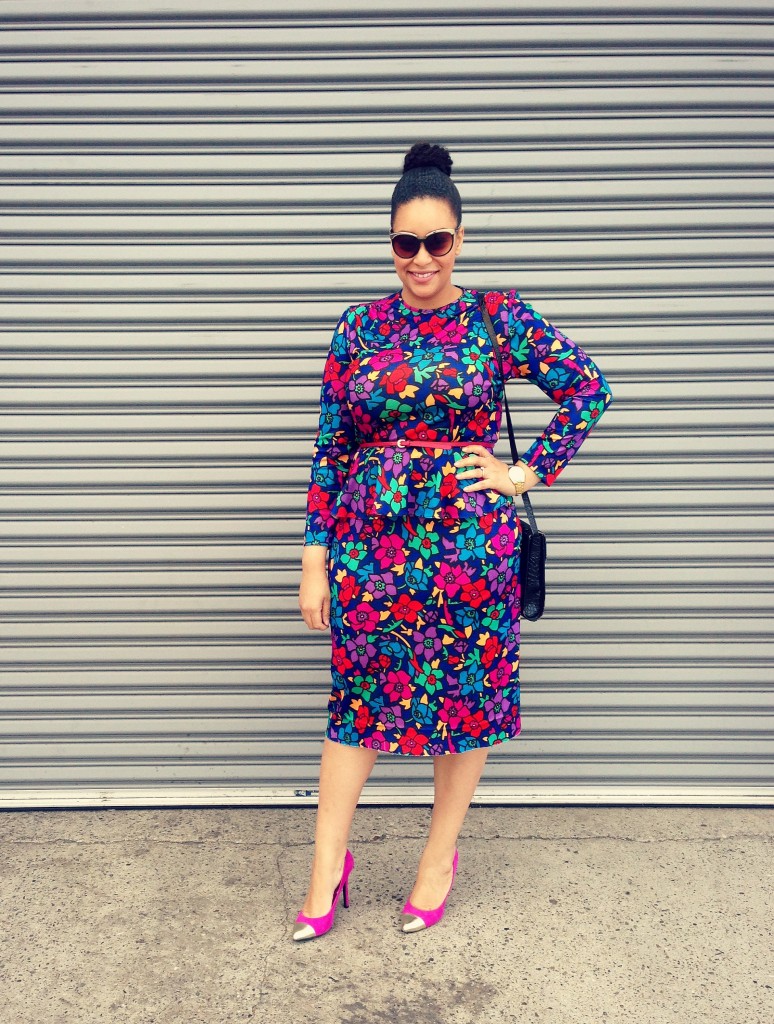 You know I love a good vintage dress. I've said it once (okay, more than once) and I'll say it again: if you're looking for longer hems, sleeves, and higher necklines then buy vintage clothing.
The last time I wore this dress was three years ago; I bought it at Salvation Army and thought the print was over-the-top so I toned it down with black tights and a black blazer. This time around I decided to nix the blazer and tights and wear the dress as is. Ohhh. Risky!
When Brandon saw it he said, "You know what that dress reminds me of? Color by number!" And it so does.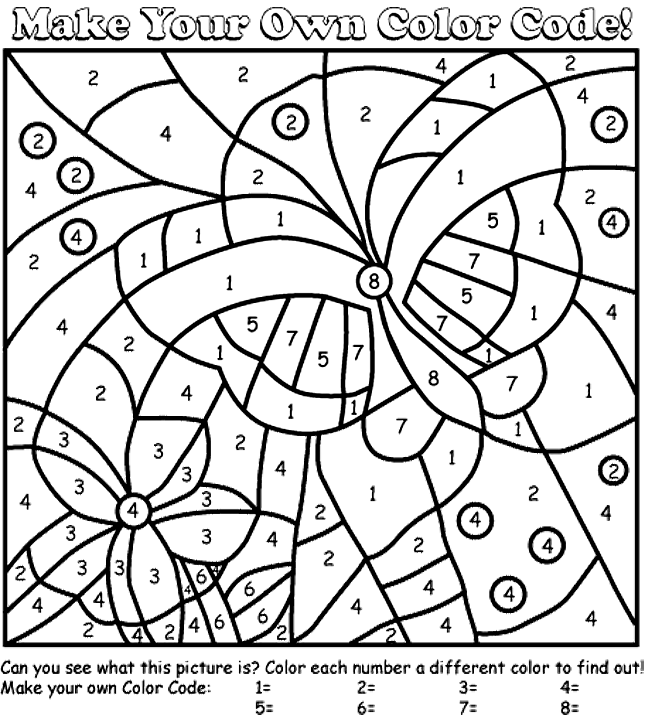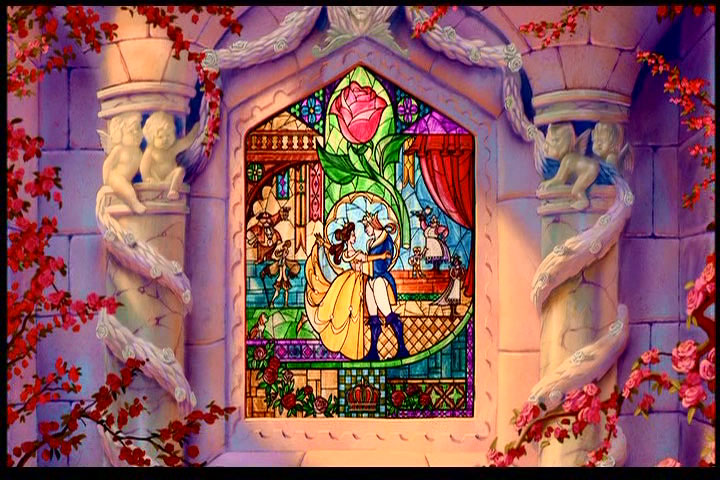 I had to laugh because I used to have a Beauty and the Beast color by number coloring book and so throughout the day I kept slightly humming, "Taaaaale as old as tiiiime…"
I was in good company at church! These girlies from my church were also wearing vintage dresses, so of course I had to share their pic with you.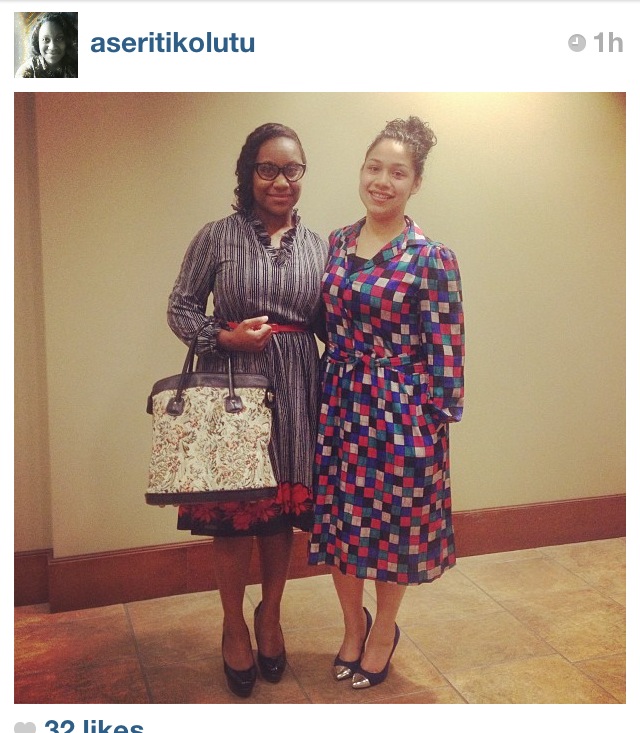 Wearing: granny vintage dress, Target cap toe heels (bought both of my pairs online, but I couldn't find them online last night; I did find them at Goodwill for $3,99 on Saturday!), old school vintage purse.


LINKING UP: Plane Pretty Sunday Style Visible Monday 
You know what I've been doing in my spare time? If you guessed planning a 10 year class reunion, then you are absolutely correct!
I was elected president of my senior class and I have the great honor of planning our class reunion. SIGH.
My friend Suzanne (vice-president!) and I have been texting, emailing, calling, and fundraising for the past several months.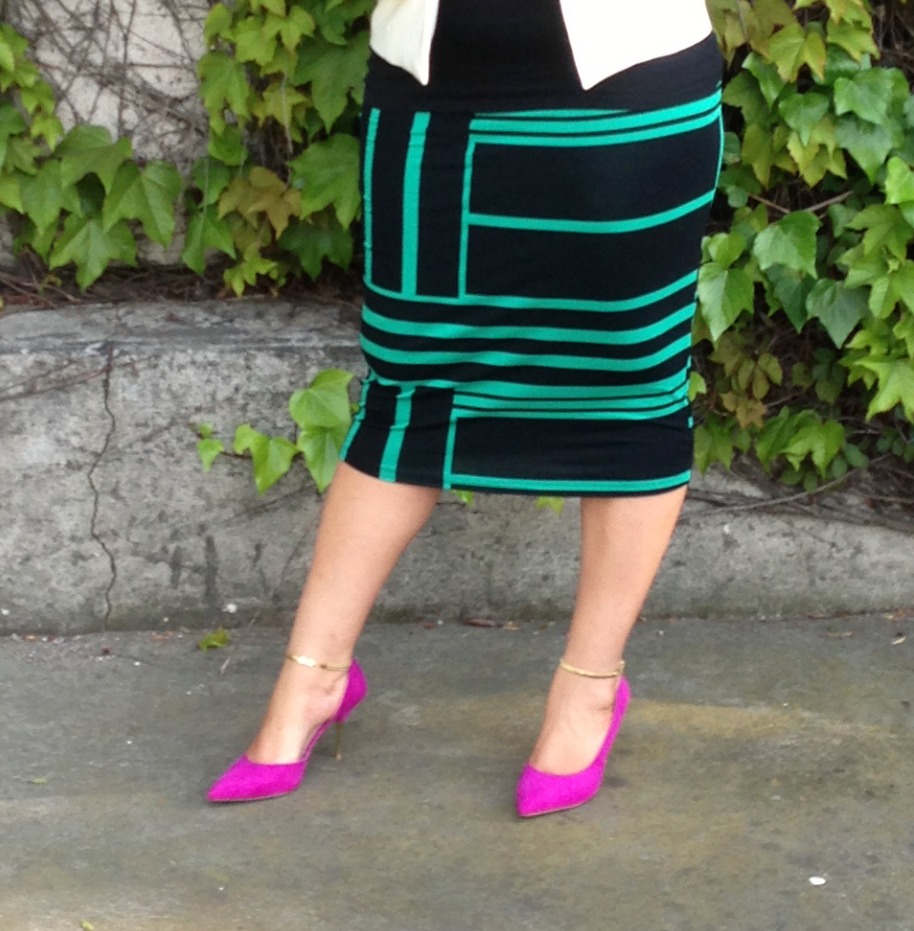 There's so much work going into this shindig that I really feel like I need to add this task to my LinkedIn profile; it's like a part time job!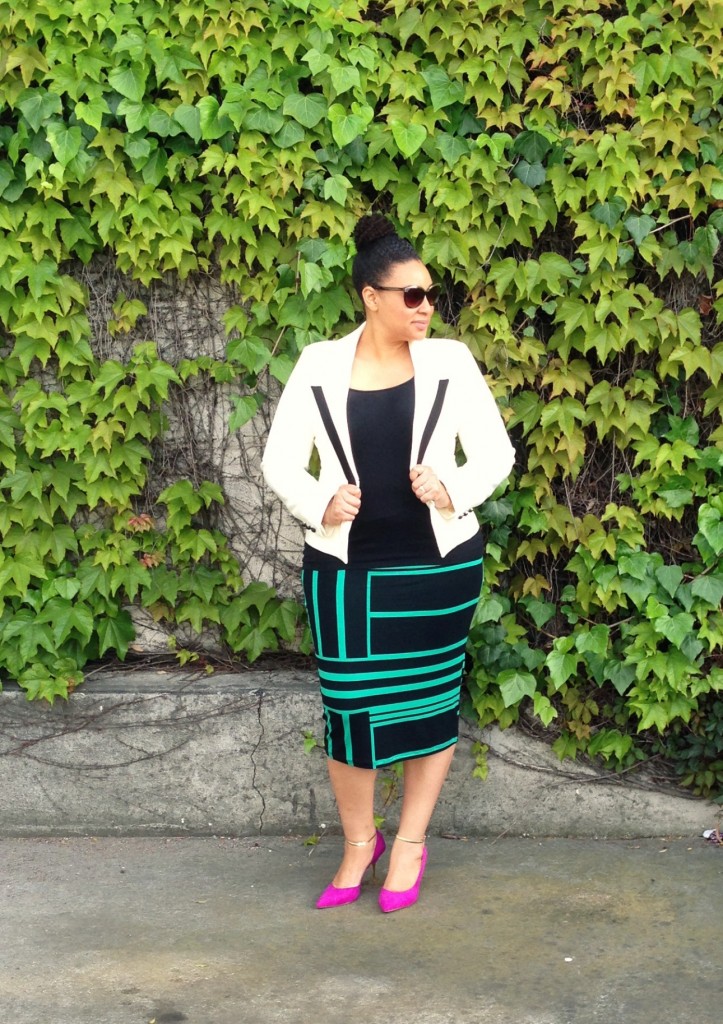 This skirt is another one of my ASOS  purchases. I love the comfy jersey knit material and he comfortable elastic waist band; the fact that the skirt falls a good 2 inches below the knee ain't bad either!
I've got Instagram set up for the blog and I've had  several ladies tag their photos with the hashtag #momomod. I figured it was about time to share a few of those photos in a blog post. (Some of these I found using the hashtag #sundaybest.)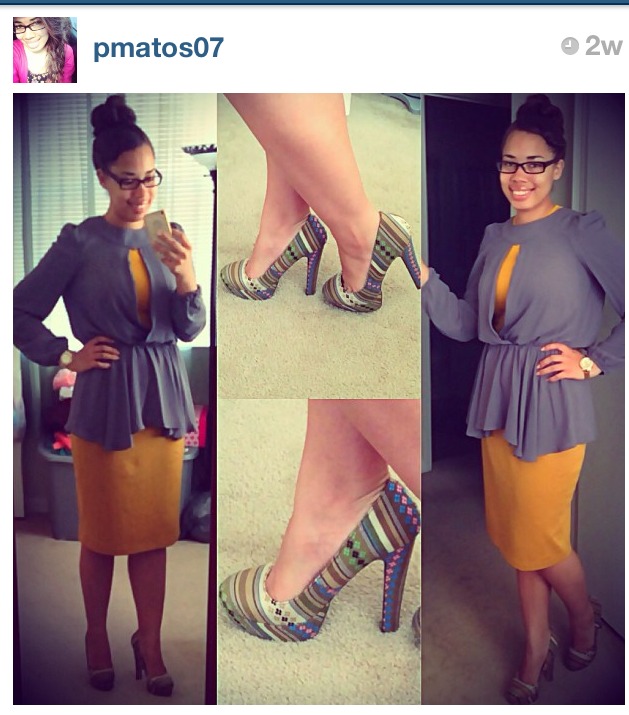 I like how @pmatos07 took a potentially cleavage baring top and wore it over a sleeveless dress; she killed two birds with one stone. Nice.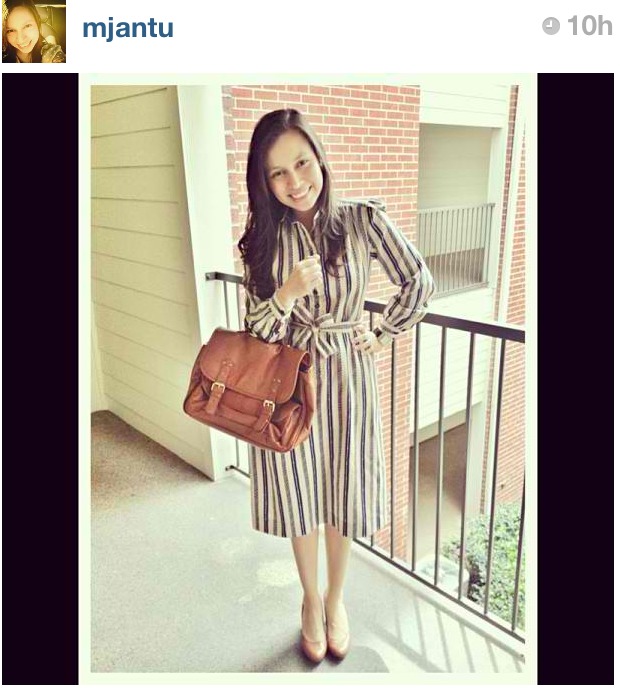 I just love how comfortable @mjantu looks! The stripes are flattering and her shoes and purse complement the dress perfectly.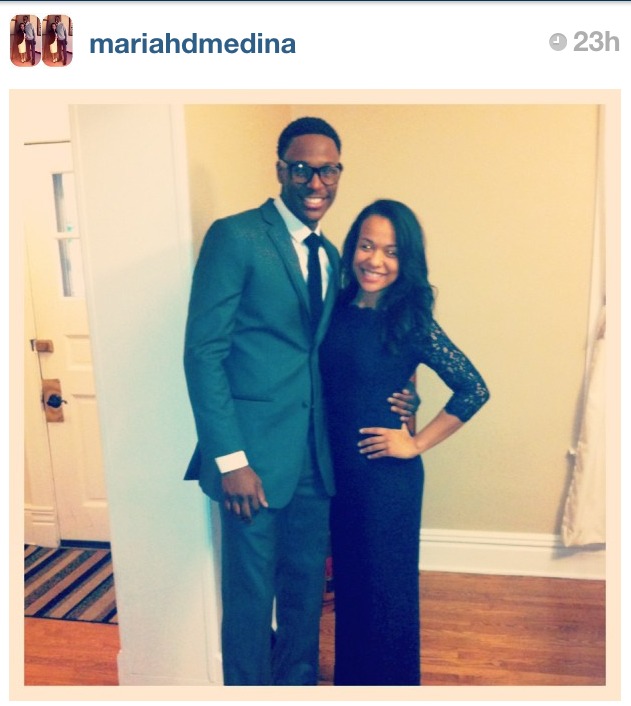 @mariahmedina is a senior and this weekend she went to prom! I'm a fan of lace and this black lace column dress seems to be the perfect choice for prom.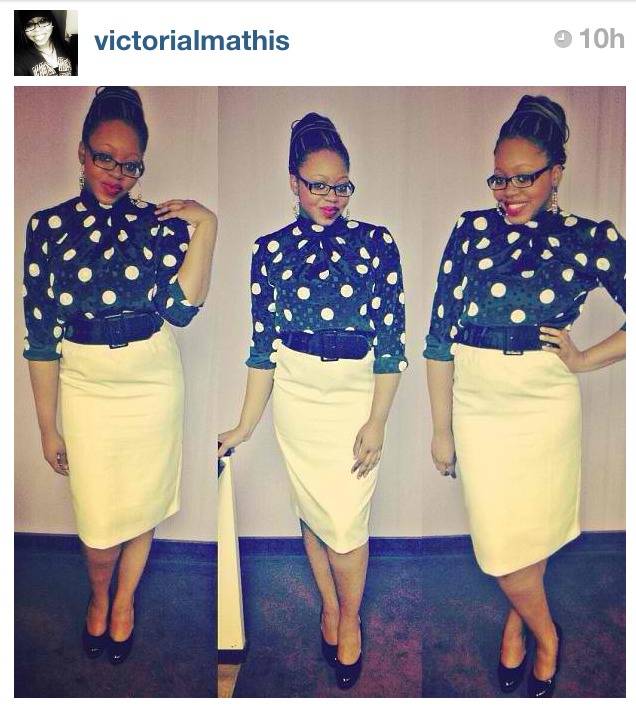 That blouse! @victorialmathis' style is definitely one that I plan to imitate and soon!
Sisters @trishcontreras and @robertacontreras are pictured here with a friend; I just had to show off three ways to wear stripes!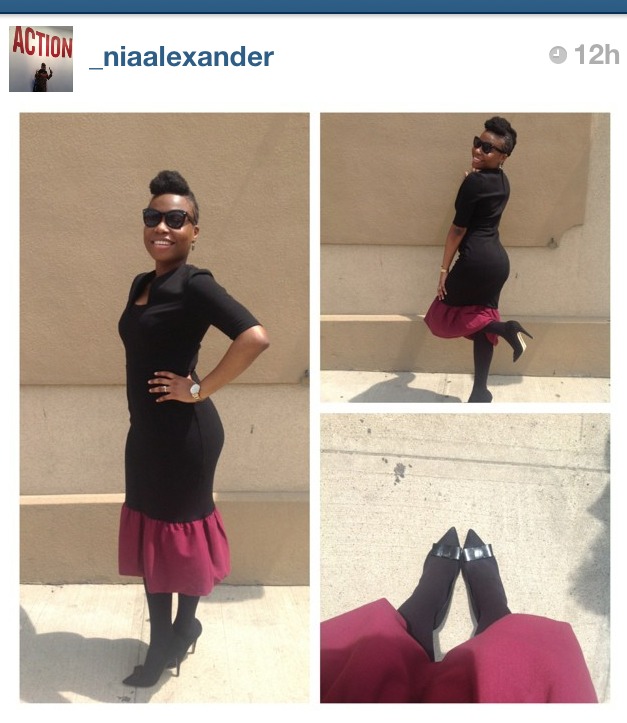 I'm not sure if @_niaalexander added the maroon portion of her dress or not, but can we agree that she looks all kinds of awesome?!
Thanks for sharing your photos with me, ladies!

Dress: Forever 21 | Jacket: Guess | Belt: Thrifted, Plato's Closet | Shoes: Zara
My bright mango-colored dress is totally saying "Spring". Unfortunately, here in Florida, Winter lasts a week, Spring lasts a weekend, and Summer is already in full swing by now. Even long flowy dresses feel like a winter coat and boots in this mid-80 degree weather. I suppose every season wherever you are has its quirks.
How are you enjoying Spring in your state?
- Typhanie
My blog: My Garments of Praise