The great thing about the blogosphere is the ability to be able to connect with and get inspired by other bloggers. MoMoMod's Modcloth giveaway allowed me the opportunity to stumble upon the blog, er blob, of Mrs. Reagan Breinholt. Reagan is cunningly smooth and is as inspiring as she is beautiful. Reagan hails from Tennessee and has planted roots in the fantabulous city of all cities, NYC.
Reagan is wife to Jake and mother to darling Piper Jane (Pip as she is affectionately called). Reagan's nifty blob of a blog covers her life as she styles and cuts hair, runs marathons (both half and full), hosts friends when they visit her great city, and her visits with her daughter in a rehab facility. The pictures are big, bold, and bright and will most definitely make you smile.
Reagan's life is busy and fast paced. I am so happy that she was able to answer a few questions for our MoMoMod readers: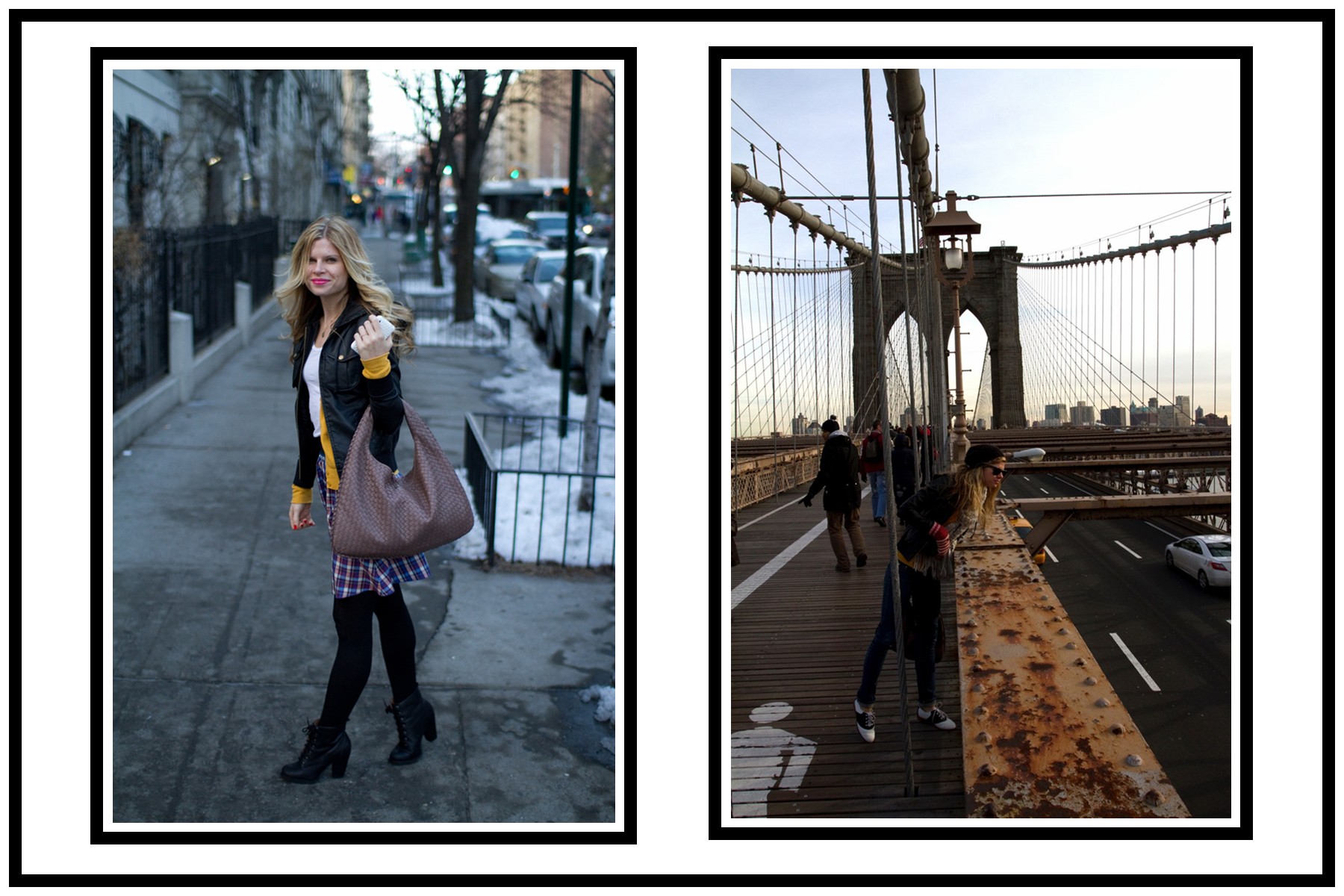 1. Tell our readers about yourself
My name is Reagan and I'm a hairstylist in New York City. I met my husband, Jake, almost 6 years ago here in NY when he was finishing up law school. We have a little girl named Piper Jane who will be three this month. We also have some fish and guitars and bikes; they are our favorite things.
2. What does modesty mean to you?
Modesty is making an effort to keep a more wholesome appearance and having respect for our bodies. I have to admit, it's not something I have mastered yet, but I always have modesty in mind as I shop and put outfits together.
3. How do you make immodest clothing modest?
Blazers, cardigans and tights! To me they end up making the look more stylish, so, bonus! Also, sometimes I play with sizes so I can wear a skirt lower on my hips if it is otherwise too mini, etc.
4. Name 3 fashion disses:
1. over-embellishing with rhinestones, studs, zippers and chains. It's the fastest way to cheapen up your look, boo!
2. Garments covered in labels. Louis Vuitton, Abercrombie and Fitch, and Coach all come to mind. Some like it, and that's ok, but it's not my thing.
3. Ill-fitting clothes. Too tight, too big, wrong shape, bad tailoring.

Name three fashion kisses
1. Dresses/Skirts for every occasion. Comfortable, feminine, pretty, flattering and versatile. I hardly ever wear jeans! Thick tights, boots and a blazer and they are great for winter. Flats or sandals, a light jacket and a scarf and you look cute on a bike ride.
2. Saddle shoes/oxfords. I bought my saddle shoes on Ebay and I've never gotten more compliments on a pair of shoes in my life! I love them on those busy days at the salon when I stand all day. They also look awesome with dresses, but who's surprised there?
3. Being Unique. I don't think I'm doing anything ground-breaking with the way I dress, but I am definitely "Reagan". Adding my own spice to an outfit is so satisfying it's ridiculous. A few years ago I bought a dress even though I didn't like the way it fit. Of course I never wore it, so I cut it up and made it into a skirt. The top of the dress is now a handkerchief that I wear as a bow in my hair, and I used the buttons to make my daughter some hair clips.
5. What are your favorite websites?
My favorite blogs (for inspiration) are the sartorialist, Leibemarlene Vintage, and A Cup of Jo. I often shop online at ModCloth, Etsy and lavintage. I don't have to shop online much because I am so spoiled with such great shops in NYC.
6.What is your favorite Bible verse?
It's actually a verse found in Doctrine and Covenants 25:12 "For my soul delighteth in the song of the heart; yea, the song of the righteous is a prayer unto me, and it shall be answered with a blessing upon their heads." I think I love that verse so much because music has always affected my mood so much and I like the thought of a 'song of the heart'.
7. You're going on a trip. Aside from the obvious items (toiletries/undergarments/etc.), what 3 items MUST always tag along?
A big floppy sun hat: it ends up looking great in pictures protects my fair skin from too much sun and I can get away with not doing my hair! A dress that can be casual or fancy so that I can have a sweet date with Jake without having to pack something I might not end up wearing. And last is nail-polish. I know nail-polish is probably considered a toiletry, but not a normal item to bring on a trip. I almost always have my nails properly painted and wouldn't want something small like chipped nails distracting from the fun. We went to Brazil in the fall and stayed in a small beach town outside of Rio De Janeiro. It was fun to do my nails and listen to music in our bed and breakfast after a long day of swimming. And having pretty nails made me feel a little more put together when we were going to brunch in our beach clothes!
You owe it to yourself to browse Reagan's blob. She's quirky, whimsical, and amusing. I'm hoping that I can twist her arm and get her to guest blog for us about all kinds of great hairstyle tips and tricks!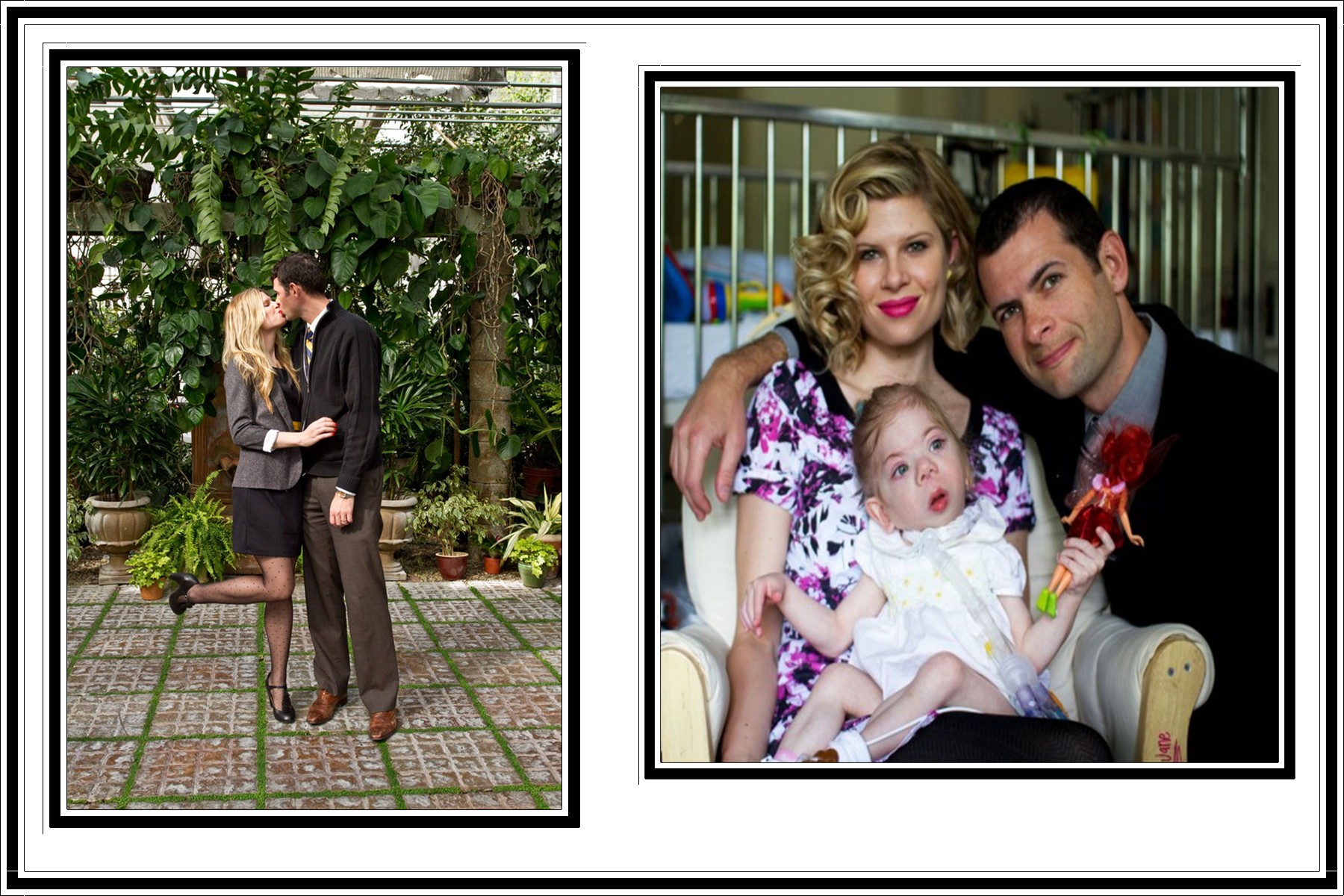 4 Responses to Modest Beauty: Meet Reagan