Nikia (Chitown Fashionista) and I joke that we're twins when it comes to fashionable items we crave and save for. I've been scoping out oversized clutch purses for awhile now, so I wasn't surprised when I saw her blog post on oversized clutch purses. Nikia, do you read my mind, woman?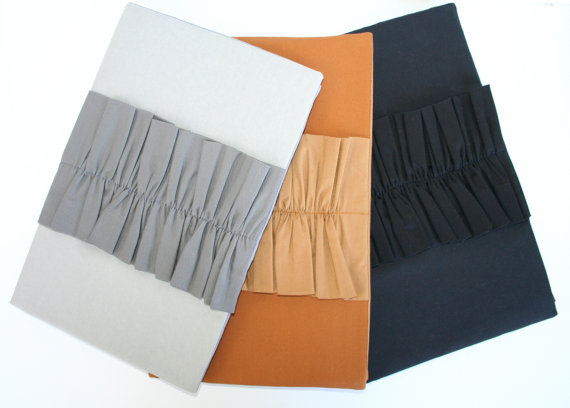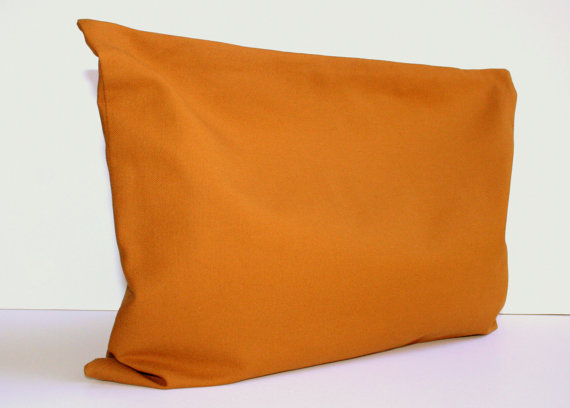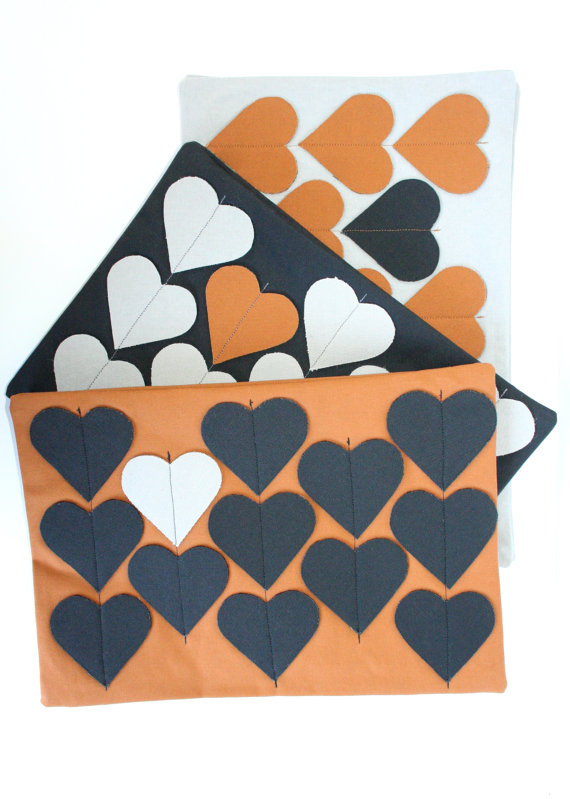 After browsing the interwebs for clutch purses I finally stumbled upon and landed on some fantastic clutch purses (under $50!) by Silicon Valley area designer, Kristina aka Krust. Krust's handmade bags are eye catching and feminine. Weddings, evening events, and special occassions are prime moments for clutch purses. When hobo bags and satchels won't work carry a clutch purse.
Sewing and handmade items are in Krust's blood; her grandmother, mother, and aunt were avid sewers and her mother made sure the family trait was passed on to Krust. After losing her job (twice) Krust decided to jump head first into her sewing business.
Krust does take special orders, so if you have a specific color or fabric in mind for her clutch purse you can totally let her make you a OOAK (one of a kind) clutch purse. Krust also has satchels, tote bags, and messenger bags in her Etsy shop. Moms, petition Krust to make your next diaper bag.
Follow Krust on Twitter.
Like Krust on Facebook.
Read Krust's Blog.
Shop Krust on Etsy.
6 Responses to Etsy Find: Oversized Clutch Purses by Krust