Two years ago 21 year old Kylie Bisutti landed her dream job: she beat out 10,000 hopeful contestants and won a Victoria's Secret modeling search. Kylie pranced the catwalk with other Angels Miranda Kerr and Adriana Lima, but several days ago Bisutti announced that she would no longer model lingerie because she has grown in her faith.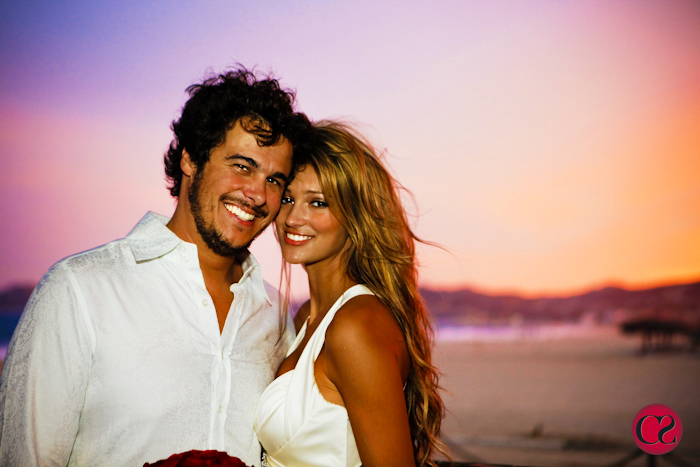 You can read full articles here and here and watch an interview with Bisutti here; in short Bisutti states that she started reading her Bible more and realized that her immodest appearance wasn't pleasing to God. She wanted to preserve her body for her husband (she is married) and felt as though modeling lingerie wasn't the best way to showcase a Godly and wholesome example to younger individuals. Bisutti wants to continue modeling, but will step away from modeling lingerie.
When one stands up for their personal convictions and beliefs you can guarantee that backlash will ensue. Bisutti's naysayers state that her husband made her quit (she denies this and says her husband has been beyond supportive of her lingerie modeling career), being a Christian doesn't mean you cannot show your body, and God doesn't care what you wear.
"I was growing in my relationship with the Lord and my faith.  I'm a strong believing Christian. It was more of just a heart issue for me," Bisutti said.
What the Bible Says:
Figure out what will please Christ, and then do it. Ephesians 5:10
Wives, understand and support your husband in ways that show your support for Christ. Ephesians 5:22
Our ways seem right, but look again; our choices lead to destruction. God's way is better. Proverbs 16:25
God owns your body. Let people see God in and through your body.       1 Corinthians 6:19-20
My Thoughts
Reading the Bible will change you. God's Word convict you. Reading His Word will lead and guide you to all truth. I commend Kylie on making a decision to honor God's Word and her husband–even though he didn't care if she modeled lingerie or not! I truly believe that praying and reading God's Word will change your life and convict you so much that you will feel compelled to change your actions so that are Christ like.
In a day and age where people bend like the wind and believe any and everything, it's awesome to see prominent people take a stand for modesty and their marriage.
What are your thoughts?
4 Responses to Modest Lifestyle: Victoria's Secret Model Kylie Bisutti Quits Lingerie Modeling Due to Faith