I had to run some wedding errands yesterday (I had to see if a wedding dress I saw online was the one I wanted–it was!) and before going to my appointment I stopped at Forever 21. I honestly can't stand being in that store. I typically make my F21 purchases online or early in the morning right as the store opens for business. I got to the store just as they opened (9am!) and I was able to browse in peace.
This particular Forever 21 has three floors (AHHHHHHHHHH!!! MY HEAD!) and the top floor has hundreds, maybe even thousands, of stuff on sale. I had no plans to dig through the stuff, so once I found a few racks of skirts I quickly sifted through them and found the skirt I'm wearing today.
Every sale item was buy one get another item free. The skirt was marked down to $8.99, but when I got t the register it was and additional 50% off.
So I scored the skirt and a Japanese inspired buttonless cardigan wrap for $7.49 total (above; I bought the belt at a thrift store three weeks ago). They had plenty of different skirts, but the majority of them were small and medium sizes. When I tried the skirt on I figured I had either lost weight or Forever 21 mismarked their skirt. This skirt actually fit! Since I'm on a mission to drop 20 lbs I'm hoping I lost the weight!
This skirt is lightweight and will be great for summer. Woohoo!
In Other News
Modest bridesmaid dresses: WHERE ARE THEY? I only have two attendants in my wedding (my sister and my awesome friend), and both ladies have agreed to wear what I suggest. However, I can't find anything that I like! I thought about getting a dress made, but the fabric I like is WAY too expensive. David's Bridal? Ugh. That place is my last resort.
eShakti: I haven't found anything quite yet on the site that I like for my wedding.
Shabby Apple: My friend ordered her bridesmaid dresses through the company and the girls were not a fan of the fabric or the quality of the work.
So, I need your help. If you've been in a wedding let me know where you found your dress. Brides, what did you do about modest wedding dresses?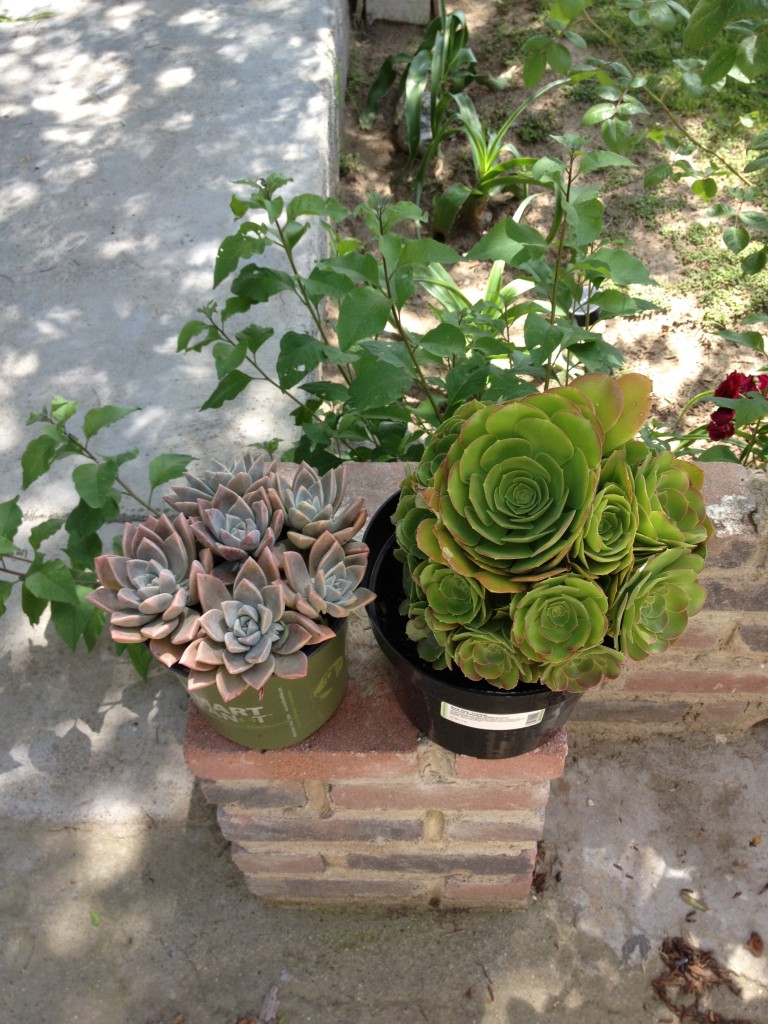 Speaking of weddings…check out the succulent plants I just purchased. They are gorgeous! You can read more about succulents on my wedding blog.
Wearing: JcPenney top seen here, Guess shoes via Ross seen here, Forever 21 Skirt
Next Sunday post your Sunday Best photo on the MoMoMod FB page or send me your photo via email (chandra @ momomod dot com)!
13 Responses to Sunday Best: