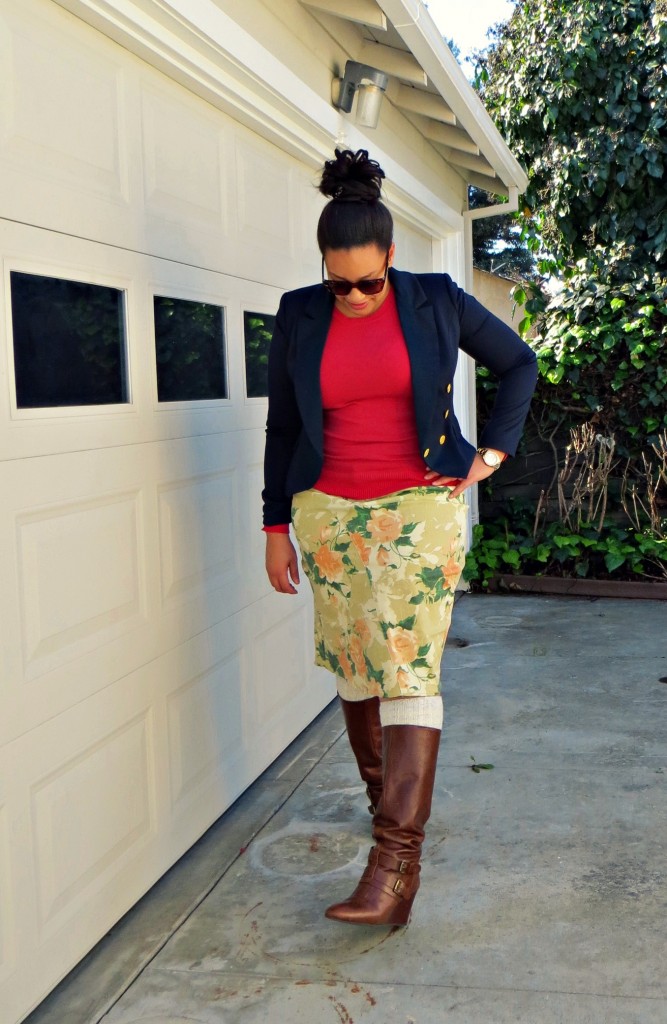 Okay. I mentioned that I signed up to take a sewing class. Five weeks have passed and the sewing class is over. I was able to learn the basics, but I still have a long, long, long way to go.
Learning to sew is important to me because I want to make my own skirts and dresses. Plus, every time I find vintage items that are too big or a smidgen too small I have to load everything up and take it over to a tailor to have the items fixed. I'd rather just do the basic stuff on my own.
One thing that is annoying to me (while shopping) is finding an item that I think is a skirt and–oops! It's a pair of palazzo pants or skinny jeans. I'm an Apostolic Pentecostal, so I don't wear pants. I know of MANY Pentecostal ladies that have taken a pair of pants and turned them into skirts. Maxi and midi skirts have becoming super trendy and popular over the past seven-ten years, but back in the day it used to be hard to find skirts that didn't show your goodies (i.e. too short), so ladies resorted to fashioning pants into skirts.
Several weeks ago I picked up several pairs of pants from Old Navy's clearance section and then last week I bought some more from Target's clearance section. Since the majority of the pants are skinny jeans, I actually bought them two sizes too big (I wanted to make sure they fit after their transformation!).
A lady at church invited me a sewing get together, and so last night I learned to take these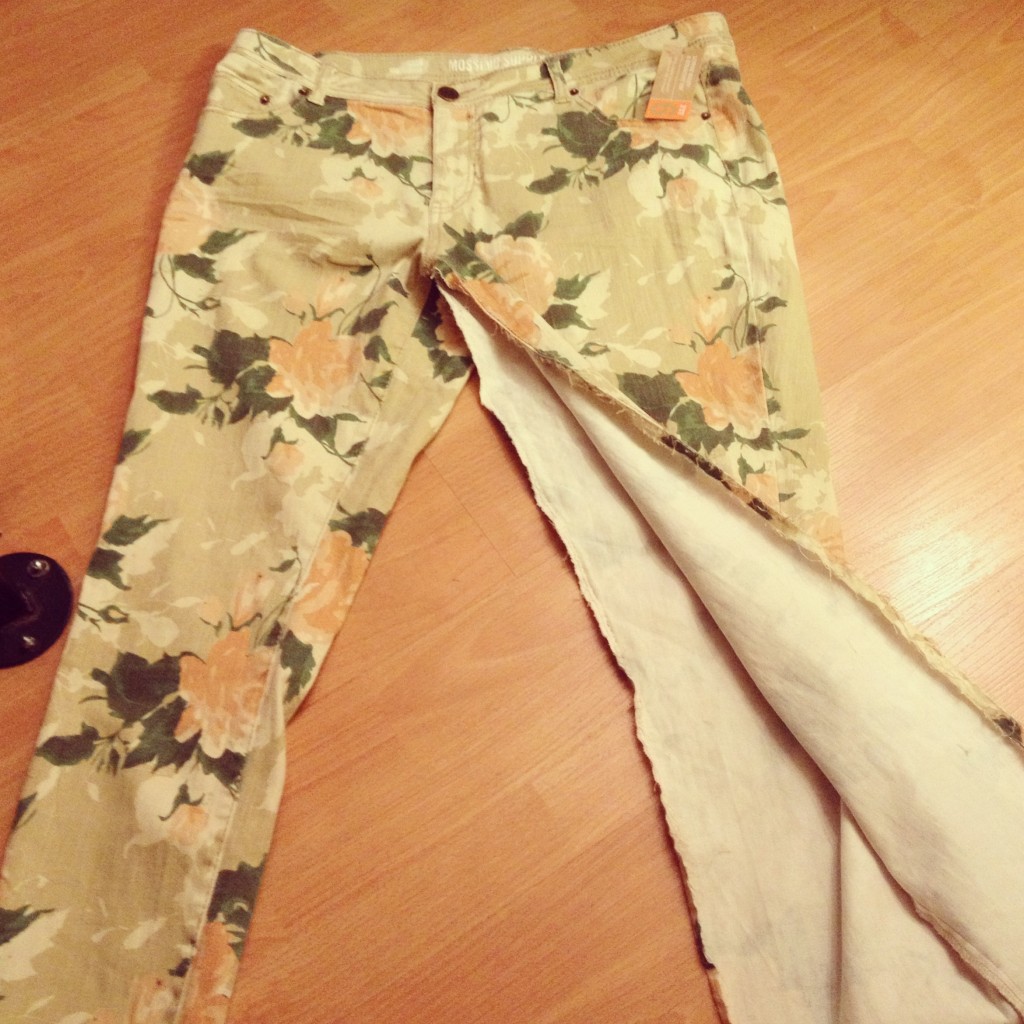 and turn them into this.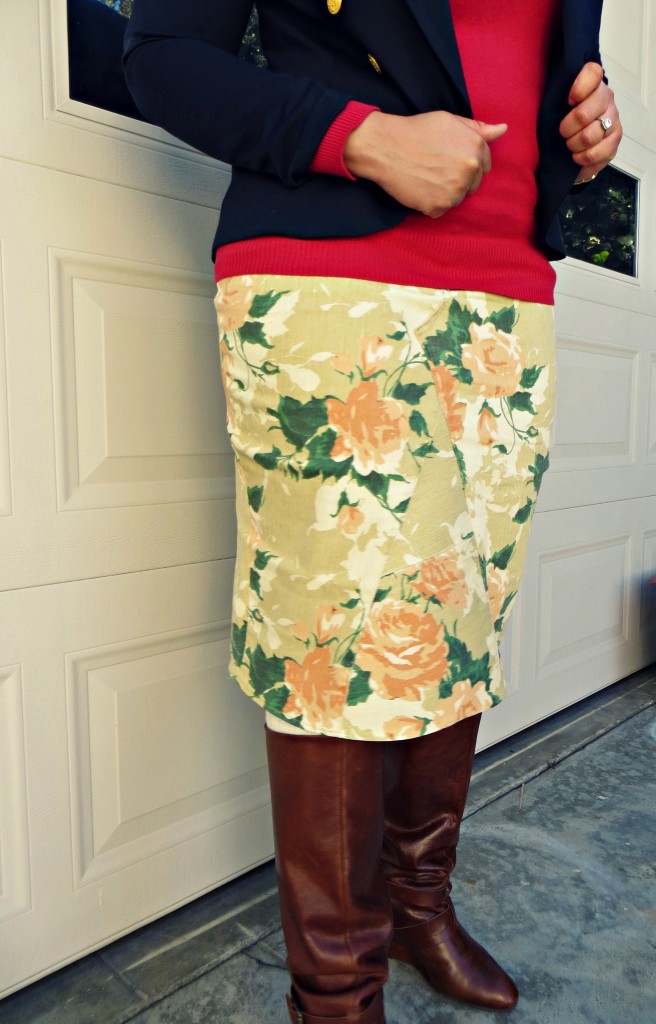 I wanted to share a tutorial with all of you, but I didn't have good lighting and the seam ripper I had was terrible. I still have to tackle 7-8 more skirts, so a tutorial is forthcoming. If you turn pants into skirts please be sure to leave a tip or two in the comments!
19 Responses to Modest Clothing: Pants into a Skirt