I've gotten several emails from readers asking about where I prefer to shop online. I usually give a list of options in my response, but the place that reigns supreme on my list of affordable quality modest clothing? ASOS!
I found out about ASOS about three years ago and they've only gotten better since then!.
5 Things to Know About ASOS
1. They are based in the United Kingdom.
2. They ship internationally and US shipping is FREE, GRATIS, ZERO DOLLARS.
3. They offer clothing in regular misses, Curves (sizes 14-24), maternity, and petite sizes and the clothing fits pretty true to size.
4. They offer tracking! If you've never ordered from ASOS you might wonder why that's such a big deal. Well, many overseas companies do not offer tracking. I've ordered from several UK companies and all but three took over a month to deliver the packages and one even had additional fees that I DID not pay (I sent the items right on back to the sender).
5. They offer a variety of modest dresses, skirts, and blouses under $60.
ASOS is having a mid-season sale right now, so I wanted to share with a few modest clothing items for your e-shopping pleasure:
Pencil Skirt in Boucle sizes 2-14 falls below the knee $30
ASOS Curve Peplum Top available in 3 colors from $16-24 sizes 16-24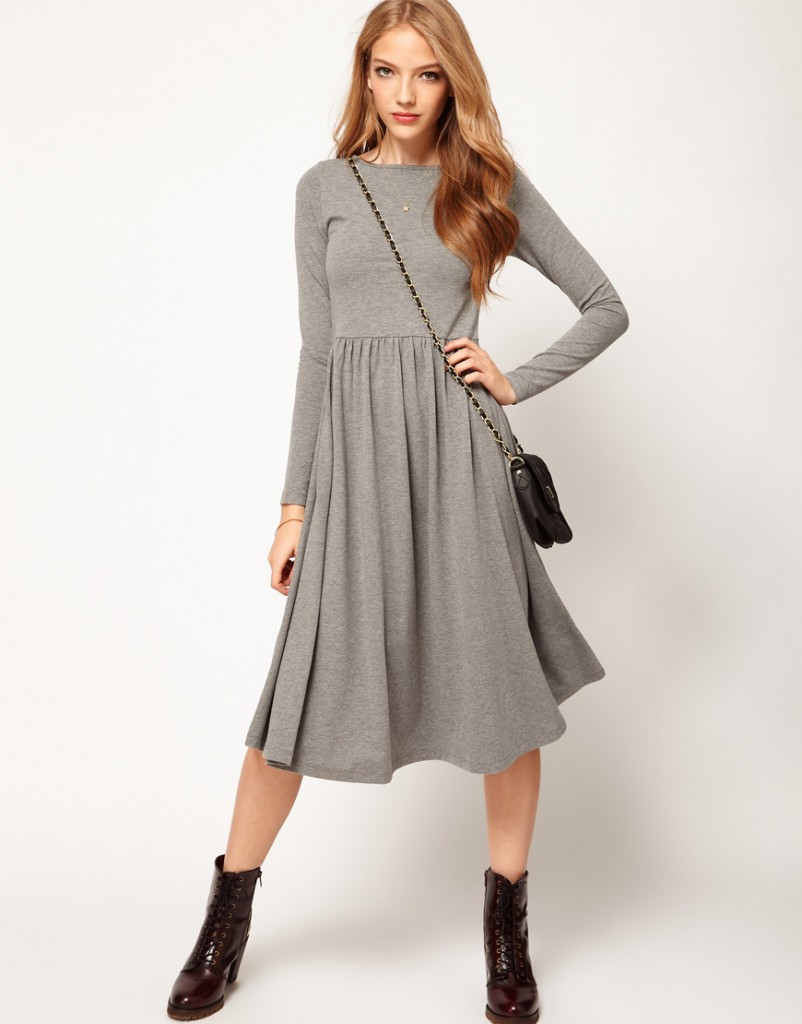 ASOS Midi Dress in Gray sizes 2-14 $24 also available in red
ASOS Pencil Dress With Collar And 3/4 Sleeve available in sizes 4, 6, and 8 $37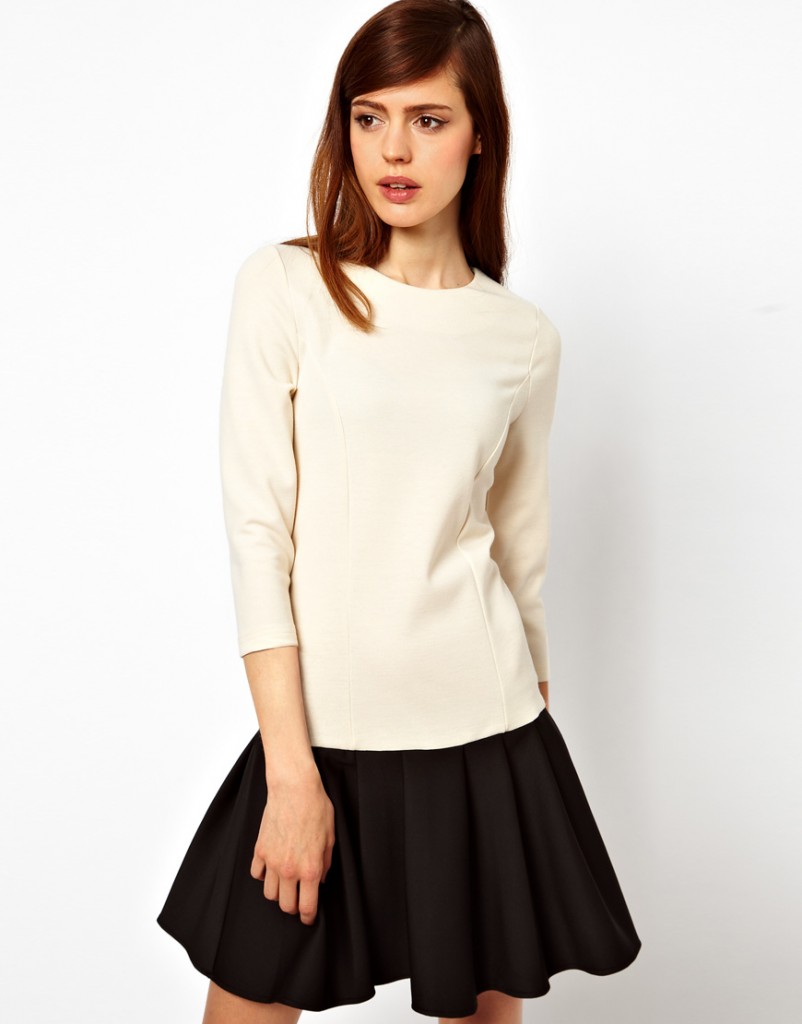 This is listed as a dress, but I'd definitely wear it over a straight pencil skirt. It has an awesome row of buttons down the back!
ASOS Mini Dress Available in three colors and in various sizes $30
ASOS Peplum Coat With Belt in Pink and Black $40
So as I mentioned these are just a few of my favorites; you can browse through many items (shoes, jackets, and blouses–oh my!) on ASOS.COM!
Have fun!
Disclaimer: Thoughts are my own and are not influenced by ASOS. Affiliate links were used in this post.
7 Responses to Modest Clothing: ASOS 70% Off Sale