Have you heard of Poshmark? Poshmark is taking the online "yard sale" community by storm! I first heard of Poshmark in December 2011 when they first launched, but didn't download the app or sign up until April of 2012.
Poshmark is a quick and painless way to list items from your closet and make some cash. Poshmark also makes it easy for sellers to share items across a variety of social media platforms (I'm still waiting for Poshmark to feature Instagram!); what a great way to attract new customers!
You can read about how to use Poshmark here, here, and here.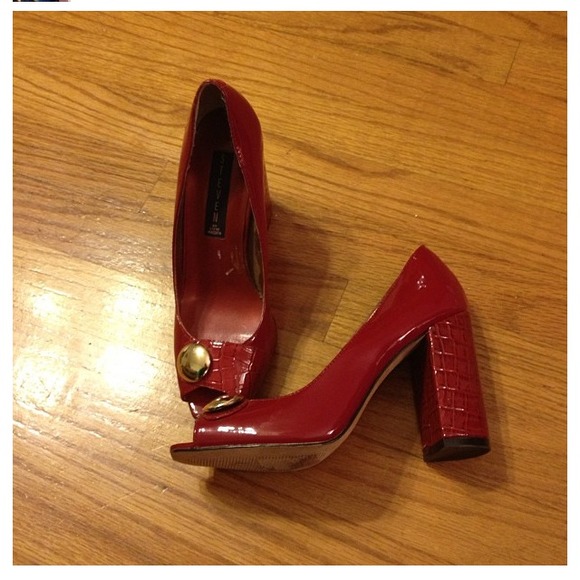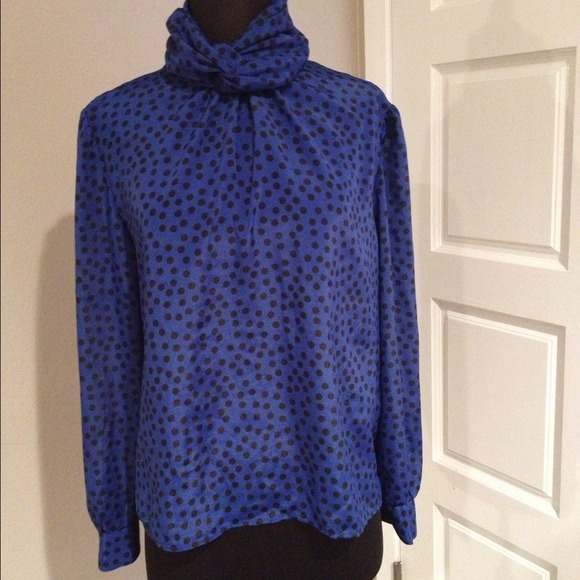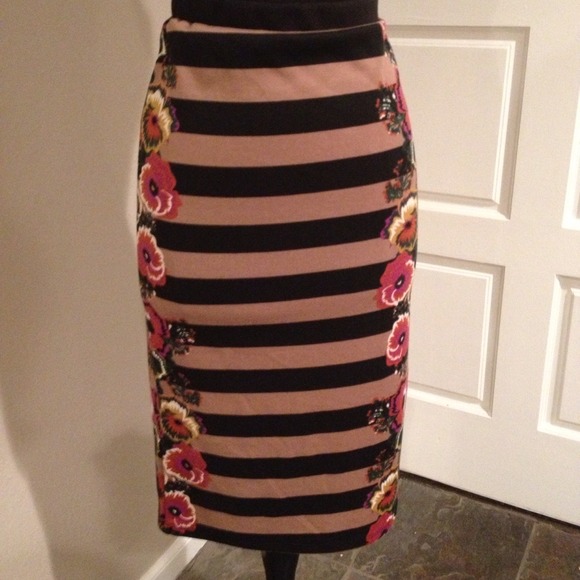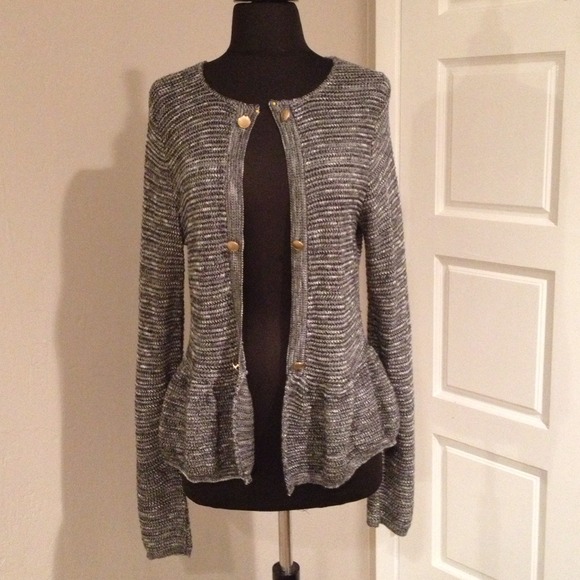 Let's get down to real business! I've sold several things using Poshmark and after some thought I've decided to make Poshmark my one-stop-modest clothing shop! I often get emails, Facebook messages, and Instagram comments questioning if I'm selling things from my closet and I can finally respond with, "YES!"
The items listed in my Poshmark closet are either from my own closet or items that I purchased specifically to resale. The items posted are in new or nearly new condition. I'm listing all of my items for $25 (some less).
I'll be adding more items throughout the week and will update my Instagram and Facebook feeds when new things are posted.
It can be very difficult to purchase clothing online, so I do my absolute best to describe all items in detail and provide as many photos as possible.
Quick tips:
Know your measurements! Find an item of clothing that fits you well and take measurements of that item in addition to your actual measurements (bust, waist, hips, length, arm circumference).
Understand the difference between petite, misses, women's, and juniors sizes.
Realize that vintage sizing can differ from modern sizes. Vintage sizing is typically smaller and I will make sure that is stated in the listing.
If you haven't signed up for Poshmark, what are you waiting for? Join now using the code HPFAW to get a $5 shopping credit. The app supports iPhone now and according to their site an Android app is on the horizon. If you don't own an iPhone and see something you like just send me an email!
Are you on Poshmark? Leave your username in the comments so I can follow you!
Happy Poshmarking!
5 Responses to Modest Clothing: Shop My Poshmark Closet