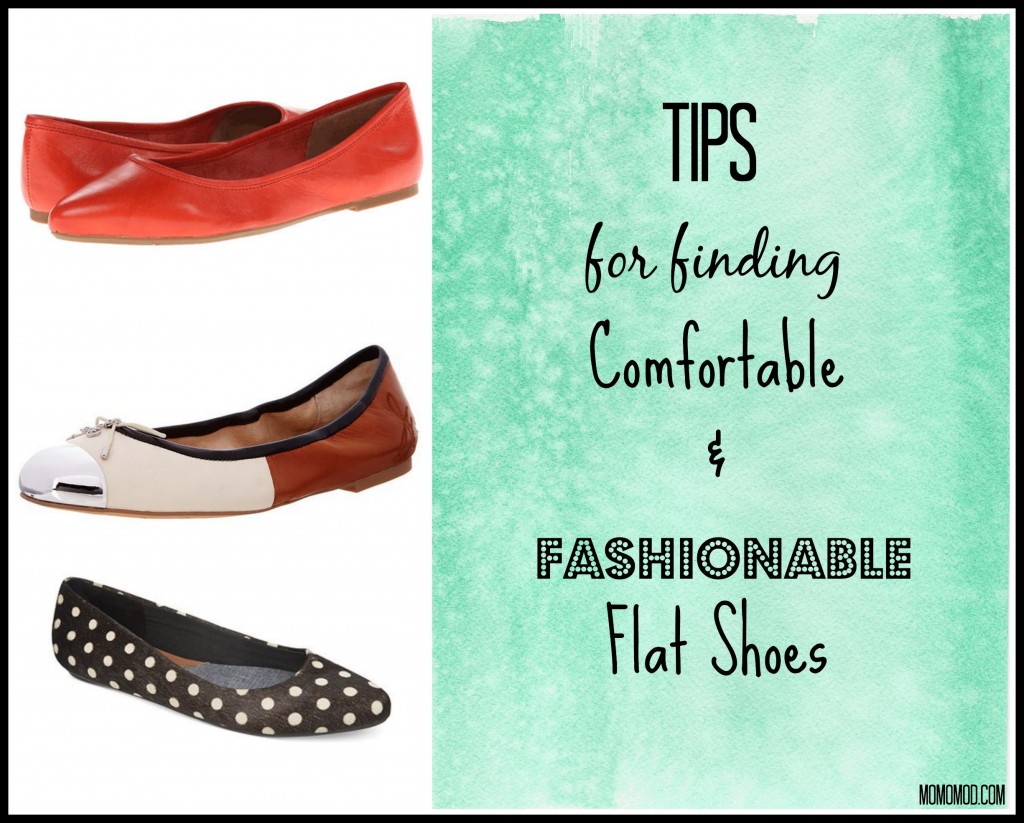 affiliate links are used in this post
Reader Question: 
Hi…Any suggestions for cute but comfy shoes? I'm a first-year teacher and will be teaching kindergarten (starting next month – I'm terrified). My shoe collection consists pretty much of flip flops and high-heeled church shoes. I experimented with all kinds of styles and shoes during student teaching and never found a style that was comfortable throughout an entire day of on-my-feet teaching. Help!
Kate
Answer:
First of all, congratulations on the teaching job! I never taught kindergarten, but Shey of A Skirt a Day always makes it look easy! I know exactly what you mean about cute and comfortable shoes. I've gone through many pairs of shoes during my five years of teaching, and it's been a painful process. I have virtually no arch, and flat shoes tend to hurt my feet more than heels! Last school year I wore my J. Crew Factory flats faithfully throughout the work week (read more here). I've been really shocked at how comfortable they've been and how long they've lasted. While the Emery flats have worked well for me, you definitely need some other suggestions on how to find the perfect pair of flats.
Read on for a few tips and plenty of flat shoes!
TIPS:
Before buying online, go to a shoe store (Takken's and Nordstrom come to mind) to get your feet measured. I'm planning on doing this in the next few weeks before I make my 2014-15 teacher shoes purchase. Keep these measurements handy while shopping for shoes online, and refer to them prior to making a purchase.
Buy shoe inserts. I remember my first two years of foot pain teaching, and I tried to avoid shoe inserts for as long as possible. By the end of the second year I decided to revamp the shoes I owned. I doctored up two pairs of shoes with Dr. Scholl's inserts and that helped quite a bit!
When buying shoes in-store,  try them on in the late afternoon. Your foot tends to swell throughout the day, and you want to try on shoes when your feet are in their largest state. I noticed my foot pain tended to happen after lunch. I finally realized that the shoes I purchased were bought at Macy's at 10:00 a.m., and they fit my morning feet!
Read the reviews; don't just look at the stars. Some people leave really good honest reviews, and then there are those that leave the wrong information in the review. Good reviews: these shoes fit too tight across the toes…the back of these shoes gave me blisters after three hours of wear…the ankle strap was too tight across my narrow foot Bad reviews: the company sent me the wrong shoes…I decided I didn't like these… You might end up missing out on a pair of comfortable shoes just because a few people left odd reviews that skewed the final tally.
If you want to jazz up a pair of basic flats, consider buying or DIYing shoe clips. I have a pair of basic black flats that I adorn with bow and geometric shaped shoe clips.
While this post focuses on flat shoes, if you must wear heels, opt for a wedge or low stacked heels. Thinner heels will force more pressure on the ball of your foot. Wedge heels distribute weight across the foot, and stacked heels aren't as terrible
If you think flip flops are your best best, think again. Flip flops can cause pain in your feet, knees, and hips! Watch this video here for more info.  As a teacher I do not wear flip flops to class; I personally find them to be unprofessional. Plus, after chasing a second grader a few years ago, I know that flip flops will not work for a running emergency.
List of Comfort Brands 
These brands are known for selling comfortable shoes.
Fashionable and Comfortable Flats
I own a pair of Miz Mooz heels and a pair of Miz Mooz boots; both pair of shoes are comfortable. I've had the boots since 2009, and I picked up the heels at a thrift store last year. I have my eyes on the Bindi flats; they are rated five out of five stars on Zappos, and are available in nine colors! They are on sale at Nordstrom, but the Nordstrom site doesn't have all of the colors available for purchase.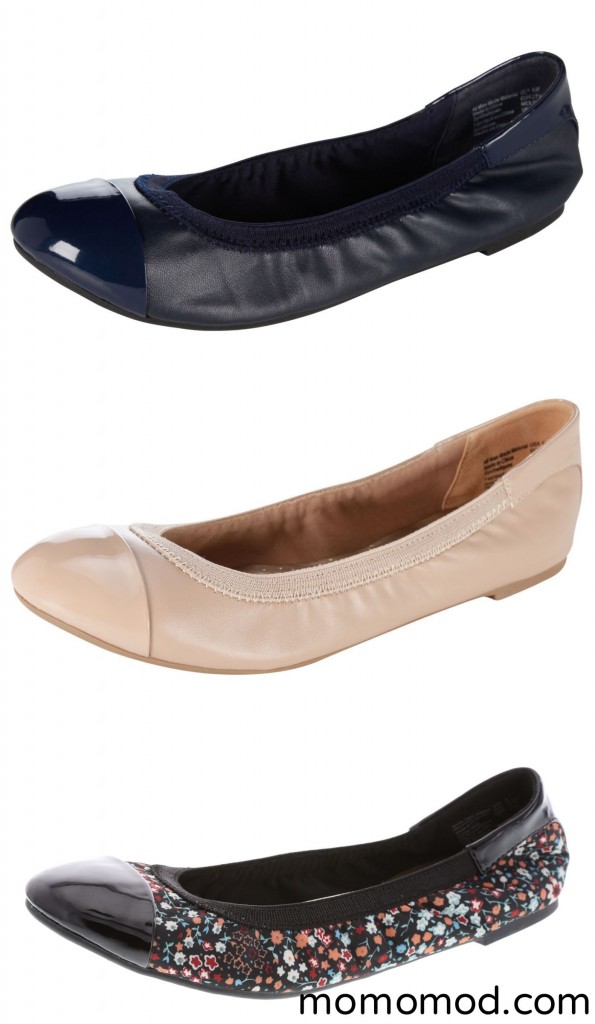 Dexflex Comfort Claire Flats
I was on the hunt for another pair of black flats last year, and someone suggested I go to Payless and buy a pair of their Dexflex flats. I'll be honest with you. I should have accepted the suggestion, but instead I went to Nordstrom and splurged on a pair of Stuart Weitzman "comfort flats". Those shoes were painful, so they went back to Nordstrom. On the way home I stopped at Payless and bought the Dexflex flats for, wait for it, $9. The Claire scrunch flats put Stuart Weitzman and his $250 pair of flats to shame. The reviews on the Payless site speak volumes. There are over 300 reviews, and 298 of those reviews are five stars. I'm going to buy two more pairs this year!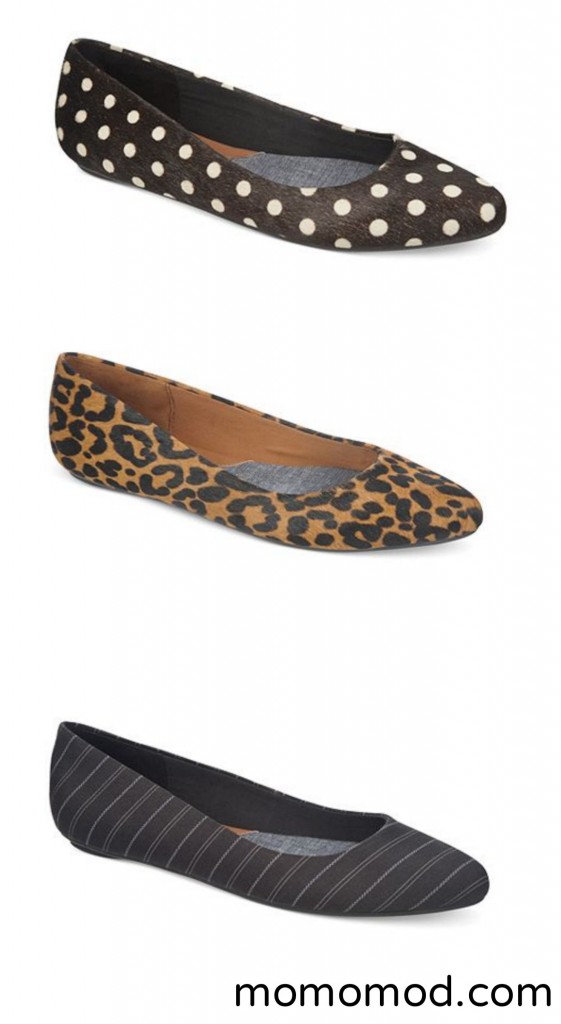 Dr. Scholl's Really Flats 
Unlike the flats mentioned above, I do not own these shoes. However, I've heard pretty good things about Dr. Scholl's shoes. These shoes come in several colors and are available on Amazon, Zappos, DSW, and Macy's.
I'm a sucker a for cap-toe flats, so of course these Fairlegh flats immediately caught my eye. I've had so-so luck with Sam Edelman shoes. I've gone down half a size in his platform heels, up a full size in flats, and wore my regular size in sandals. Amazon reviews suggest going up half a size for this chic pair of flats; I think they'll look great with denim, skirts, and dresses and you can easily transition these into fall with a pair of opaque tights.
While this post focuses more on flat shoes, I've selected highly rated wedge heels, oxfords, and sandals using some of the comfort brands I listed above. If you have more questions or suggestions, leave a comment!
9 Responses to Tips for Finding Fashionable and Comfortable Flat Shoes