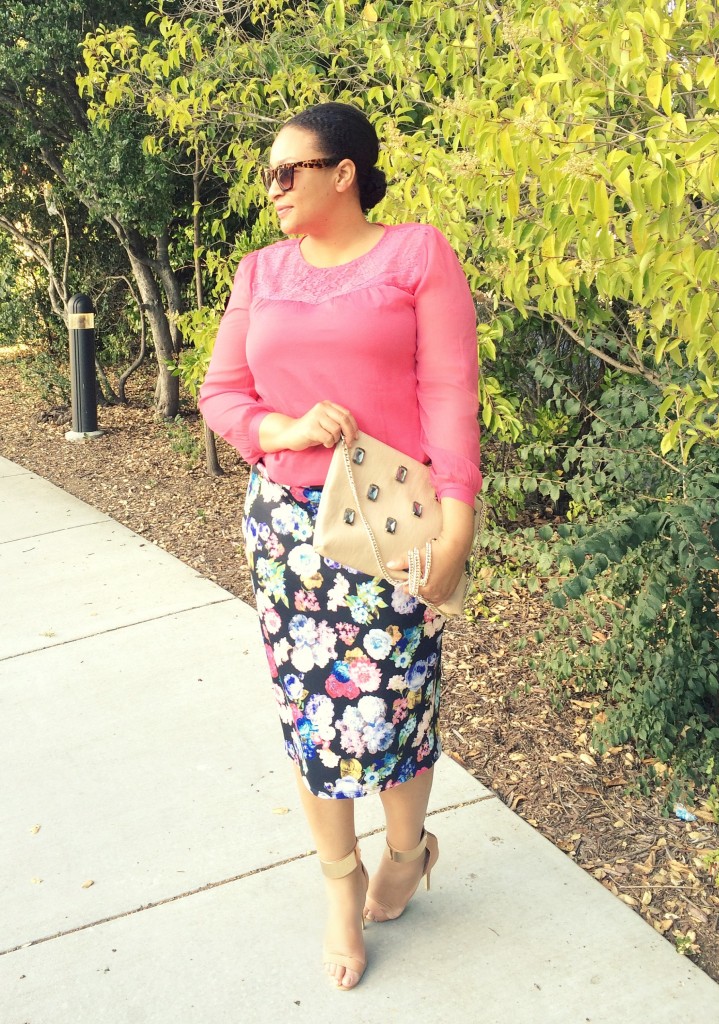 Now that  the
modest style challenge for July is over
, I feel like I need an Instagram detox. This was the last outfit for the last day of the challenge;  the challenge was to wear an outfit with all the items coming in under $35. My blouse was a $5 H&M find, my skirt was a $12
Dorothy Perkins
 purchase, I scored my
Forever 21
 shoes for $8 via Buffalo Exchange, and I bought my purse in Portugal last year for $10.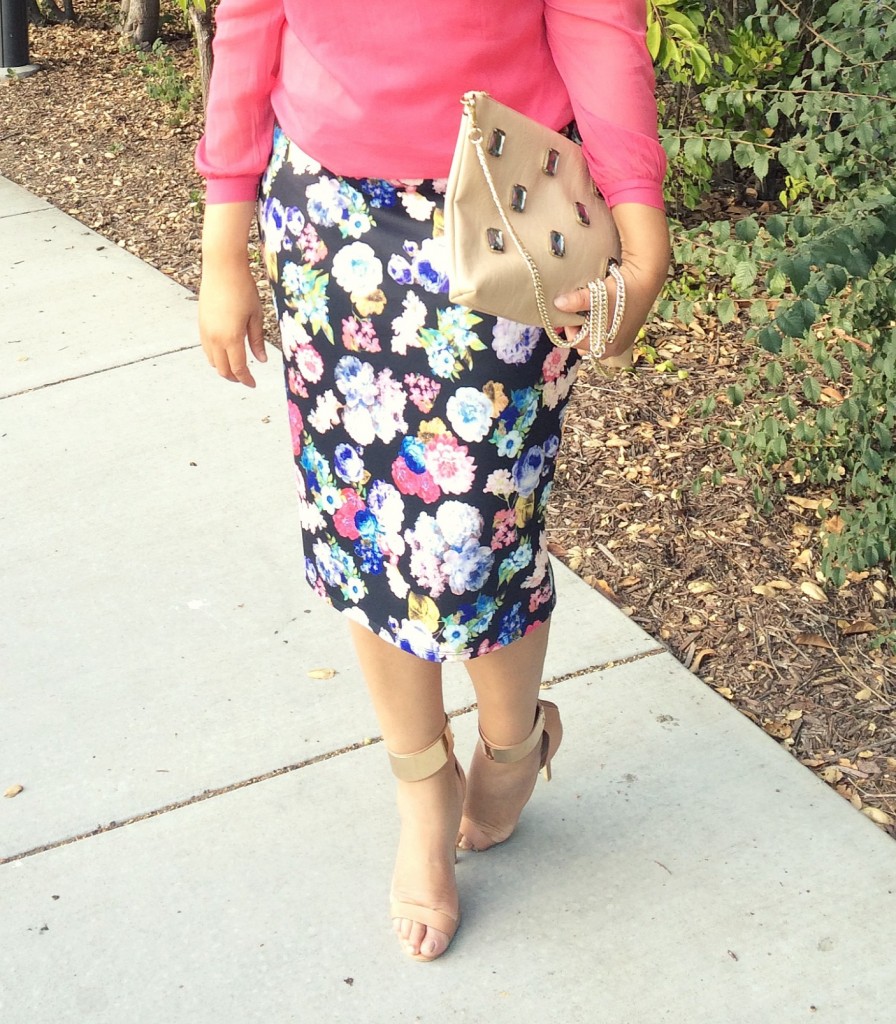 Here are a few more photos that made it to
Instagram
, but I didn't blog about.
I made this polka dot kimono wrap for DIY day of the challenge. 
I dressed up my favorite blue shoes with bow shoe clips for bow day.
I bought this swan button up the same day I bought this Target plaid shirt. I paired it with my Ruche tulle skirt and J. Crew Emery flats.
This was taken while Brandon and I took a mini vacation to Big Sur. I'm a fan of this Bobeau kimono! I love the Bobeau brand; Bobeau offers comfortable women's separates that are generally made out of cotton or knit blends. Check out some of their products here.
I helped my friend Annaliza at a wedding, and I wore paired my mint green ASOS midi skirt with a Target blouse and gold Steve Madden flats (the colors of the wedding). Here's a shot of the dessert table I styled:
Fourth of July of course! I'm wearing a Denim & Supply Ralph Lauren maxi dress that I found at Macy's on clearance, low top Converse shoes, and a purse I bought at Foreign Exchange last year. 
Happy August!
6 Responses to End of the July Style Challenge