I honestly thought spring break would never arrive. My school district ended up having a late break, and I'm pretty sure all students and teachers were going crazy!
Brandon was asked to speak at a conference, so he decided to let me join him; we spent a few days in Orlando, Florida at Disney World. We went to Magic Kingdom, EPCOT, and Typhoon Lagoon (a water park). He's actually speaking at the conference today, and since I start back to school today, I came back home a few days earlier.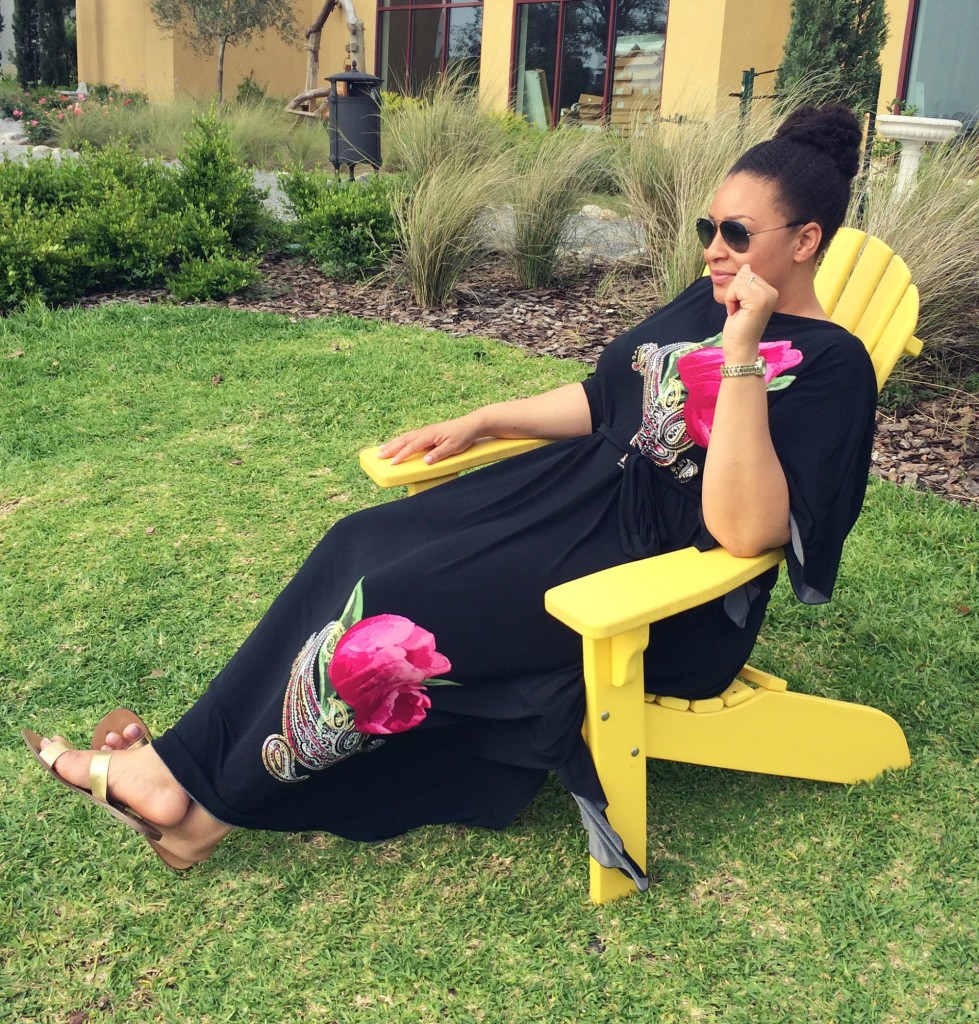 I ended up packing super light for the trip, and I packed this dress I bought on eBay in November. I've been hunting for maxi dresses on eBay for many months, and I've found some great ones (
exhibit A
).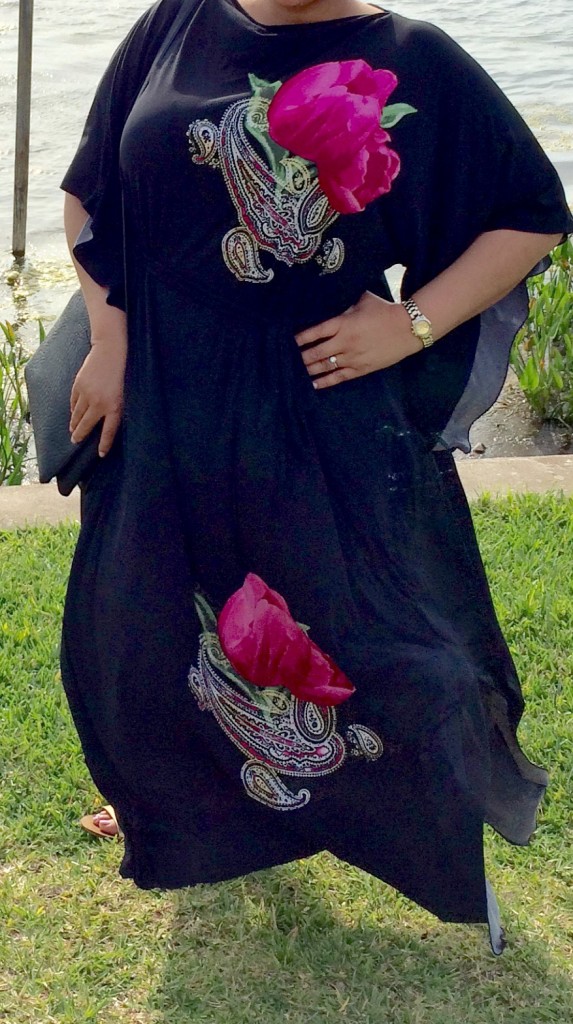 Here are a few videos I posted on Instagram and Facebook while we were on our trip. We recently bought a
GoPro camera
, and we had wayyyyy too much fun playing around with it on this trip! Another must have for my vacations? Yep! You guessed it! My
HydroChic
gear! I wore my swim skirt to the water park again, and I had a great time!
Have a great week!
4 Responses to Spring Break in Orlando, Florida