I purchased this triangle top and its matching skirt on LOFT last week. I haven't shopped at LOFT in several years. I can't remember the last time I shopped there, but when I went to look for a gift two weeks ago, I walked past Ann Taylor and saw this lace skirt. While I was in Ann Taylor I was reminded of its sister store, LOFT, and decided to check out the clothing when I got home. Then I remembered that teachers get discounts, soooooo I searched online to see if I could get the discount online. The discount is only valid in-store, but man! Apparently LOFT is always having sales, so I really didn't need my teacher discount. When I bought this skirt and top, it was already marked down to $45 per piece, but I got an additional 60% off because of the Memorial Day Weekend sale(s).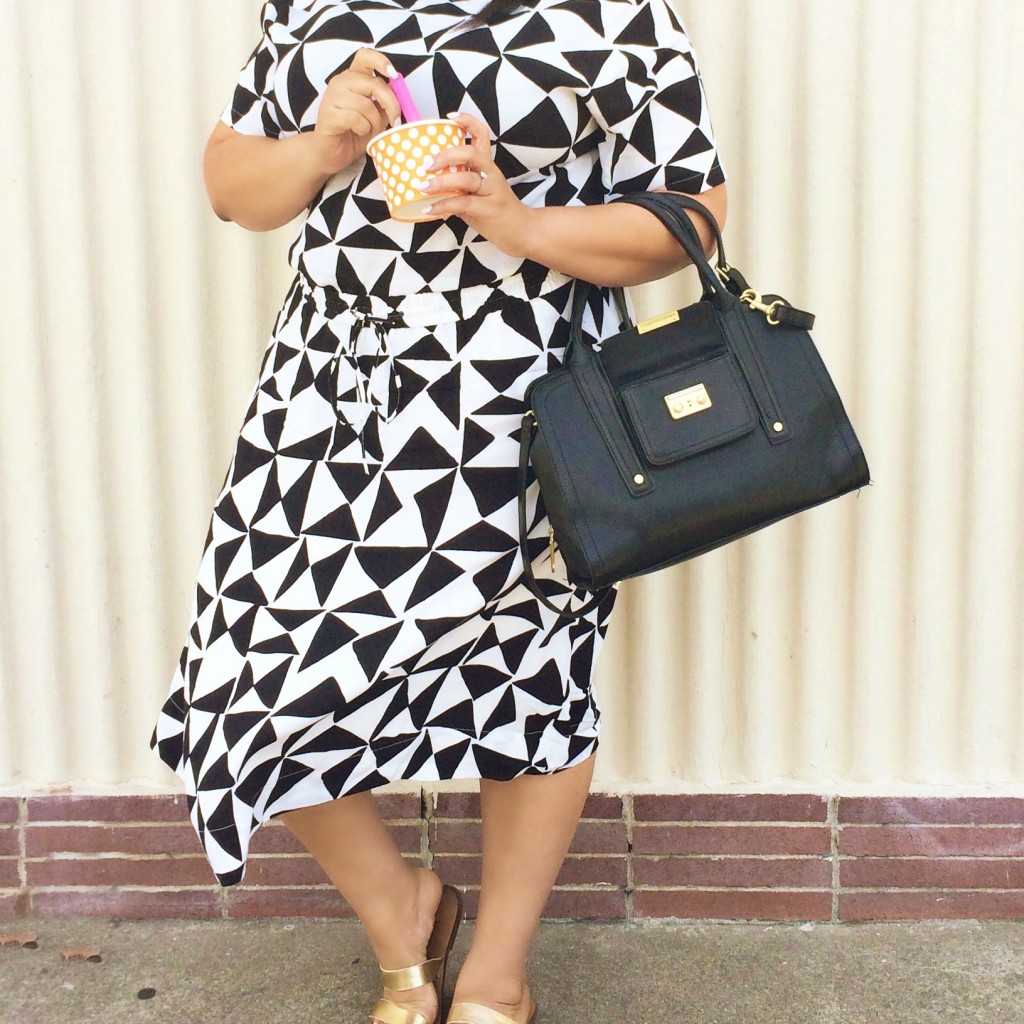 I ended up wearing the outfit Saturday, and it was super comfortable. I haven't worn a coordinating skirt and top since 1999, so I was iffy about pairing the two matching pieces together.
I've noticed coordinating pieces (a.k.a. sets or co-ords) become really popular within the last year, and while the majority of them are cute, I can't wear them because the tops are cropped, or the skirts are too short.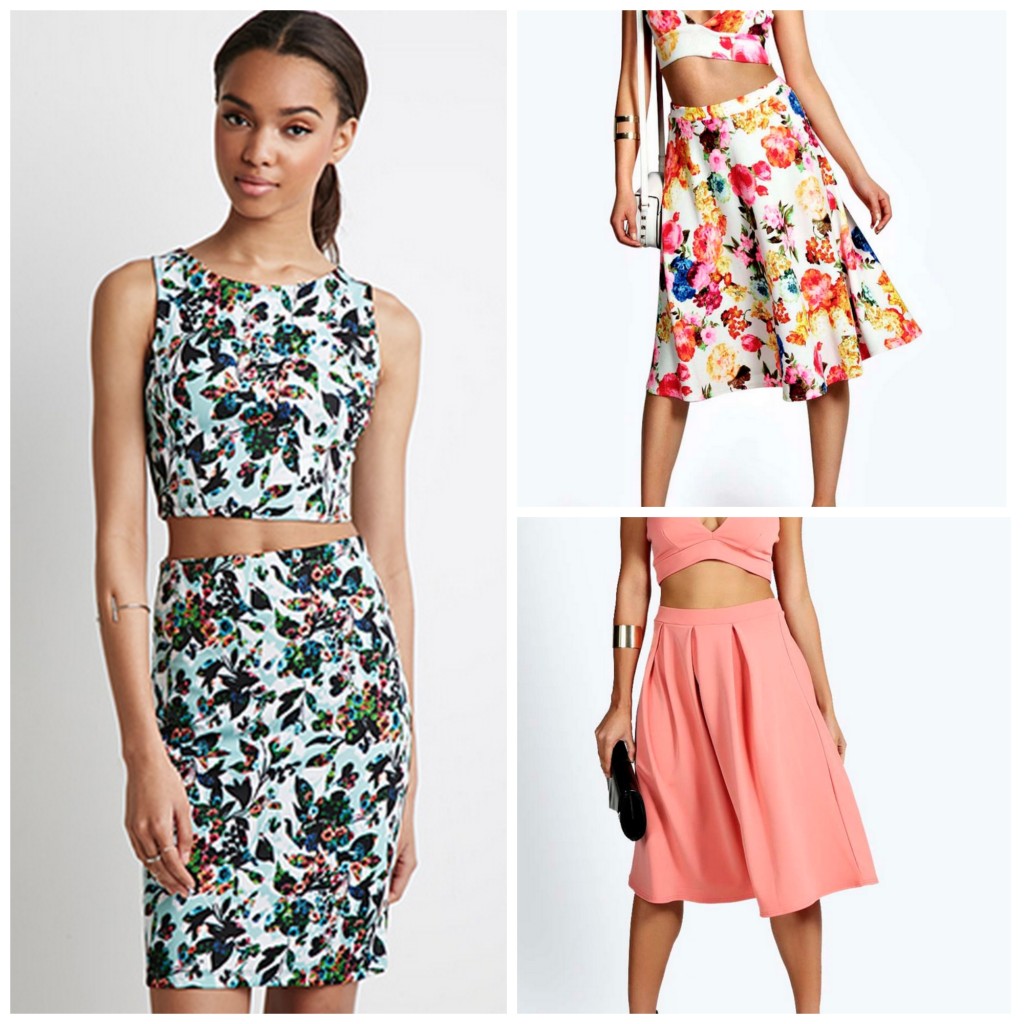 The great thing about sets is that you can wear the pieces together or separately.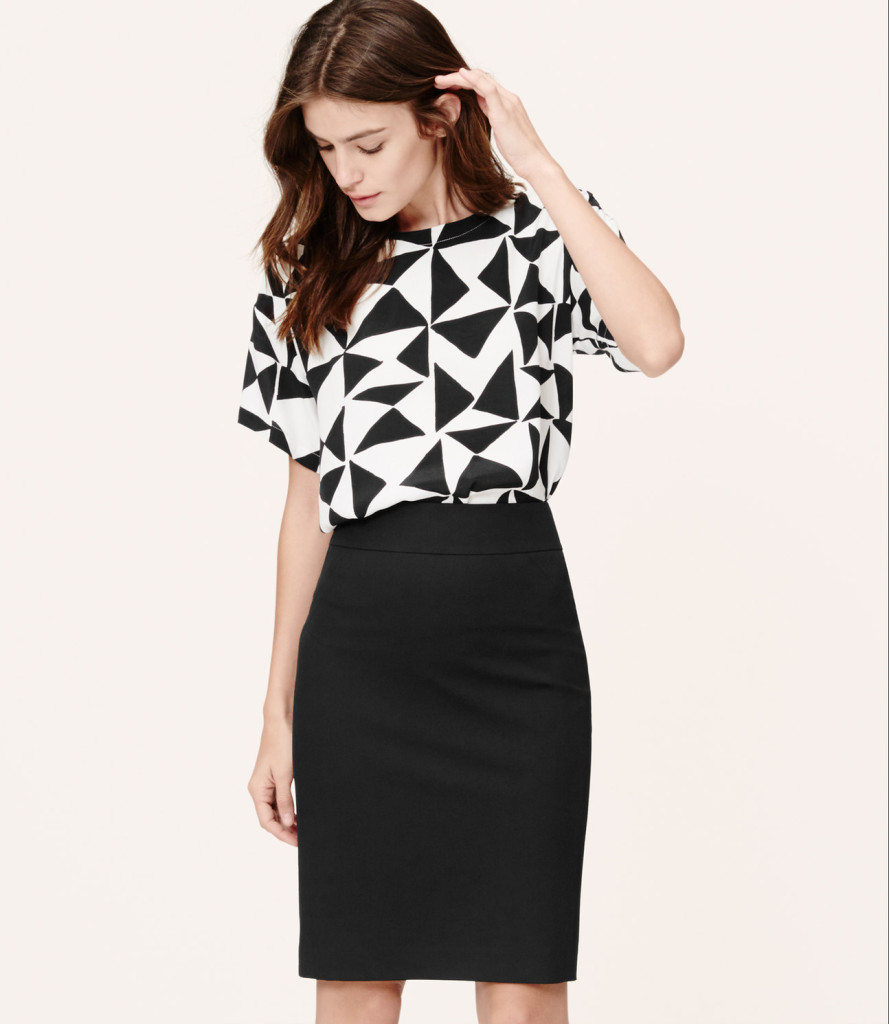 At any rate, if you haven't shopped at LOFT in awhile, be sure to check out the clothing they have. The sales tends to vary every week, but if you time it right, I'm sure you can get a good deal. I also bought this triangle utility blouse and this maxi dress.
I'm wearing a LOFT skirt and top, J. Crew Malta sandals (last year's version), a Zara hat, and a Philip Lim for Target purse.