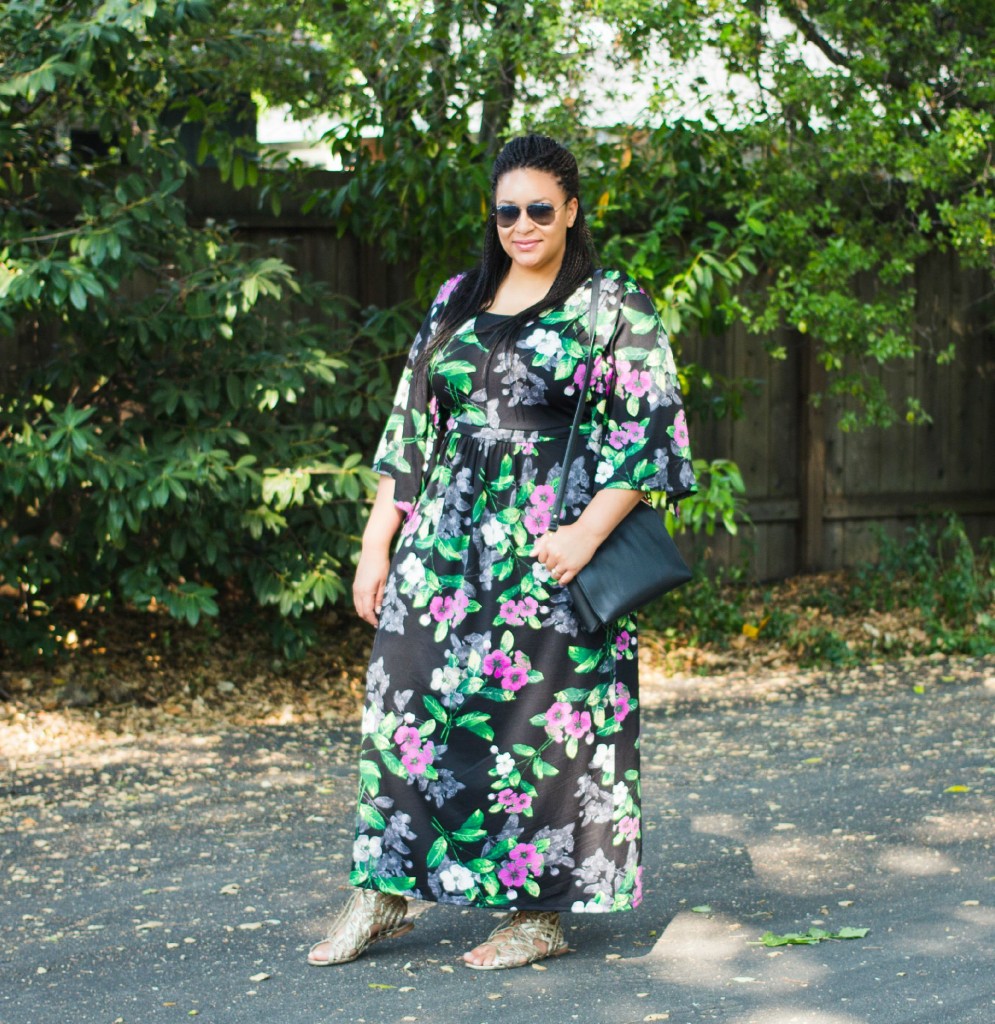 After
my planner/agenda blog post a few weeks ago
, I was set on finding one I liked. I went to Nordstrom and thumbed through
this polka dot planner
 and
this striped one
, but I ended up not pulling the plug because several dozen reviews said the polka dots rubbed off during the first month and the stripes got dirty pretty quickly.
I ended up buying the smaller version of this Ban.do planner, and I shared it on Instagram and Facebook. Well, guess what? I ended up not keeping it! 😱 I KNOW! I really, REALLY wanted a spot with times for me to write what I wanted to accomplish during that time frame.
While I was at Target, I found these 5.5 x 8.5 Mara-Mi binders. Right next to the planners were these Avery agenda inserts, so I bought those and some note pages. The daily planner starts at 8 and ends at 5, and I figured that's okay for now, though I usually start my day around 5:00 A.M. I kept toying around with all of this, and I realized what I really wanted to keep track of are my health and fitness goals and my prayer and Bible reading. I'm not ready to hold on to two different planners, but I figured the Avery inserts would be good for daily and weekly Bible reading and praying, and these printable food and wellness pages would help me stay focused on my health and fitness goals.
I purchased the downloadable file because I want to be able to print them out whenever I want to. Plus, I have access to a printers, copy machines, paper cutters, and hole punchers. Be sure to  take a look at this Etsy find; if you don't want to print yours, the Etsy seller also offers a notepad version. Read more:
What I've Been Wearing:
I  haven't felt like posting my blog outfits lately because I've been at home!
I found the comfy floral maxi dress I'm wearing on HSN, and I wore it to an open house yesterday.
The arms are open, and I'm planning on sewing them shut.
I can see myself adding a belt to the dress, and possibly cutting off the little ties it comes with. I like this dot print; what a cute way to mix patterns. This gold belt would be my next option.
Oh. I've also been wearing, wait for it…Birkenstock sandals. It all started off back in late April with these Mayari Birkenstocks. Then I found a pair of purple Arizonas at Nordstrom Rack for $30. It was all downhill from there. My 70-year old co-worker laughed at me. "Are those Birkenstocks? Am I TRENDY now?!" hahahaha She's had her Birkenstock sandals for.ev.er. In my defense, I'd been looking at Birkenstock sandals for over three years, and then they popped up every where! I also really like my red Floridas, and my blue and black EVA lined Arizona's are VERY comfortable. WHAT DOES IT ALL MEAN?!!?!?! Well, I guess it means this summer my feet have been all kinds of comfortable.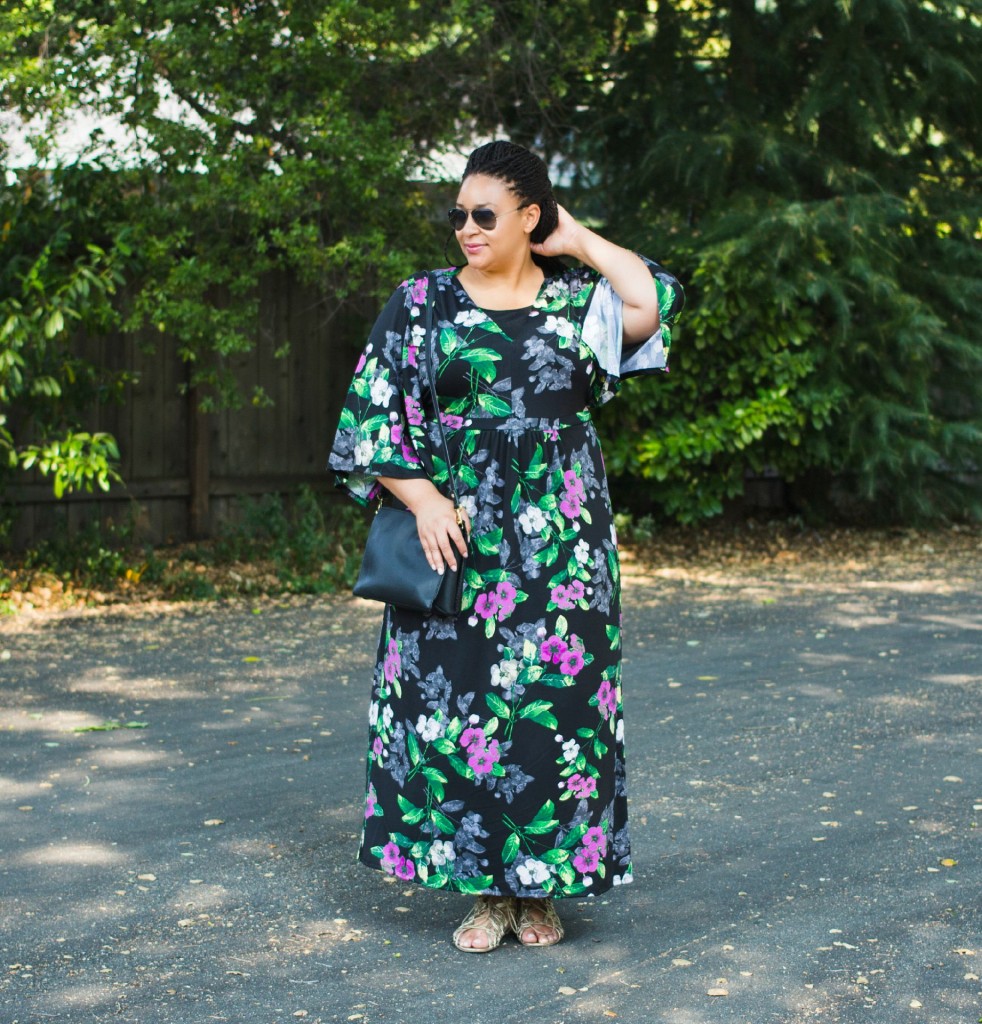 What I've Been Buying
: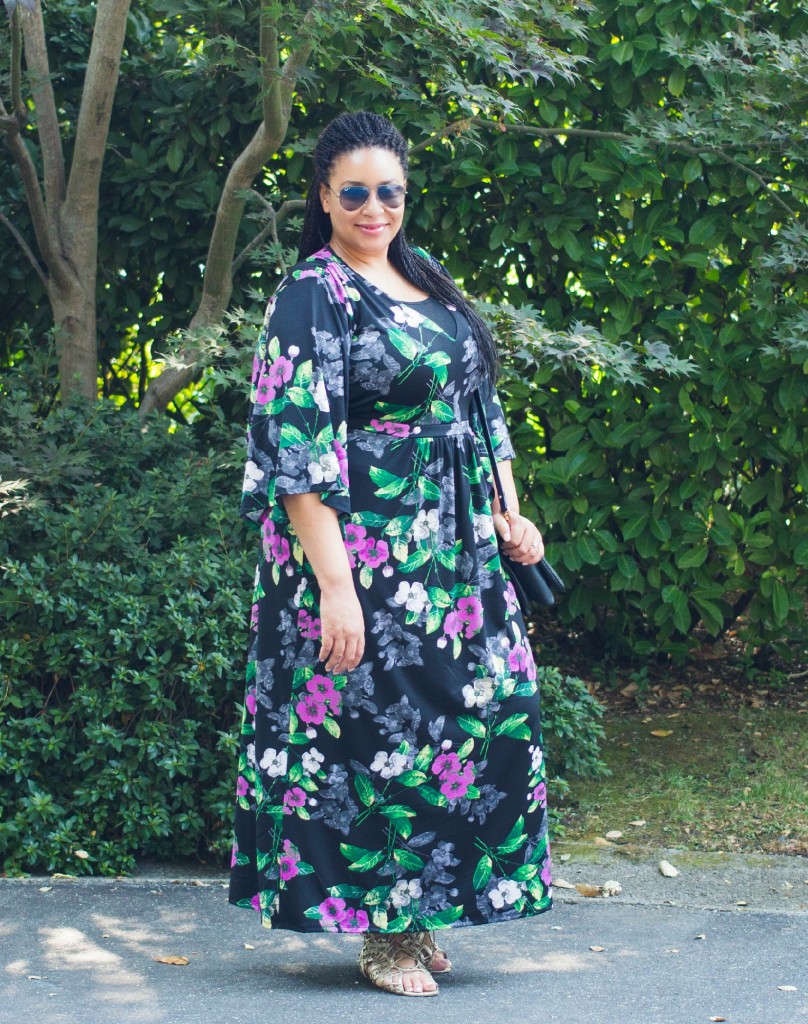 Things You Might Like: 
One Response to How I Chose My Planner