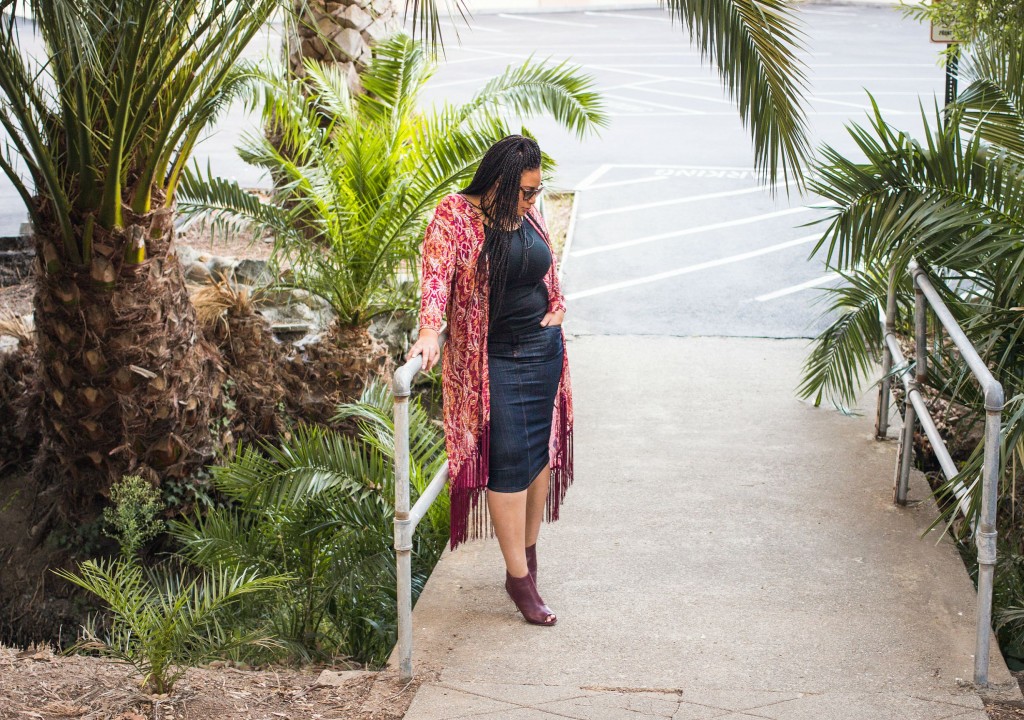 When I was a teen, I lived for denim skirts–the darker the better. However, over the years I've strayed away from denim skirts because the dark wash denim skirts I loved tended to fade after two or three washes! Two years ago I found a denim skirt at Savers and wore that skirt until the buttons fell off. When
SevenTwo Denim
asked me to give one of their modest indigo denim skirts a test, I was happy to oblige!
SevenTwo Denim
is based in L.A., and they specialize in high end premium modest denim pencil skirts.
SevenTwo Denim
is known for their fabulous fit and comfortable stretch fabrics. These aren't the same denim skirts I wore as a teen, and boy, am I glad! The skirt is extremely well made, and it didn't fade after I washed it three times.
Check out these styled skirts; these gems are anything but frumpy and dated!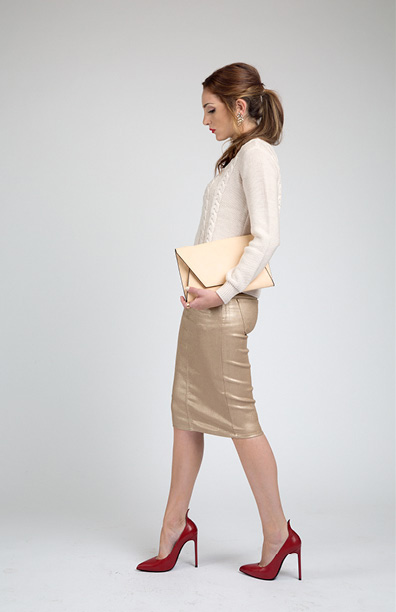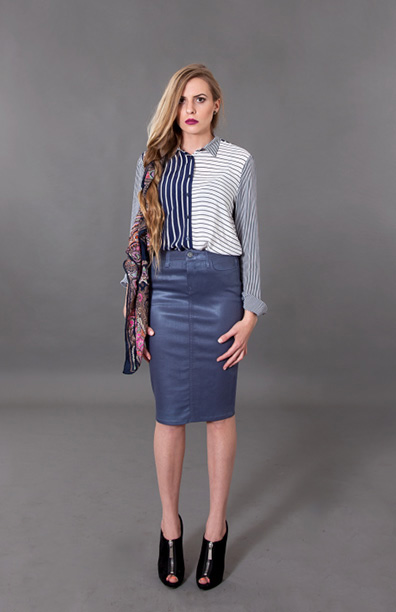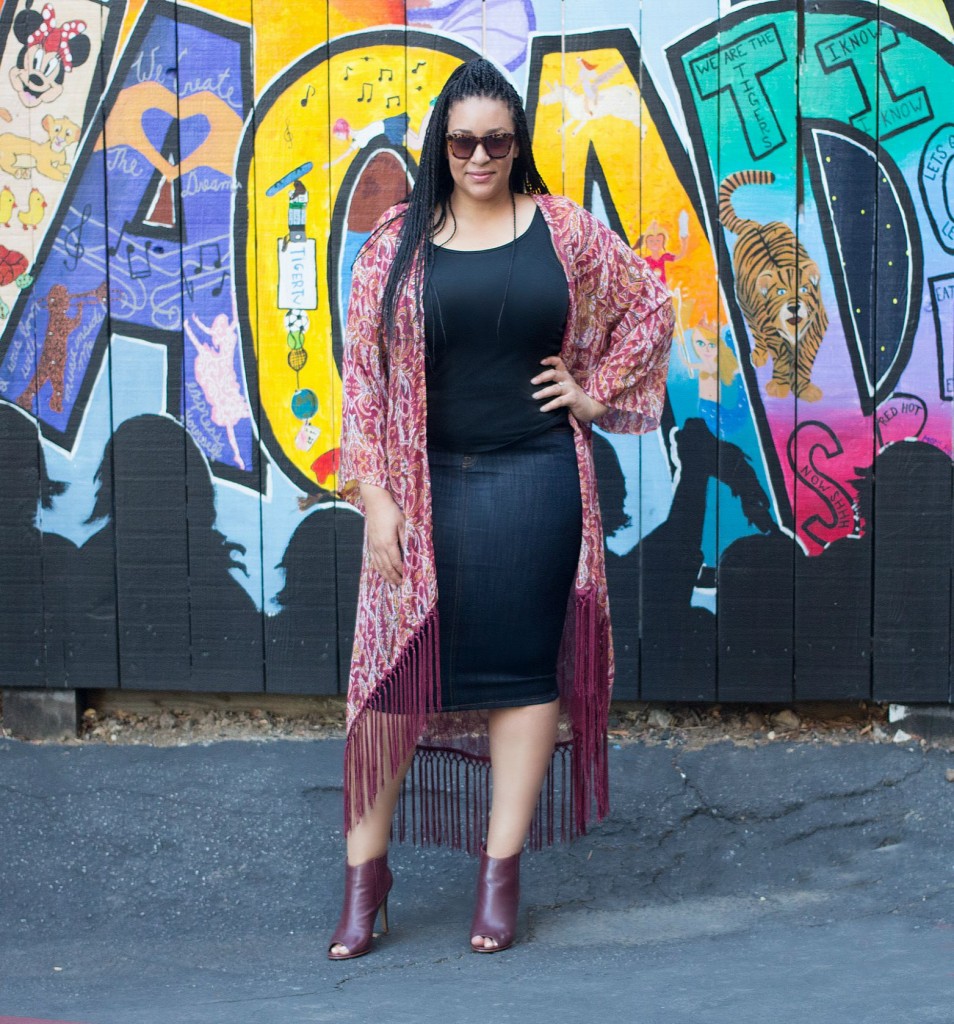 Be sure to check out
SevenTwo Denim
; I'm thinking of styling this skirt with a blazer and a floral print blouse next week, so I'll be sure to post another way to wear this skirt!
I'm wearing a Target kimono, a SevenTwo Denim skirt (c/o THANK YOU!), and Halogen booties.
13 Responses to Modest Denim Skirt from SevenTwo Denim