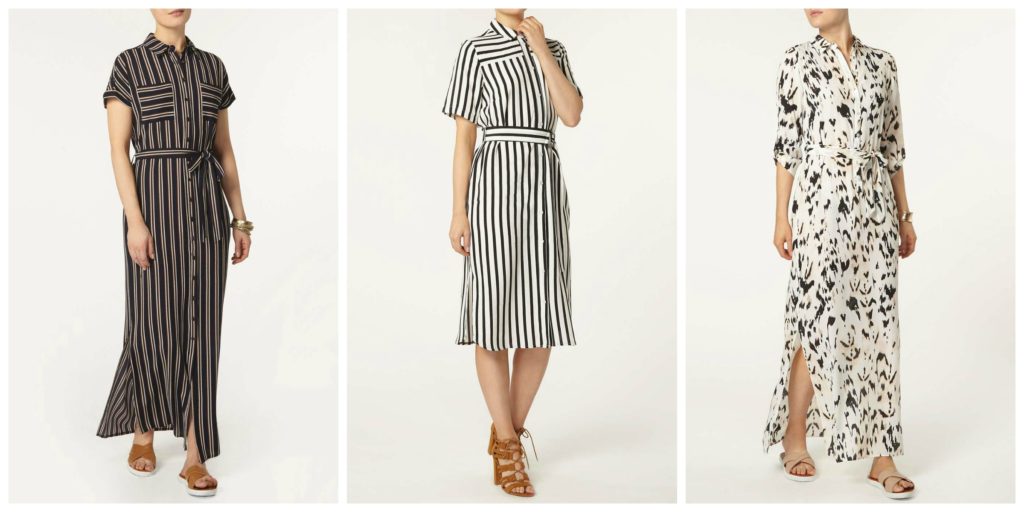 *blows dust off of blog*
Hola! Nothing like a little late night browsing that makes me remember I have a blog. To say I've been busy and my blog has been put on the back burner is an understatement. Nevertheless, I thought I'd pop in, say hello, and share a few dresses I found on Dorothy Perkins and Gap.
When I see a modest dress, I nab it! I'm a major fan of one piece dressing, and over the past several months I've found myself liking dresses more than skirts; dresses are just so much easier to wear.
Gap is having a sale, and this weekend you can use the code WEEKEND to get 35% off of your total purchase.
Dorothy Perkins is always having a sale, and you can get 15% off of your order with DPINT15. Free shipping over $50 using DPSHIP50. Keep in mind that Dorothy Perkins is a UK company, but the sizes are US sizes.
That's it for now. Hopefully I'll come out of hiding once summer break begins!
8 Responses to Modest Summer Dresses