Modest Beauty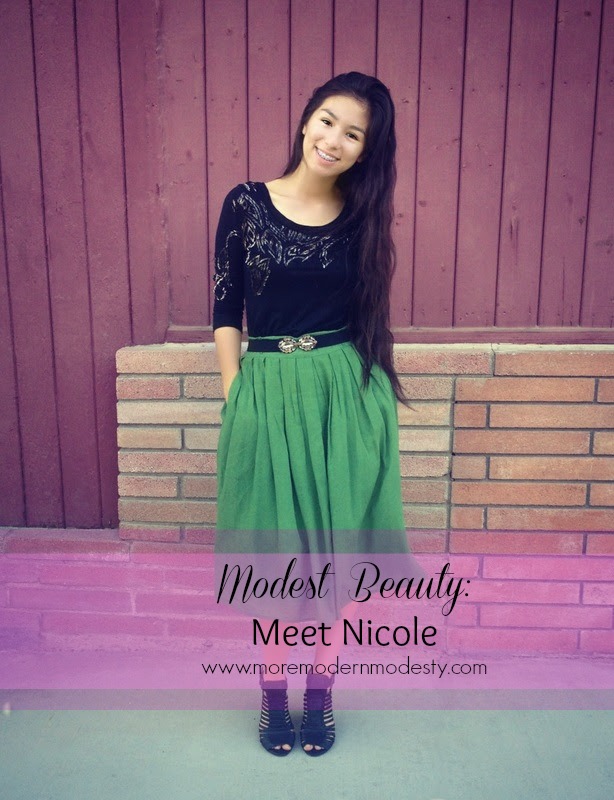 Two weeks ago I featured Stephanie
of
Pkidchicks
, and today you get to read more from her younger sister, Nicole! Read more from Nicole after the jump:
As a girl raised in a Pentecostal Apostolic home, there was no question about what I would wear outside the house. My mom and dad made it very clear what the rules of the house were, and because my mom purchased my clothes, there was really no question about what I was going to wear. It wasn't until I entered middle school that I had my own desire to dress modestly. It wasn't easy, I was mocked by my peers every now and again, and aside from the girls I went to church with, there really wasn't anyone I could glean modest style inspiration from.
I've come a long way from my awkward teen and young adult years. I now understand that there is more to a modest lifestyle than one's outward appearance, and there are many reasons why women want to dress in modest apparel. This not a "preachy" blog; it's simply a way for me to encourage other young ladies and women that if they desire to dress is modest apparel–they can!
***
Instagram can be a great source of modest style inspiration. Stephanie and her sister Nicole have amassed nearly 10,000 followers on their Pkidchicks Instagram account, and they post daily outfit inspirations for their followers. I'm excited to feature Stephanie on the blog today; read on for her interview*.
Instagram has been a great way for me to get inspiration for ways to style and wear different outfits. Check out a few ladies that I follow on Instagram: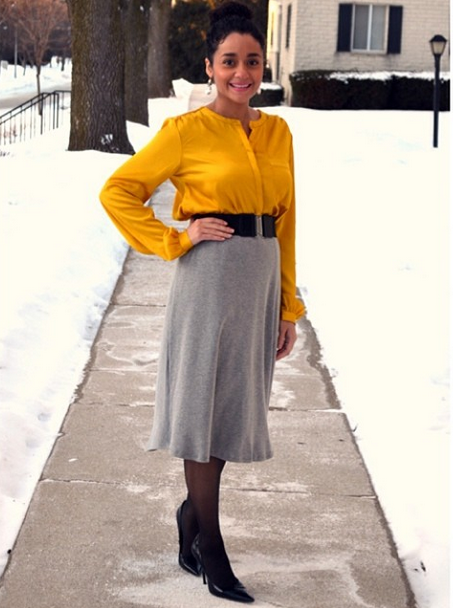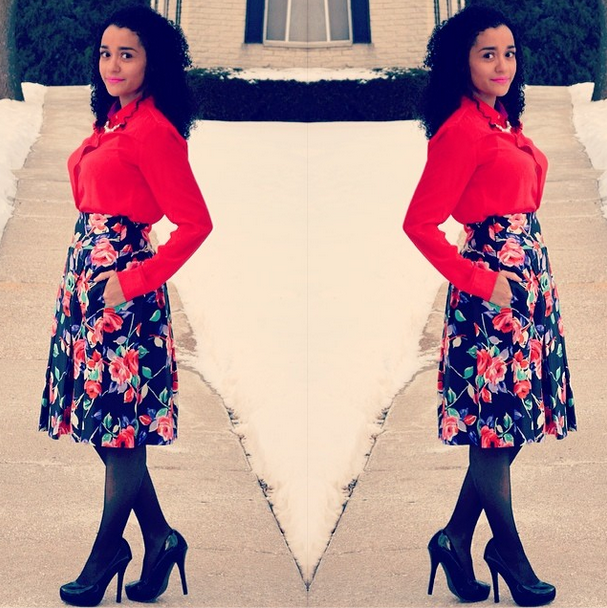 When Keila wore these outfits back in February and March, snow was on the ground and people were attempting to survive the Polar Vortex! You can easily take these looks from winter to spring by nixing the tights, possibly opting for sandals, and wearing shorter sleeves. Follow @mommyinmilwaukee for lady like style. She also blogs here.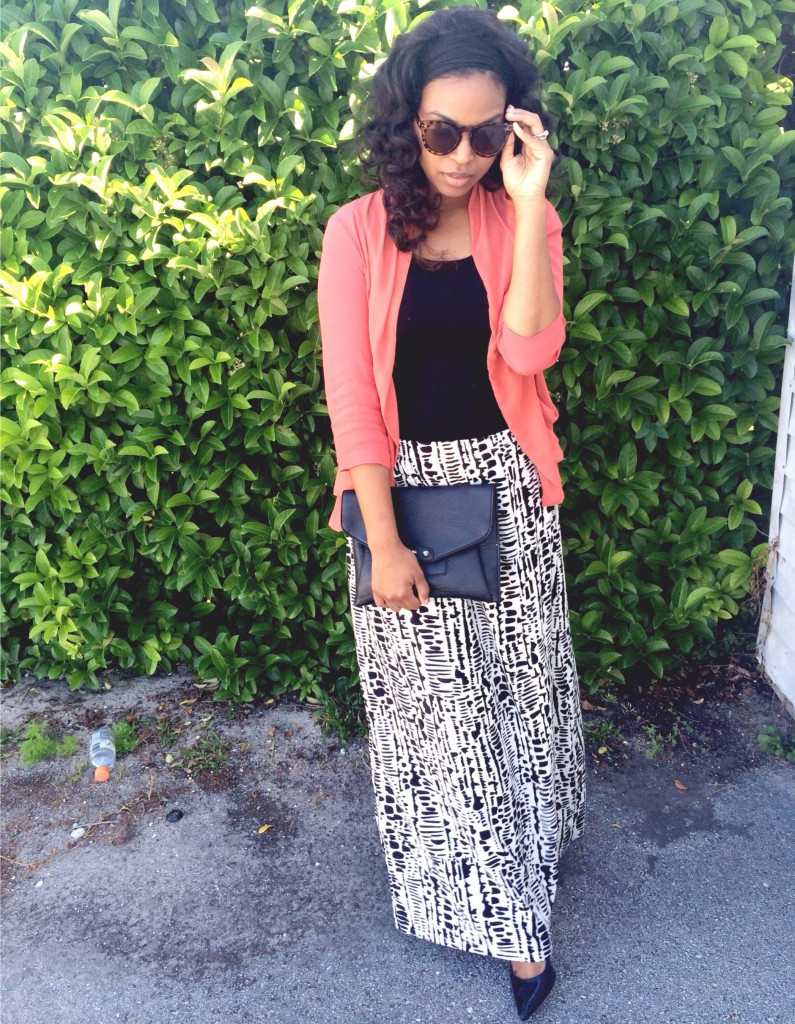 We're back in Florida for this week's Modest Beauty segment! Samantha's a busy woman (she recently launched her online store), so I'm happy that she took some time to share her thoughts on her sense of style and what modesty means to her.  Continue reading →