Modest Clothing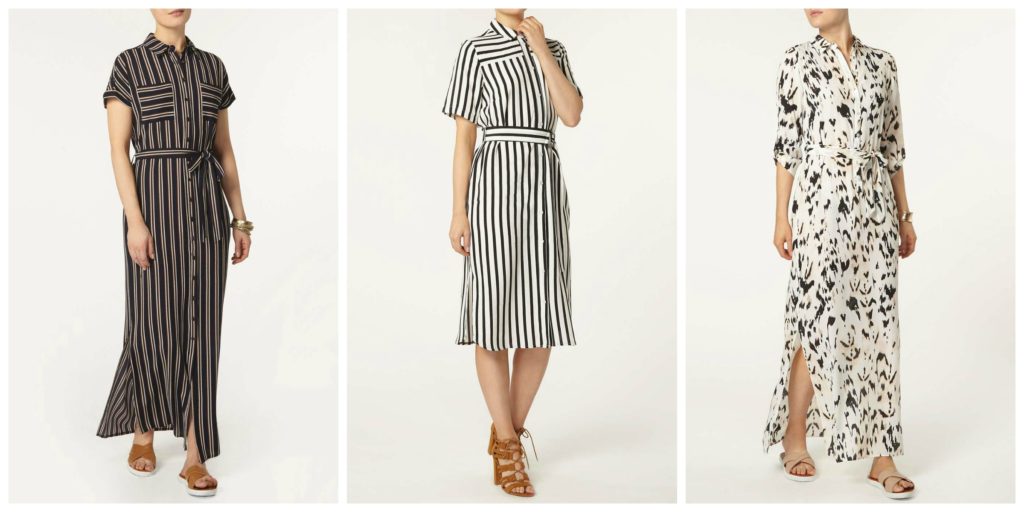 *blows dust off of blog*
Hola! Nothing like a little late night browsing that makes me remember I have a blog. To say I've been busy and my blog has been put on the back burner is an understatement. Nevertheless, I thought I'd pop in, say hello, and share a few dresses I found on Dorothy Perkins and Gap.
When I see a modest dress, I nab it! I'm a major fan of one piece dressing, and over the past several months I've found myself liking dresses more than skirts; dresses are just so much easier to wear.
Gap is having a sale, and this weekend you can use the code WEEKEND to get 35% off of your total purchase.
Dorothy Perkins is always having a sale, and you can get 15% off of your order with DPINT15. Free shipping over $50 using DPSHIP50. Keep in mind that Dorothy Perkins is a UK company, but the sizes are US sizes.
That's it for now. Hopefully I'll come out of hiding once summer break begins!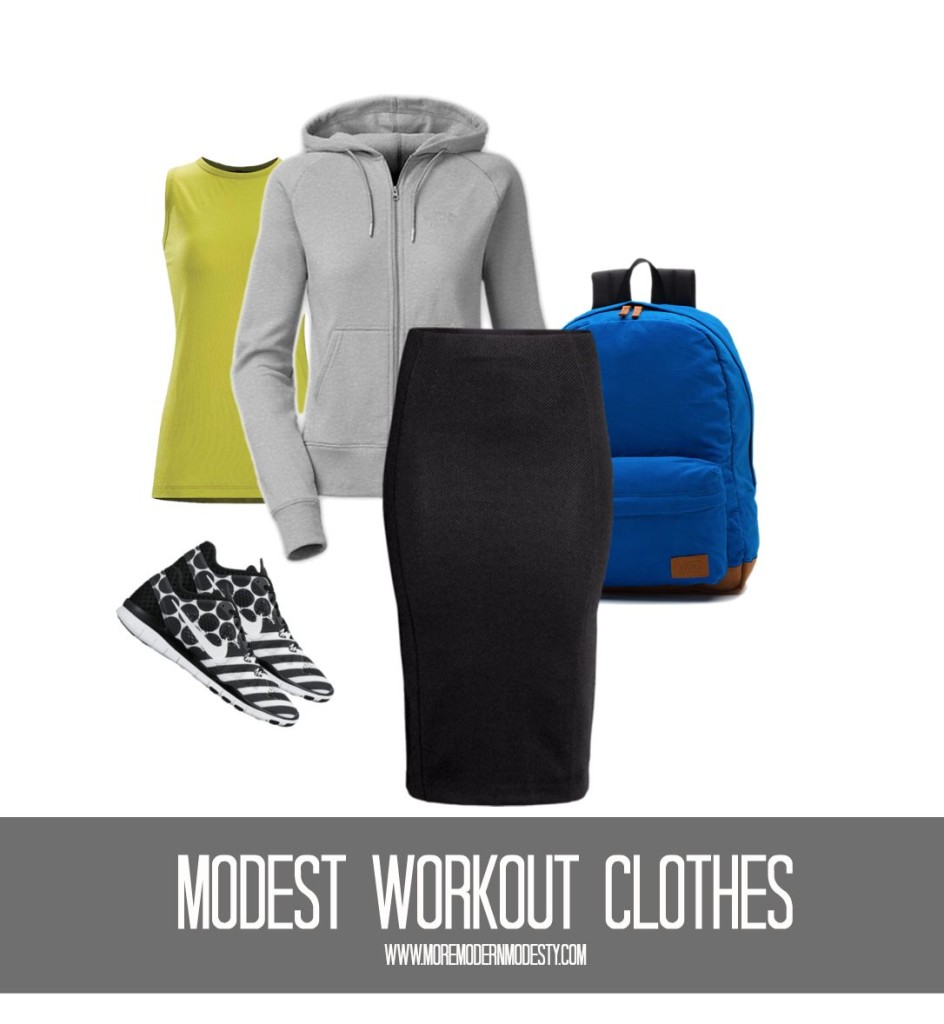 A few times a month I check in on my blog stats and look at the search terms people use to arrive at my site. Aside from curvy Pentecostal girl (join me in laughter), most people land here by searching for modest skirts, dresses, and…modest workout clothes. Sometimes I feel a little silly writing about modest workout clothes because I'm not sure how many ways I can say I-wear-jersey-knit-skirts-and-leggings, but in the words of Harry Cohn, "Give the public what they want."
I think most people who don't wear shorts, pants, and leggings as pants (UGH) know they'll have to wear skirts to workout, so I don't think I'm givin' ya'll brand new information here. Most ladies I've talked to on Instagram and Facebook admit the hardest part about modest workout clothes is—finding modest workout clothes!
For the most part, tops are easy to find. You can virtually wear any sweatshirt, hoodie, or top. I suggest Athleta, and I've had good luck Old Navy's activewear tops (this top and this tank).  As far as modest workout skirts go, simply searching for exercise skirts will give you a variety of mini skirts to choose from, but not too many skirts that fall past the knees. I've used my Kosher Casual skirt and my HydroChic skirt for running, walking, hiking, and a variety of other exercises. I don't know how many times I've said this, but when these Old Navy skirts go on sale, I stock up (currently: $10 and an extra 30% with code SWEETDEAL).
From the image above: Old Navy skirt, Arcteryx A2B Tank , The North Face hoodie, Nike Free 5.0 running shoes, VANS backpack
Get more modest workout clothes below: Continue reading →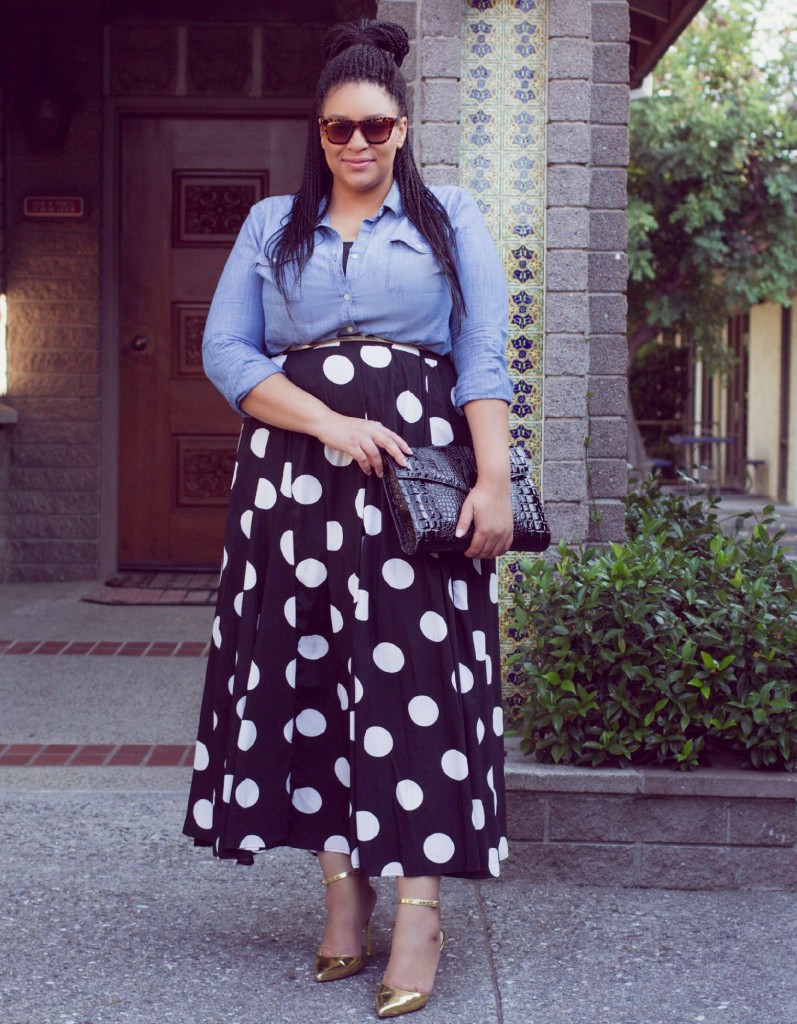 As I was getting dressed for our Sunday evening church service a few days ago, I was rooting around my closet for a crisp,
white long sleeve shirt
 to wear with this polka dot maxi skirt. To my amazement, I do not own one (anymore…I know I had one)! I had plenty of denim and
chambray shirts
, and I know I typically don't like to wear denim or chambray to church, but I did on Sunday!
I found this polka dot maxi skirt in San Francisco several weeks ago, and it reminded me of this skirt I wore last year. I didn't get to wear a white shirt (obviously), but that got me thinking. Continue reading →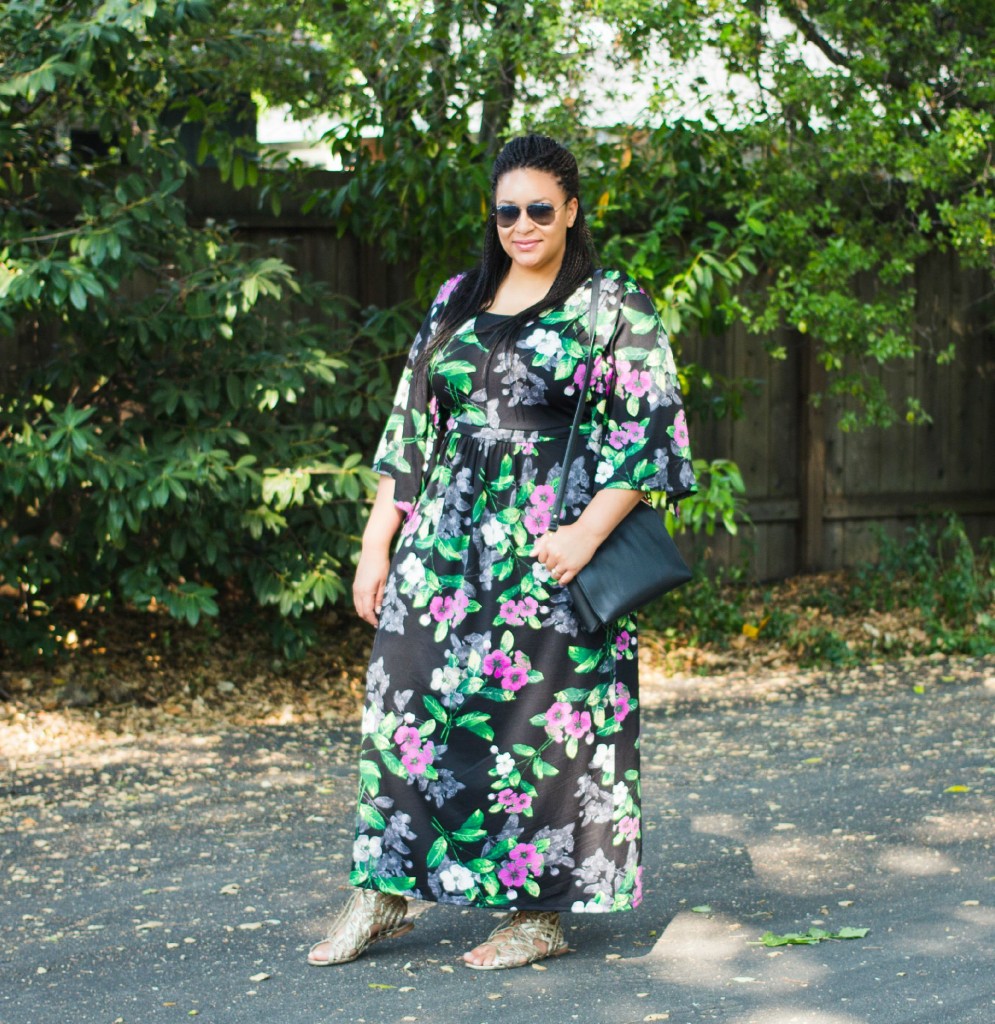 After
my planner/agenda blog post a few weeks ago
, I was set on finding one I liked. I went to Nordstrom and thumbed through
this polka dot planner
 and
this striped one
, but I ended up not pulling the plug because several dozen reviews said the polka dots rubbed off during the first month and the stripes got dirty pretty quickly.
I ended up buying the smaller version of this Ban.do planner, and I shared it on Instagram and Facebook. Well, guess what? I ended up not keeping it! 😱 I KNOW! I really, REALLY wanted a spot with times for me to write what I wanted to accomplish during that time frame.
While I was at Target, I found these 5.5 x 8.5 Mara-Mi binders. Right next to the planners were these Avery agenda inserts, so I bought those and some note pages. The daily planner starts at 8 and ends at 5, and I figured that's okay for now, though I usually start my day around 5:00 A.M. I kept toying around with all of this, and I realized what I really wanted to keep track of are my health and fitness goals and my prayer and Bible reading. I'm not ready to hold on to two different planners, but I figured the Avery inserts would be good for daily and weekly Bible reading and praying, and these printable food and wellness pages would help me stay focused on my health and fitness goals.
I purchased the downloadable file because I want to be able to print them out whenever I want to. Plus, I have access to a printers, copy machines, paper cutters, and hole punchers. Be sure to  take a look at this Etsy find; if you don't want to print yours, the Etsy seller also offers a notepad version. Read more: Continue reading →