Modest Lifestyle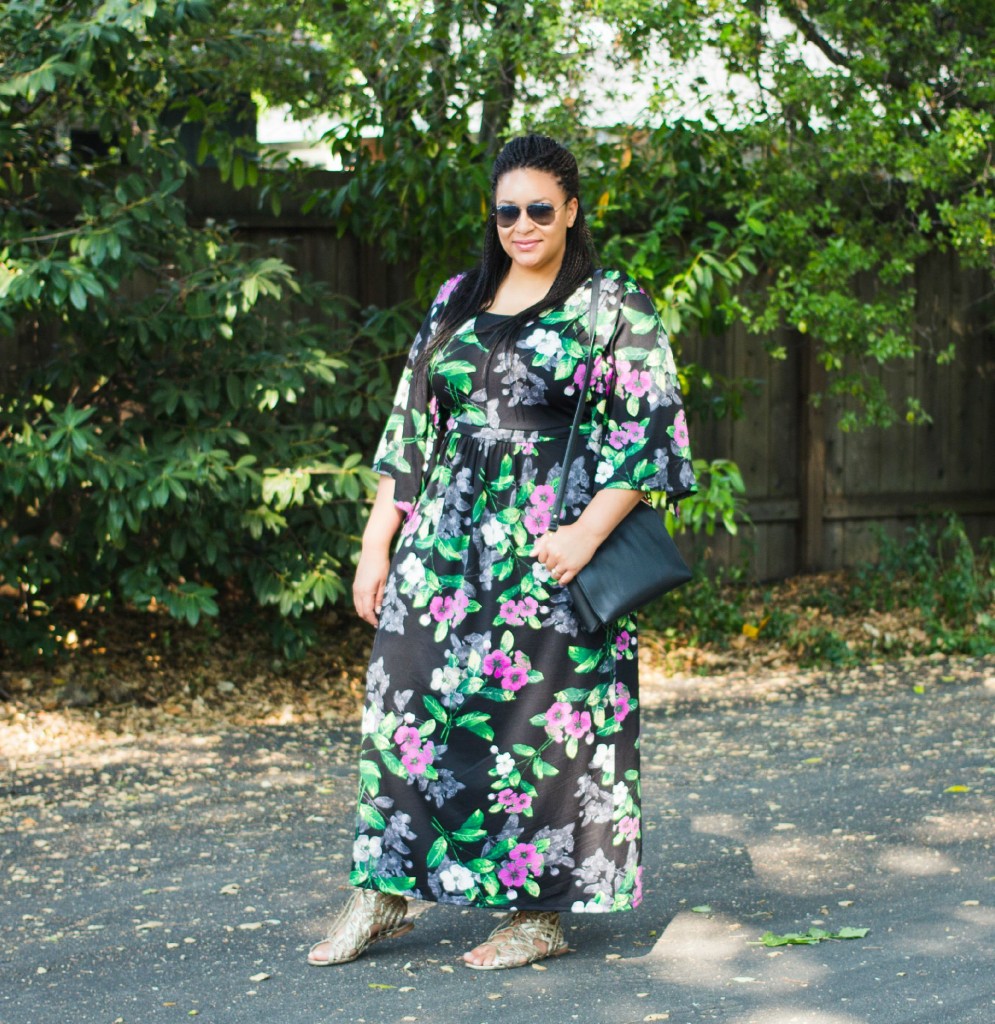 After
my planner/agenda blog post a few weeks ago
, I was set on finding one I liked. I went to Nordstrom and thumbed through
this polka dot planner
 and
this striped one
, but I ended up not pulling the plug because several dozen reviews said the polka dots rubbed off during the first month and the stripes got dirty pretty quickly.
I ended up buying the smaller version of this Ban.do planner, and I shared it on Instagram and Facebook. Well, guess what? I ended up not keeping it! 😱 I KNOW! I really, REALLY wanted a spot with times for me to write what I wanted to accomplish during that time frame.
While I was at Target, I found these 5.5 x 8.5 Mara-Mi binders. Right next to the planners were these Avery agenda inserts, so I bought those and some note pages. The daily planner starts at 8 and ends at 5, and I figured that's okay for now, though I usually start my day around 5:00 A.M. I kept toying around with all of this, and I realized what I really wanted to keep track of are my health and fitness goals and my prayer and Bible reading. I'm not ready to hold on to two different planners, but I figured the Avery inserts would be good for daily and weekly Bible reading and praying, and these printable food and wellness pages would help me stay focused on my health and fitness goals.
I purchased the downloadable file because I want to be able to print them out whenever I want to. Plus, I have access to a printers, copy machines, paper cutters, and hole punchers. Be sure to  take a look at this Etsy find; if you don't want to print yours, the Etsy seller also offers a notepad version. Read more: Continue reading →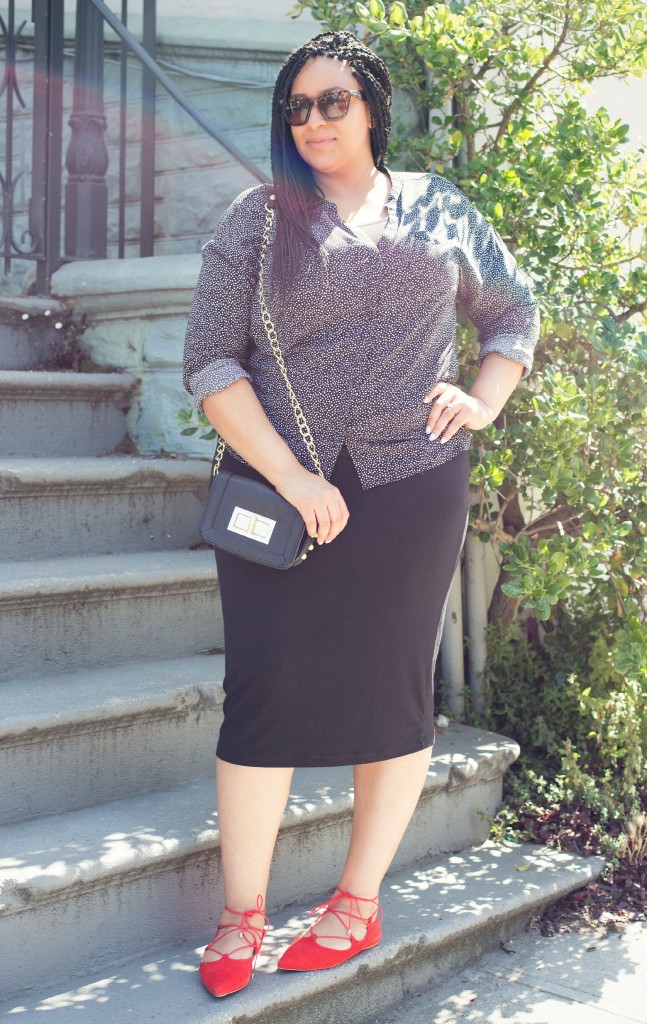 POP QUIZ! Read the question, and determine the best answer(s).
What are ghillies?
a. a man or boy who attends someone on a hunting or fishing expedition
b. a type of shoe with laces along the instep and no tongue, especially those used for Scottish country dancing
c. a red fresh water fish
d. both a and b are correct
The correct answer is… Continue reading →
Three things I plan on teaching my incoming sixth graders this year is planning, organization, and goal setting. I've been reading several articles and books on the subject, and while doing so, I realized I never really learned how to stay organized when I was a kid. I remember binder and backpack checks, but I never kept agendas or organizers. In high school and college, I didn't use agendas, but I wrote things down in a ratty little notebook I carried around. Once I got a Palm Treo back in 2008ish, I kept everything in my phone.
After visiting the Nordstrom Anniversary Sale in San Francisco last week, I saw so many cute agendas! I type up the majority of my to-do items in a Google Calendar and sync it to my iPhone, but I do realize there is power in writing down goals, plans, and to-do lists and checking off those items.
What if I'm overwhelmed with the idea of using an agenda?
I totally get this. I see so many Instagram posts of journaled Bibles and fancy script in agendas, and it's enough to make my head spin.
Decide how you want to tackle the things you write down. By day? Week? Month?
Nix the idea of writing every single thing down. Be flexible.
Get some more help by reading this Huffington Post article.
How can I use my agenda or planner effectively?
Time management guru Mark Foster's principle is do it tomorrow. Say what? Yep. To put it simply, whenever you think of something to do, or get assigned to do something, schedule it for tomorrow. This way you provide yourself with a buffer, and your day isn't overwhelmed with all sorts of things to do.
Buy Mark Foster's book 

Do it Tomorrow and Other Secrets of Time Management

here.
What should I put in my agenda?
That's up to you. I plan to use mine for personal goals (Bible reading, exercise, and health).
This blogger even uses a weekly and separate daily planner. That's a little much for me, but you can read how she manages two agendas here.
Planners and Agendas I'm Loving:
Tell me: How do you stay organized? Are you Team Electronic or Team Write It Down? Can you recommend a favorite agenda?