Modest Outfits of the Day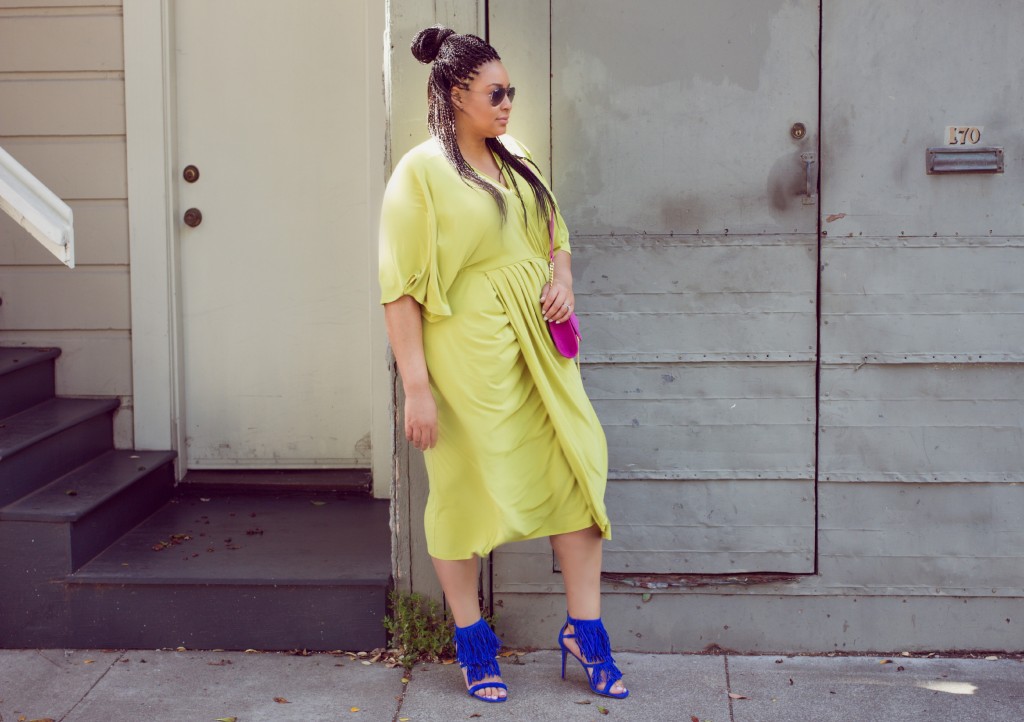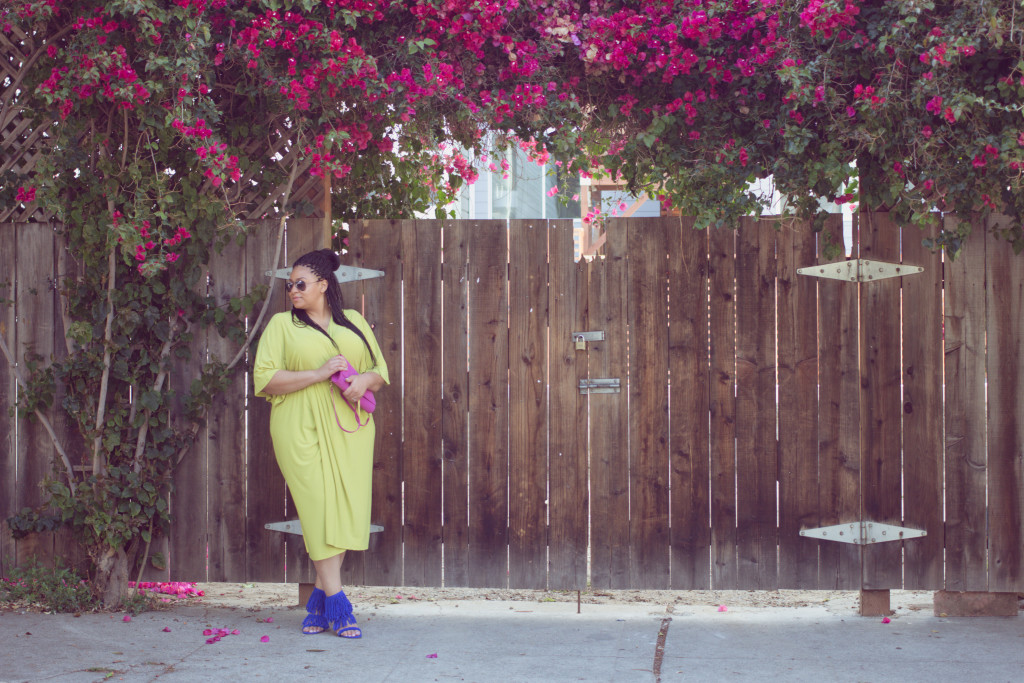 (Affiliate links are used in this post.)
If I include a picture of me looking to the right, it's a requirement to include a picture of me looking to the left. Am I right?
Now that we've addressed my pitiful blogger poses, let's discuss how I purchased this ASOS maternity dress. NOTE: I am not with child; I just so happen to buy maternity clothes every now and again. In the past maternity dresses worked out fine because I didn't really have a gut, but now that I have a food baby, it miiiiight not be a good idea to wear a maternity dress!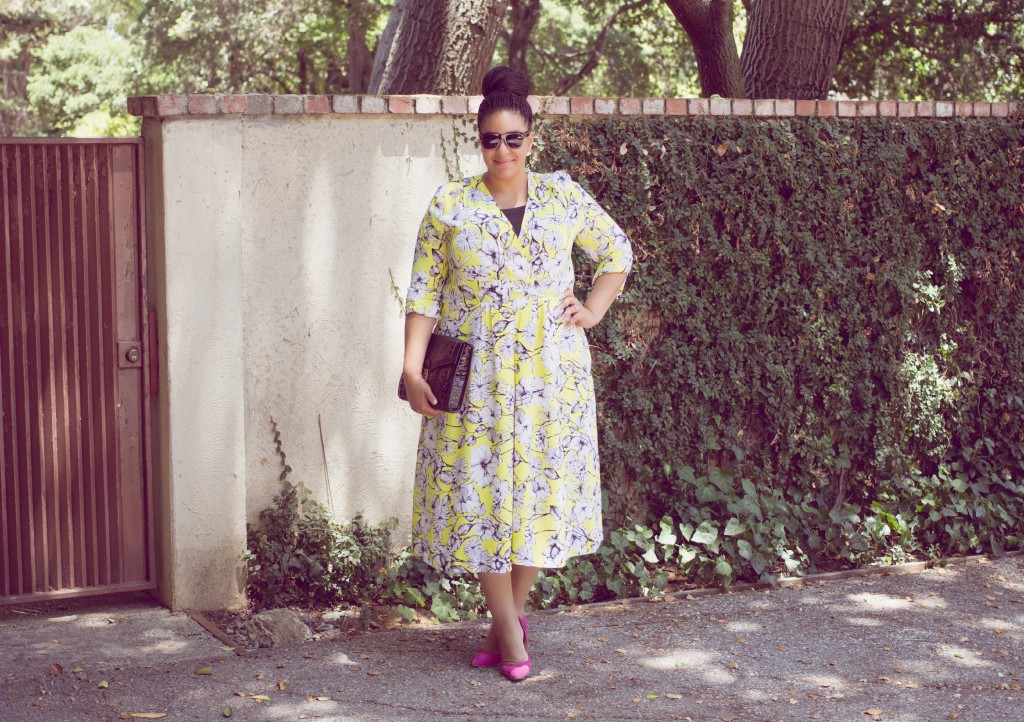 (I use affiliate links in my posts.)
I was in Atlanta visiting my sister a couple of weeks ago, and the only thing I packed were
dresses
. Heat plus humidity is a big fat ARGHHH in my book, so I figured less was best.
Dresses
= one piece! Yesss! Since I've been home, dresses have been my jam! Well,
dresses
have always been a favorite, but I think they are p e r f e c t for summer.
Lately, I've been a lazy when getting dressed (hence the lack of blog posts); I've been wearing the same thing to work and church (kimono over knit dress, skirt and long cardigan, kimono with skirt, basic knit dress, repeat). I've been going through my clothes, and once my summer break starts, my goal is to purge, purge, PURGE like nobody's business and stick to the basics. 
Continue reading →
I honestly thought spring break would never arrive. My school district ended up having a late break, and I'm pretty sure all students and teachers were going crazy!
Brandon was asked to speak at a conference, so he decided to let me join him; we spent a few days in Orlando, Florida at Disney World. We went to Magic Kingdom, EPCOT, and Typhoon Lagoon (a water park). He's actually speaking at the conference today, and since I start back to school today, I came back home a few days earlier.