Modest Inspiration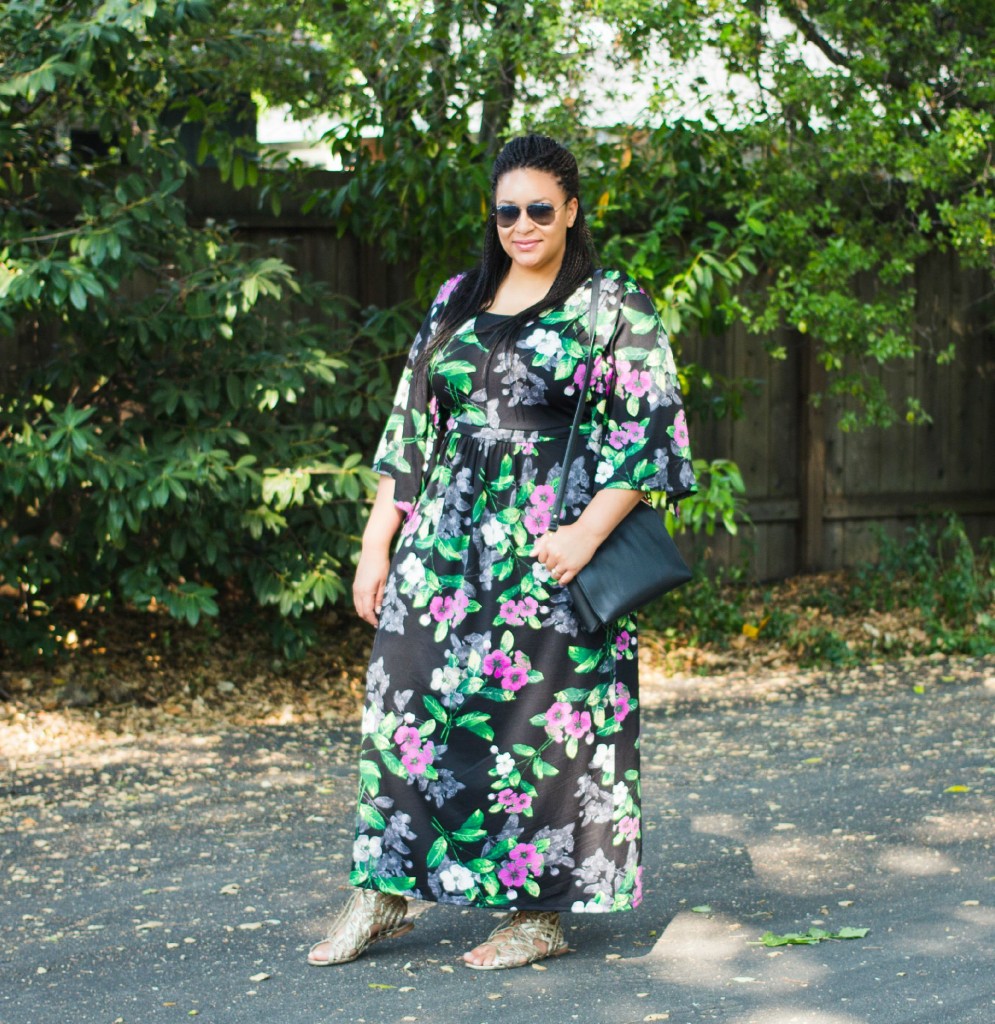 After
my planner/agenda blog post a few weeks ago
, I was set on finding one I liked. I went to Nordstrom and thumbed through
this polka dot planner
 and
this striped one
, but I ended up not pulling the plug because several dozen reviews said the polka dots rubbed off during the first month and the stripes got dirty pretty quickly.
I ended up buying the smaller version of this Ban.do planner, and I shared it on Instagram and Facebook. Well, guess what? I ended up not keeping it! 😱 I KNOW! I really, REALLY wanted a spot with times for me to write what I wanted to accomplish during that time frame.
While I was at Target, I found these 5.5 x 8.5 Mara-Mi binders. Right next to the planners were these Avery agenda inserts, so I bought those and some note pages. The daily planner starts at 8 and ends at 5, and I figured that's okay for now, though I usually start my day around 5:00 A.M. I kept toying around with all of this, and I realized what I really wanted to keep track of are my health and fitness goals and my prayer and Bible reading. I'm not ready to hold on to two different planners, but I figured the Avery inserts would be good for daily and weekly Bible reading and praying, and these printable food and wellness pages would help me stay focused on my health and fitness goals.
I purchased the downloadable file because I want to be able to print them out whenever I want to. Plus, I have access to a printers, copy machines, paper cutters, and hole punchers. Be sure to  take a look at this Etsy find; if you don't want to print yours, the Etsy seller also offers a notepad version. Read more: Continue reading →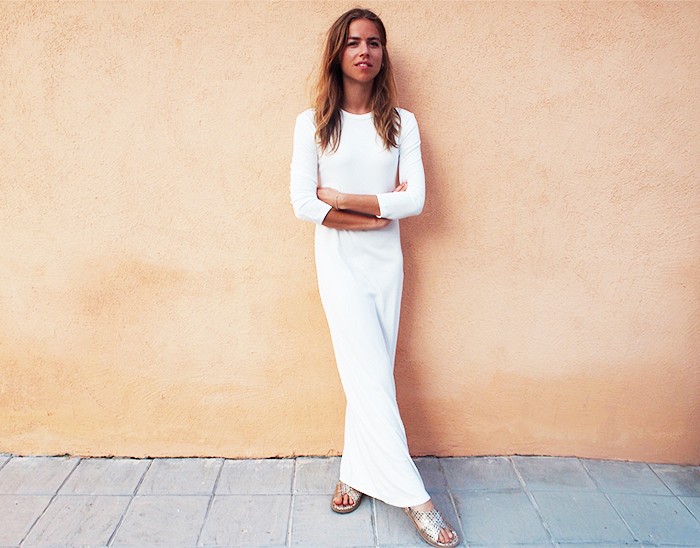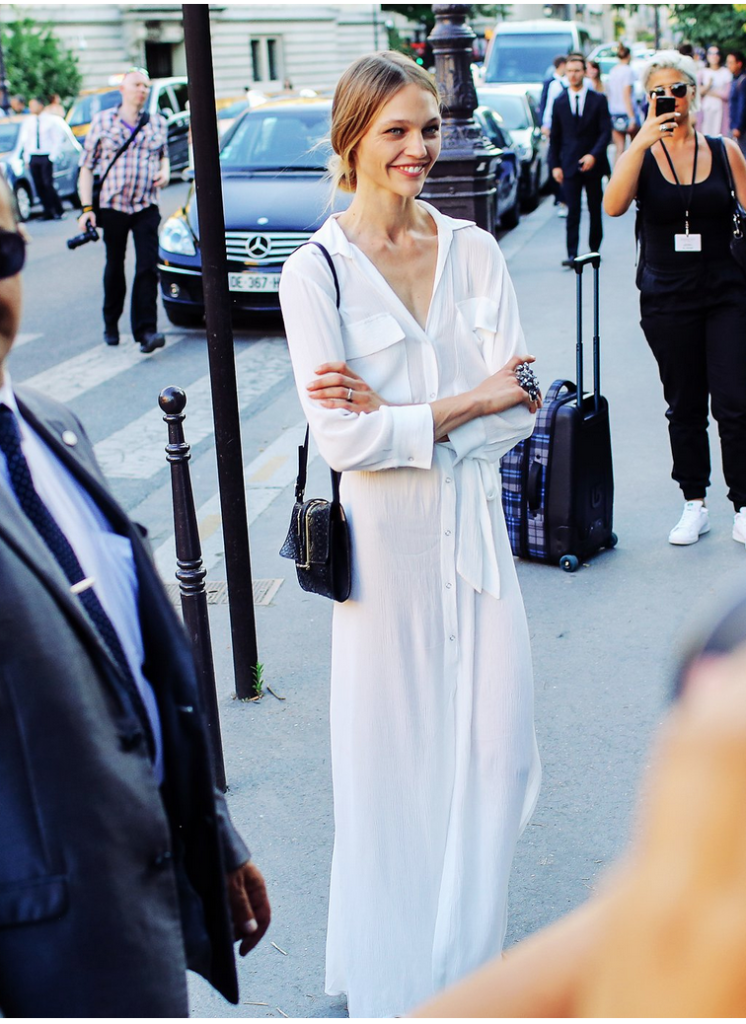 Sleek, crisp white dresses scream summer to me! You can wear a white dress with a belt, paired with flat or high sandals, a summer hat, and they are perfect for the beach. I pinned these two modest style snapshots to my Pinterest board earlier this year, so when I found this LOFT beach coverup dress for 70% off the sale price, I nabbed it. The slits are a little high and the dress is sheer, but I'm taking it to a tailor this week to get a slip sewn in and the slits sewn up.
As an Apostolic Pentecostal teenager, finding a
long denim skirt
was like hitting the jackpot. When I got older, I nixed all my long denim skirts because I thought they were super frumpy. Like most things in the fashion realm, nothing is new, so I wasn't surprised to see denim maxi skirts become "trendy" again. In order avoid looking too frumpy, avoid a-line denim skirts, shun ruffles and embellishments, and wear a structured top. I'm also a fan of
this denim midi skirt
with buttons down the front.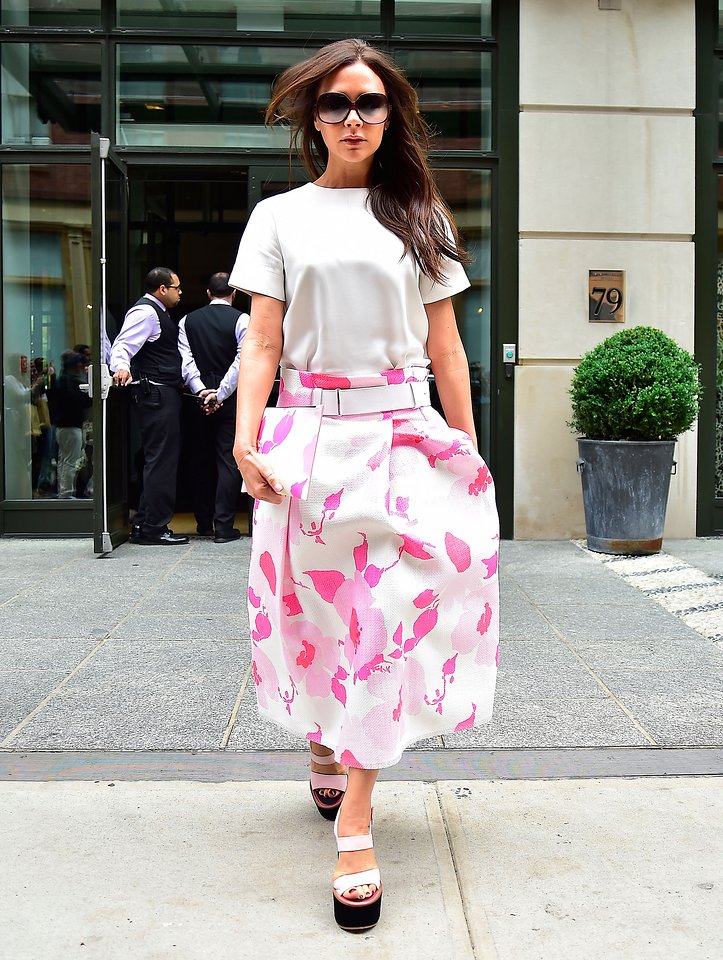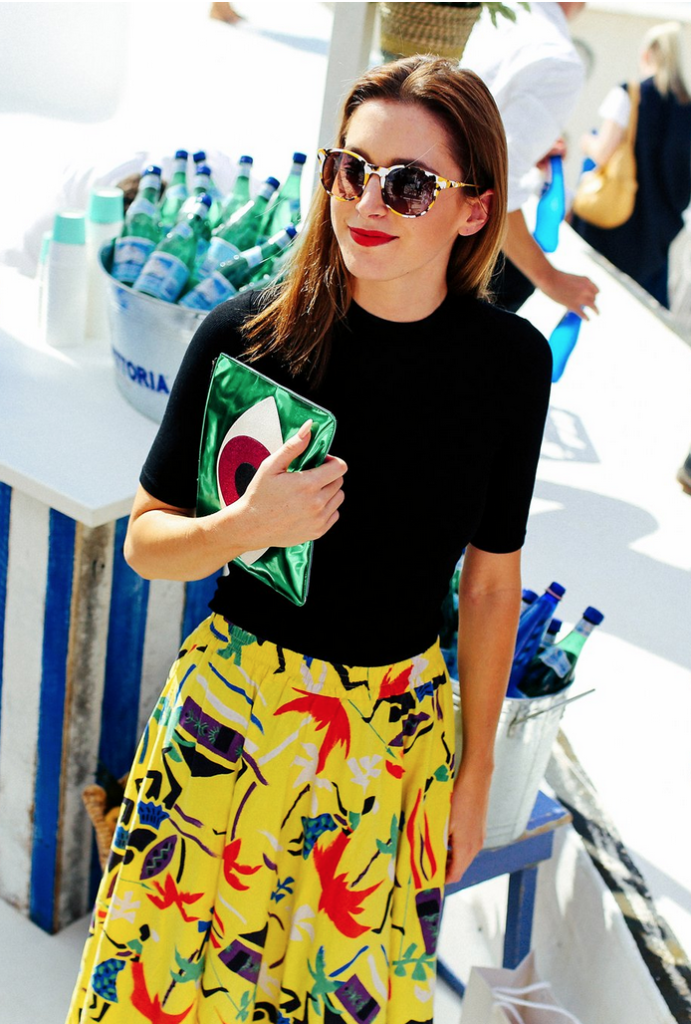 Source 1, Source 2, Source 3
Let's all cross our fingers and hope midi skirts remain on trend for.ev.er. I've never seen so many awesome midi skirts in all my dayyyys! Midi skirts are flattering on virtually any shape, they are great for every season, and you can wear them to work, church, on the weekend, on vacation–okay. Midi skirts are a great modest style option for any place!
This $16 floral print midi
is super adorable. And
Eliza J's skirt game
is always on point.
affiliate links are used in this post
Reader Question:
I will be studying abroad in Rome this semester, and I was wondering how I could pack sensibly without going overboard. I've never been away for this long and the weather will be changing from winter to spring. How can I pack one suitcase (plus carry on) worth of clothing to last me four months? And I want to dress cute while I'm over there.
Thank you so much for taking the time out to help me with this overwhelming problem.
Khaighnen
New Year's Eve is two days away, so if you're in need of some modest New Year's Eve outfit inspiration, I hope I can help you! I decided to not fall prey to the idea that New Year's Eve means a new outfit; I'm planning on shopping my closet, and if you're not interested in accumulating more things, you can shop your closet, too.