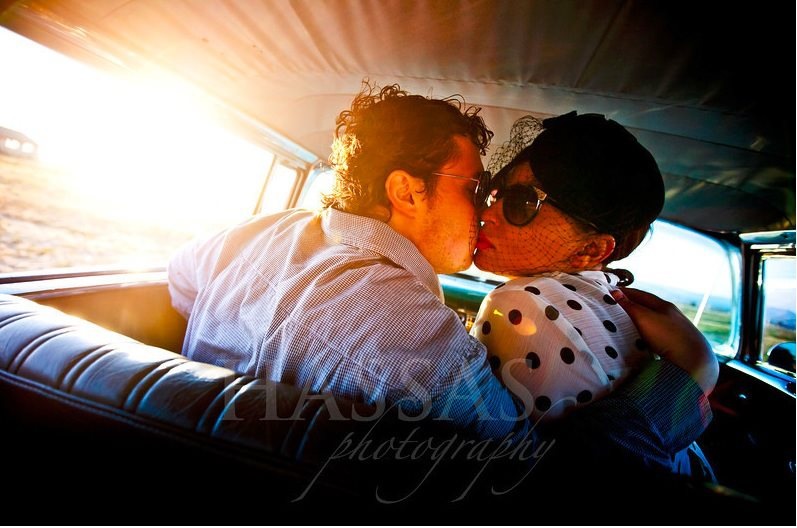 What kind of church do you attend?
I attend a Pentecostal church that believes and follows the Apostolic Doctrine.
What race are you?
Ha! I'm of the human race. However, I believe what most people are trying to get at with this question is, "ARE YOU BLACK?" The answer is, "Yes. Yes, I am." And before you ask, my husband is not black. He is Portuguese. He also speaks Portuguese and I like love it.
How tall are you?
The last time I checked I was five feet seven and a half inches tall. I typically round up and say five eight.
How did you find your modest wedding dress?
It was tricky, but I made it happen! Read all about it here.
Can you write a blog post about "How to Thrift"?
Wish granted. I wrote a guest blog post here.
Want to ask me some more questions? You can send  me an email. 🙂
6 Responses to FAQs