Dorothy Perkins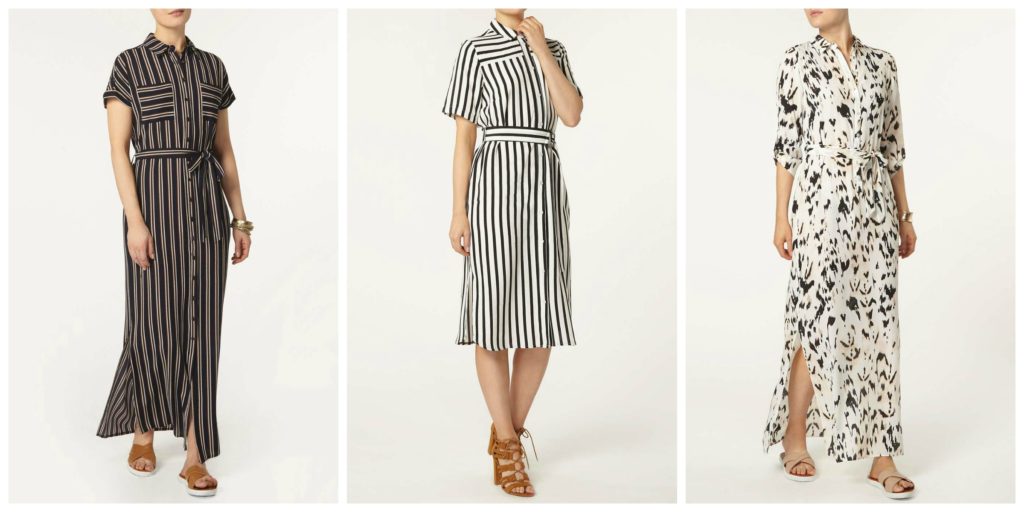 *blows dust off of blog*
Hola! Nothing like a little late night browsing that makes me remember I have a blog. To say I've been busy and my blog has been put on the back burner is an understatement. Nevertheless, I thought I'd pop in, say hello, and share a few dresses I found on Dorothy Perkins and Gap.
When I see a modest dress, I nab it! I'm a major fan of one piece dressing, and over the past several months I've found myself liking dresses more than skirts; dresses are just so much easier to wear.
Gap is having a sale, and this weekend you can use the code WEEKEND to get 35% off of your total purchase.
Dorothy Perkins is always having a sale, and you can get 15% off of your order with DPINT15. Free shipping over $50 using DPSHIP50. Keep in mind that Dorothy Perkins is a UK company, but the sizes are US sizes.
That's it for now. Hopefully I'll come out of hiding once summer break begins!
As the title suggests, this post is all  about my love for kimonos. These
bohemian toppers
have been invading my closet for the last two years, and I heart them oh, so much.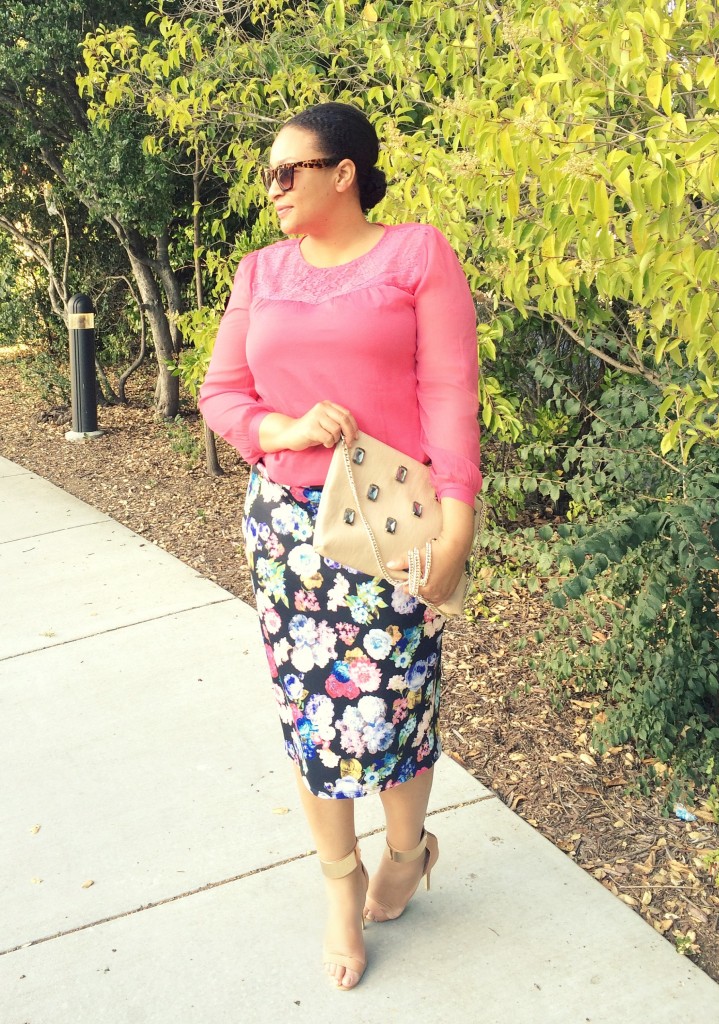 Now that  the
modest style challenge for July is over
, I feel like I need an Instagram detox. This was the last outfit for the last day of the challenge;  the challenge was to wear an outfit with all the items coming in under $35. My blouse was a $5 H&M find, my skirt was a $12
Dorothy Perkins
 purchase, I scored my
Forever 21
 shoes for $8 via Buffalo Exchange, and I bought my purse in Portugal last year for $10.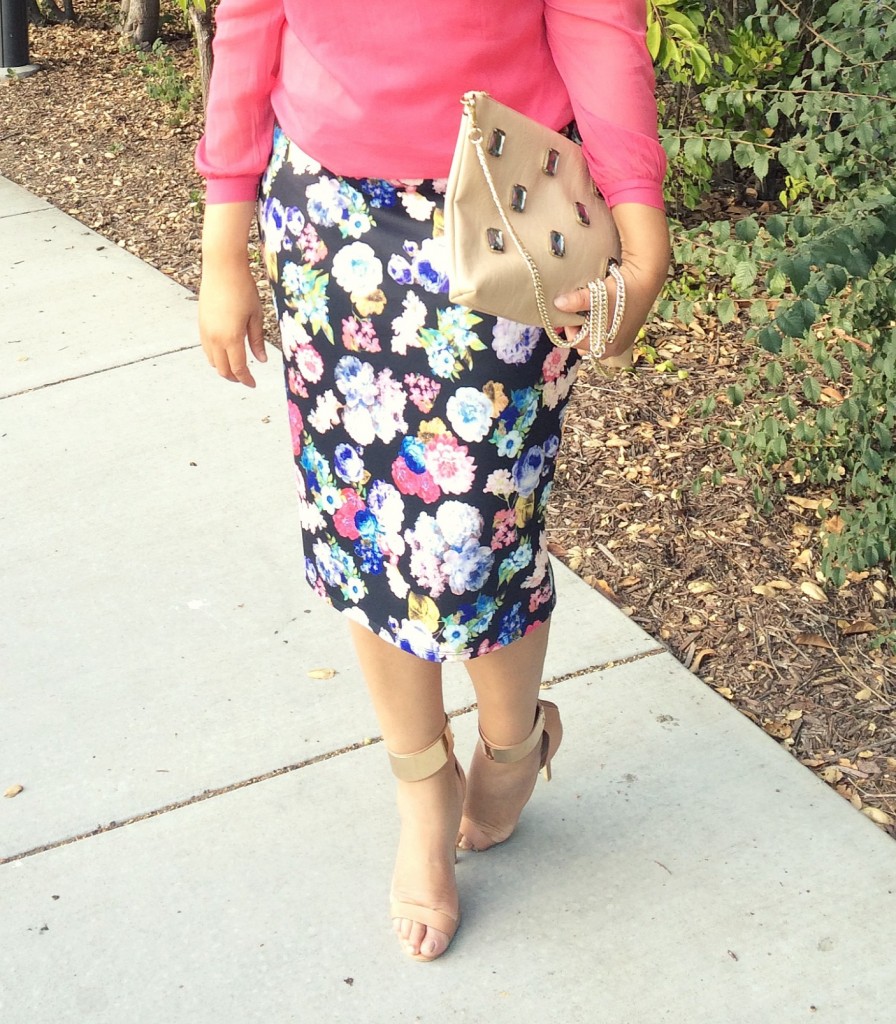 Here are a few more photos that made it to
Instagram
, but I didn't blog about.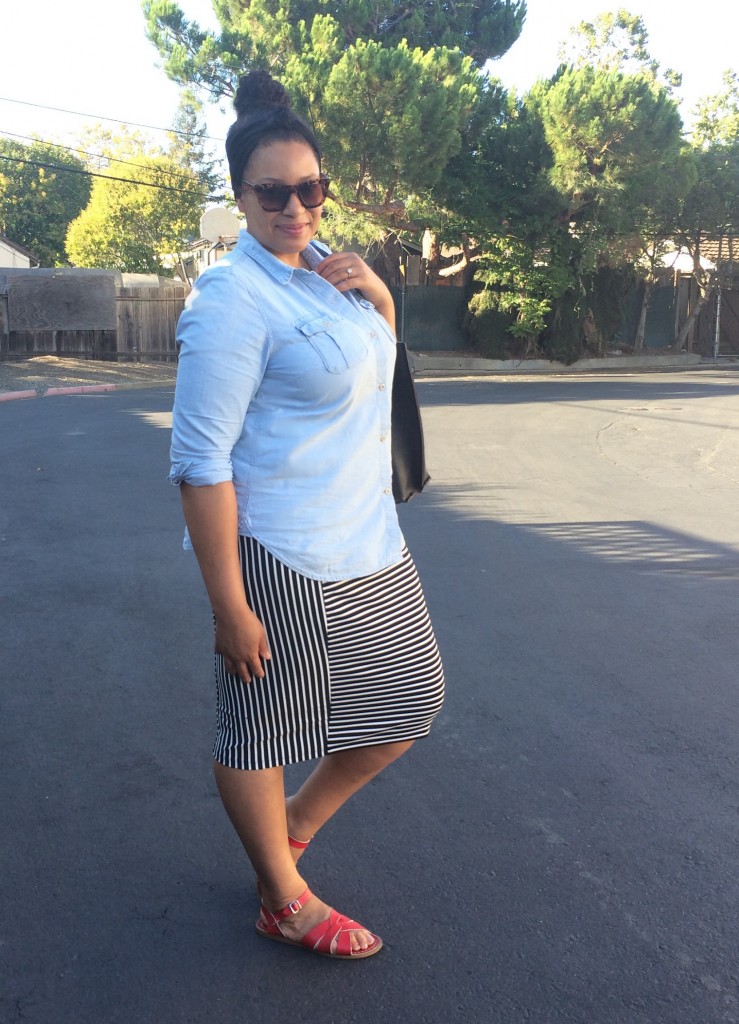 This week has been a busy week for me; my mom and sister are coming to visit for the next few days, so I've been attempting to prepare for their arrival. That means a bunch of cleaning, purging, and organizing–stuff I've been meaning to do for awhile, but I never got around to doing it (nothing like yo' mama's arrival to make you go into a cleaning tizzy).
A few weeks ago
I placed an order for an adult sized pair of Saltwater Sandals from Zappos
. However, when they arrived I go a size kids' size 9! I called Zappos, they were sold out of the red (OF COURSE!), and they sent me a
gold pair of Saltwater sandals
for FREE and told me to keep the pair they sent! I'm planning on giving those to my friend's daughter.
I do like my gold pair, but I really wanted a red pair of Saltwaters; I ended up getting them at a local shoe store and I love them! I remember wearing Saltwater sandals as a kid, and about six or seven years ago my friend Cheric wore her Saltwaters to church camp, and I fell in love with them again! Salwater sandals have been on my mind every summer since then, but I didn't buy a pair (or two) until this summer. They seem to be everywhere and I almost didn't buy them.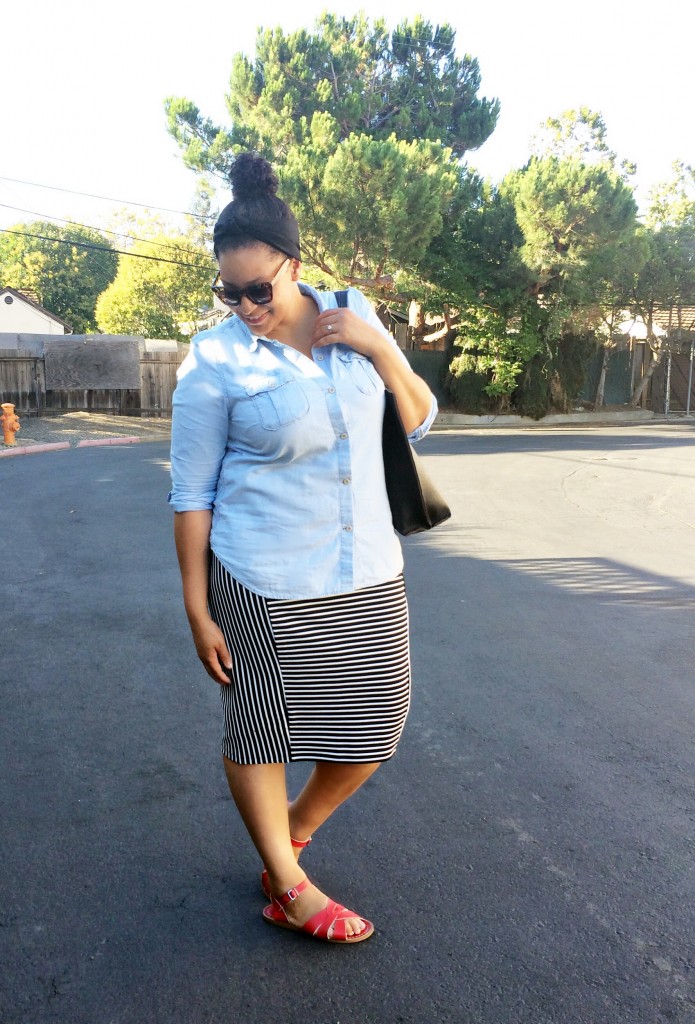 I'm glad I got them, and if you're interested in a pair for  yourself, here are a few things you should know:
When ordering online, be sure to order the big kid/adult size.
The shoes run large; I ordered my normal size, but I could have gone down a full size.
They are made for water; when we were in Carmel a couple of weekends ago, I wore these into the ocean with no problem. They dried quickly, but they also stretched out and got a little loose.
I'm wearing a GAP chambray shirt (similar, Day 23 of the Style Challenge!), a Dorothy Perkins skirt, Saltwater Sandals, and a Harper Reversible Tote.