dress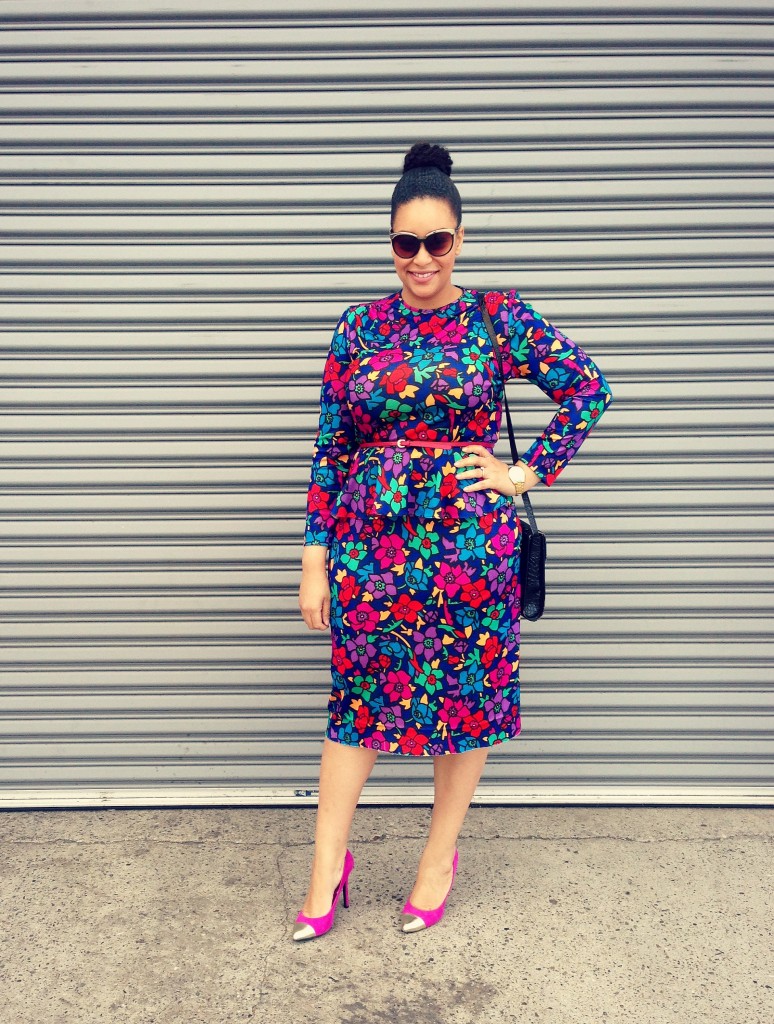 You know I love a good vintage dress. I've said it once (okay, more than once) and I'll say it again: if you're looking for longer hems, sleeves, and higher necklines then buy vintage clothing.
The last time I wore this dress was three years ago; I bought it at Salvation Army and thought the print was over-the-top so I toned it down with black tights and a black blazer. This time around I decided to nix the blazer and tights and wear the dress as is. Ohhh. Risky!
When Brandon saw it he said, "You know what that dress reminds me of? Color by number!" And it so does.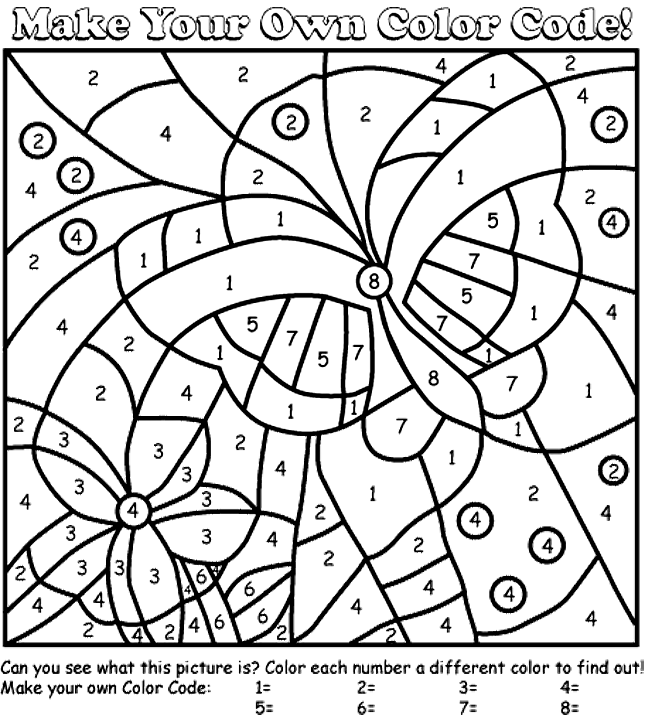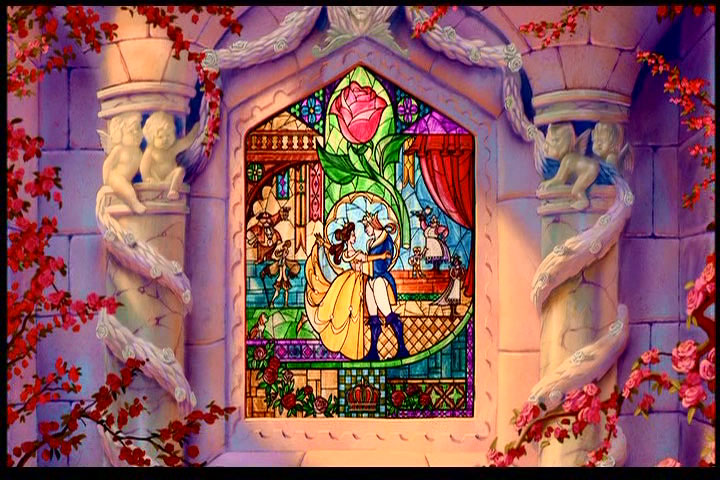 I had to laugh because I used to have a Beauty and the Beast color by number coloring book and so throughout the day I kept slightly humming, "Taaaaale as old as tiiiime…"
I was in good company at church! These girlies from my church were also wearing vintage dresses, so of course I had to share their pic with you.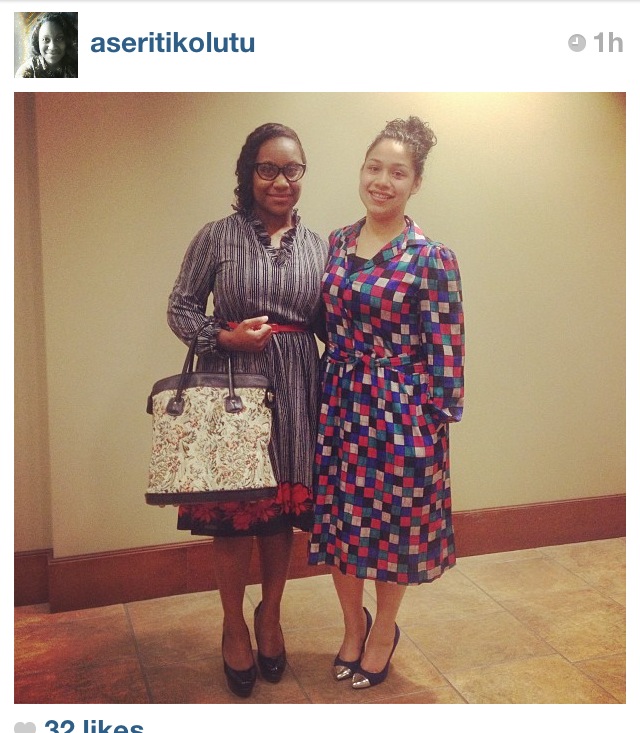 Wearing: granny vintage dress, Target cap toe heels (bought both of my pairs online, but I couldn't find them online last night; I did find them at Goodwill for $3,99 on Saturday!), old school vintage purse.


LINKING UP: Plane Pretty Sunday Style Visible Monday 
Dress: Forever 21 | Jacket: Guess | Belt: Thrifted, Plato's Closet | Shoes: Zara
My bright mango-colored dress is totally saying "Spring". Unfortunately, here in Florida, Winter lasts a week, Spring lasts a weekend, and Summer is already in full swing by now. Even long flowy dresses feel like a winter coat and boots in this mid-80 degree weather. I suppose every season wherever you are has its quirks.
How are you enjoying Spring in your state?
- Typhanie
My blog: My Garments of Praise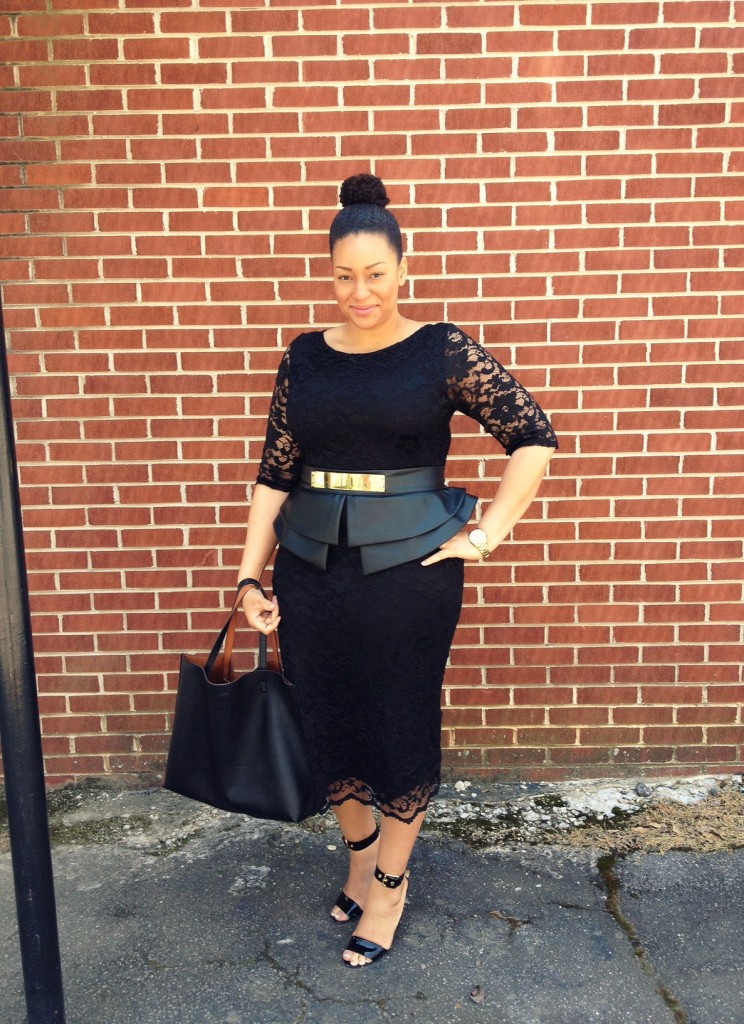 My gracious husband purchased my flight out to Georgia, soOoOo…I'm spending four days here with my sister. Together again!
It always kills me when I leave California and have the experience of visiting inexpensive states. The prices out here in Georgia are ridiculous low…or maybe California is just ridiculously expensive. Then again, I do live in the San Francisco Bay Area and anything is inexpensive compared to that area. Good grief!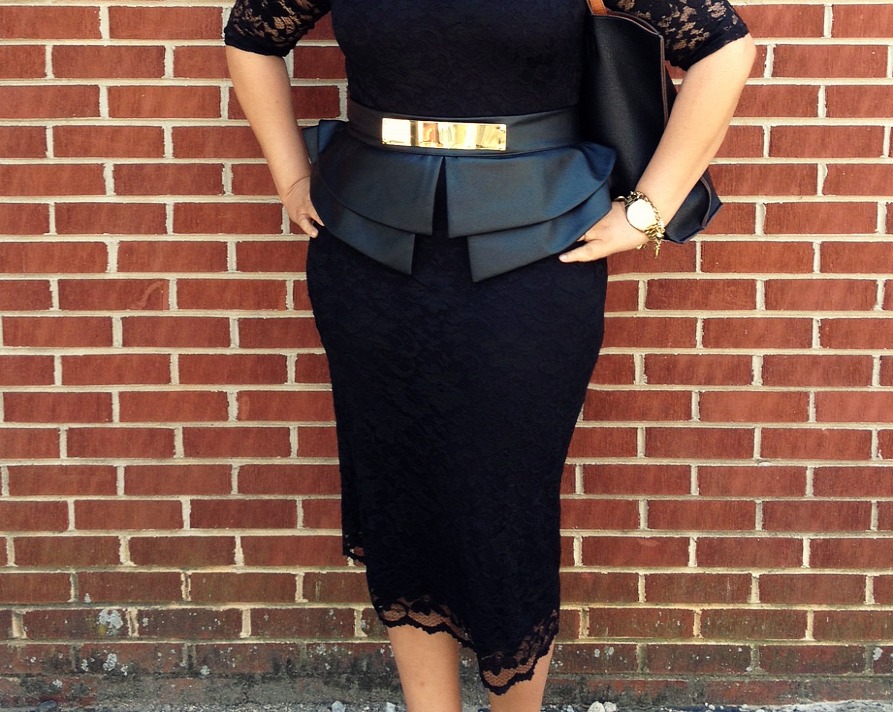 But I didn't come here to discuss the cost of living. Let's discuss peplum.
*Fact: the word peplum is of Greek origin.
*The Greeks used it to describe a tunic.
*In the 1940s it was an overskirt.
*Peplum became "trendy" again in the 80s…and it's back in the 2000s. (Have you NOT seen a blogger wear peplum?…oh my…)
When I bought my first thrifted/vintage peplum dress over eight years ago, my mom couldn't stop saying, "Wow. I can't believe you're wearing something that I used to wear. Wow. Are people really wearing this??" At the time the answer was, "No. No, Mom. I don't think other people are wearing this." I remember wearing my peplum dress to church and several ladies came up to me shaking their heads; older ladies talked about how they wore peplum in the 50s and 60s. Others talked about peplum dresses in the 80s.
I have several peplum dresses and tops, but when I saw this peplum belt on ASOS I did a double take. I initially thought that it was over the top, but I didn't really care. Of course when I went to buy it it was SOLD OUT and remained SOLD OUT after Blair wore an outfit featuring the belt. The belt was restocked and I bought it.
When packing for my trip I packed as light as I could; two denim/chambray type shirts, two skirts, and the entire outfit you see here. This lace dress is comfortable and was easy to roll up and pack. I bought it last year and sadly it is no longer in stock on the ASOS website! I did find the same dress in ASOS's curve version, so if you're a size 16 or 18 it's available!
Peplum belt: My choice  ASOS Curve  Another Choice Last ASOS Choice  Express Choice
Linking up: Sunday Style

 Shirt: Zara | Skirt: East 5th, JCPenney | Shoes: Zara | Clutch: Express
I always admired people who could layer well, but for me — the simpler the better. Perhaps I've adopted that mentality because I live in hot and sunny South Florida. My steps to getting dressed usually consist of putting on a top, a skirt, and some shoes. If I can narrow those steps down to a dress and some shoes, even better! When I happen to add other items to the outfit, like a blazer or vest (not counting undergarments, of course!), then most likely I'm counting that as "putting in a little extra effort" or "getting fancy". Another fun fact about me. I think we're learning quite a lot in these posts.
You may be wondering why I'm posting here today. (Or perhaps you're not wondering, and you are just happy to see me… You're my favorite.) Starting today, I will be posting every other Wednesday instead of Thursday. Hope you don't mind
- Typhanie
My blog: My Garments of Praise