Dresses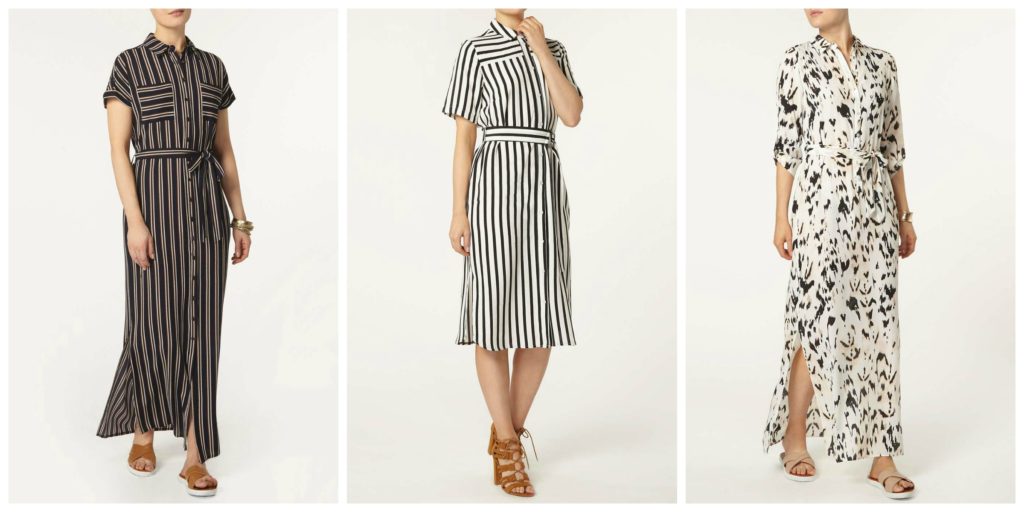 *blows dust off of blog*
Hola! Nothing like a little late night browsing that makes me remember I have a blog. To say I've been busy and my blog has been put on the back burner is an understatement. Nevertheless, I thought I'd pop in, say hello, and share a few dresses I found on Dorothy Perkins and Gap.
When I see a modest dress, I nab it! I'm a major fan of one piece dressing, and over the past several months I've found myself liking dresses more than skirts; dresses are just so much easier to wear.
Gap is having a sale, and this weekend you can use the code WEEKEND to get 35% off of your total purchase.
Dorothy Perkins is always having a sale, and you can get 15% off of your order with DPINT15. Free shipping over $50 using DPSHIP50. Keep in mind that Dorothy Perkins is a UK company, but the sizes are US sizes.
That's it for now. Hopefully I'll come out of hiding once summer break begins!
Another day, another
eBay maxi dress
. I'd given up on eBay for awhile; I was an eBay addict for several year, but once the online marketplace became overrun with gobs and oodles of bulk items from overseas sellers, I put eBay on the back burner. Last year, however, I my eBay love was rekindled and I started purchasing more of my clothing on the site. To be more specific, I started purchasing more maxi dresses on eBay.
Continue reading →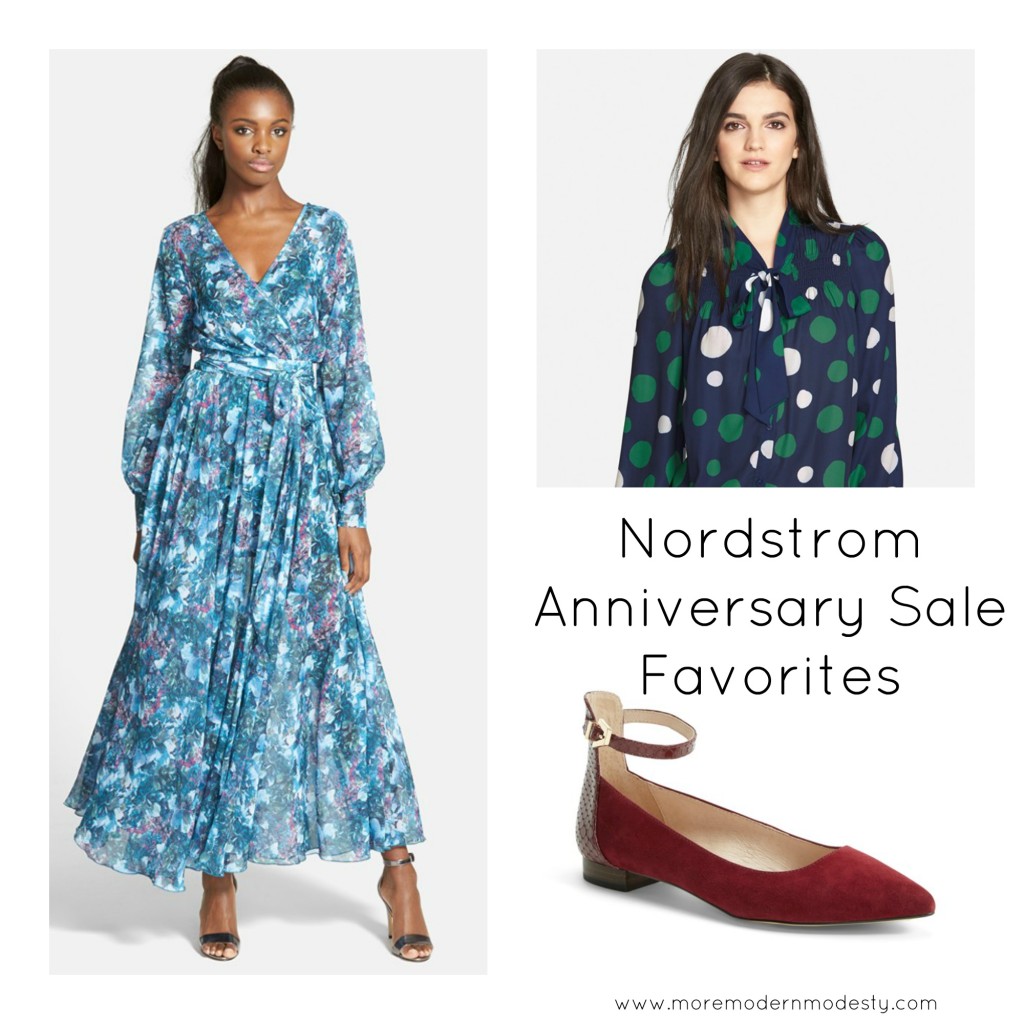 I've been browsing the
Nordstrom Anniversary Sale
lookbook for the past few days, and I thought I'd share a few items from the sale with you. I think this would be a good time for you to check out a few items and brands I usually get from Nordstrom. The early access portion of the
Nordstrom Anniversary Sale
is available for Nordstrom card holders, but if you don't have a Nordstrom card don't worry! You can browse items and shop them when the Nordstrom Anniversary Sale is available to the public on July 17th. As always, don't forget to use
eBates
! Read on to see some of my favorites from the sale!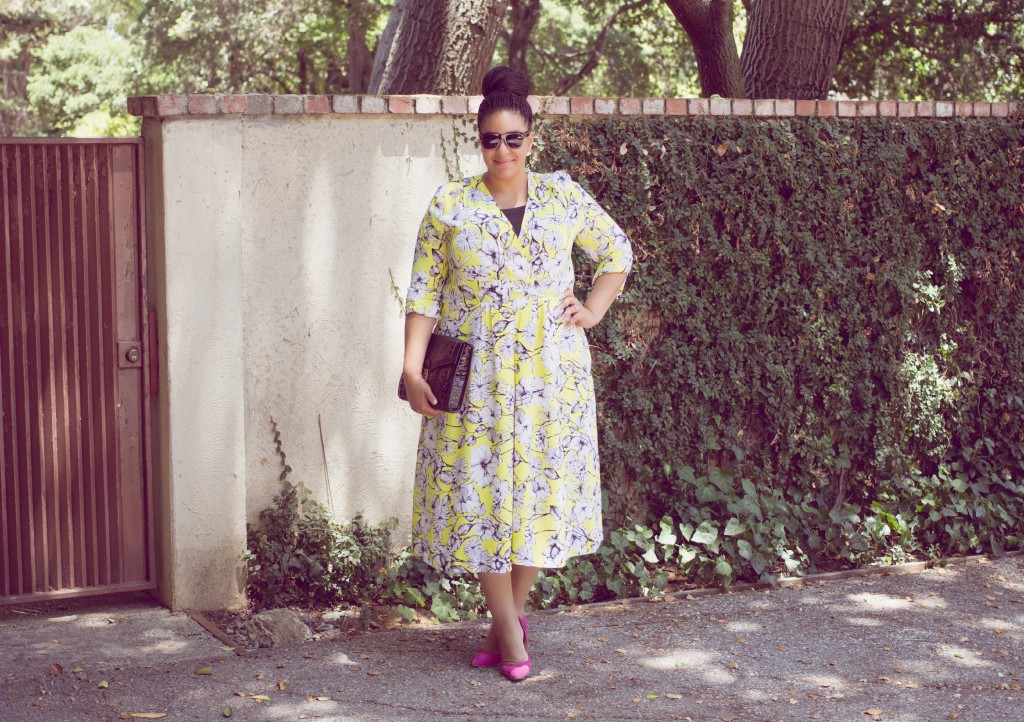 (I use affiliate links in my posts.)
I was in Atlanta visiting my sister a couple of weeks ago, and the only thing I packed were
dresses
. Heat plus humidity is a big fat ARGHHH in my book, so I figured less was best.
Dresses
= one piece! Yesss! Since I've been home, dresses have been my jam! Well,
dresses
have always been a favorite, but I think they are p e r f e c t for summer.