flats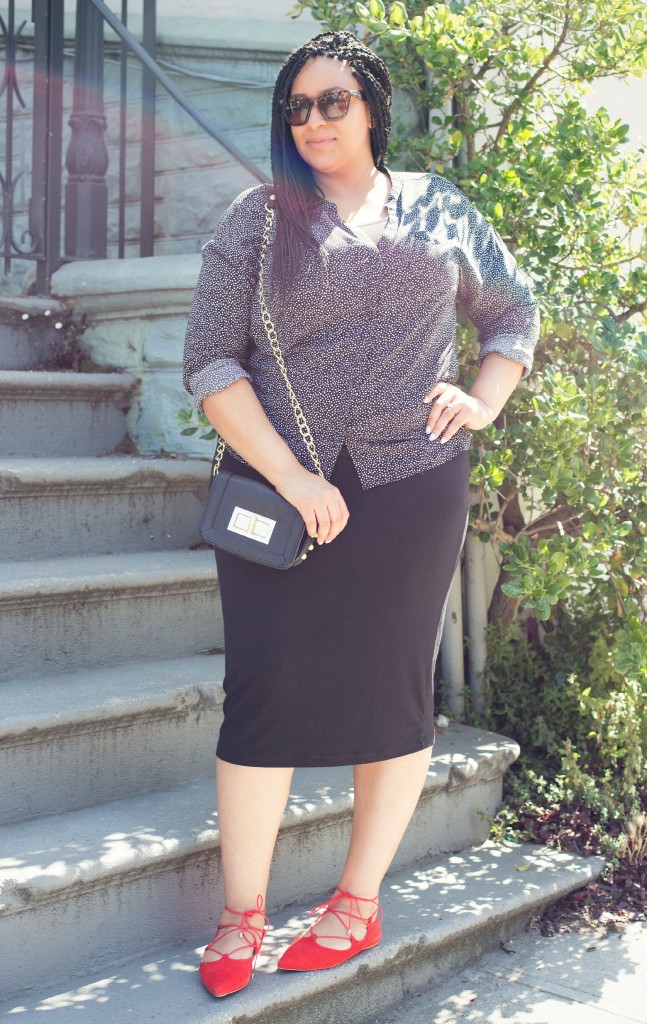 POP QUIZ! Read the question, and determine the best answer(s).
What are ghillies?
a. a man or boy who attends someone on a hunting or fishing expedition
b. a type of shoe with laces along the instep and no tongue, especially those used for Scottish country dancing
c. a red fresh water fish
d. both a and b are correct
The correct answer is… Continue reading →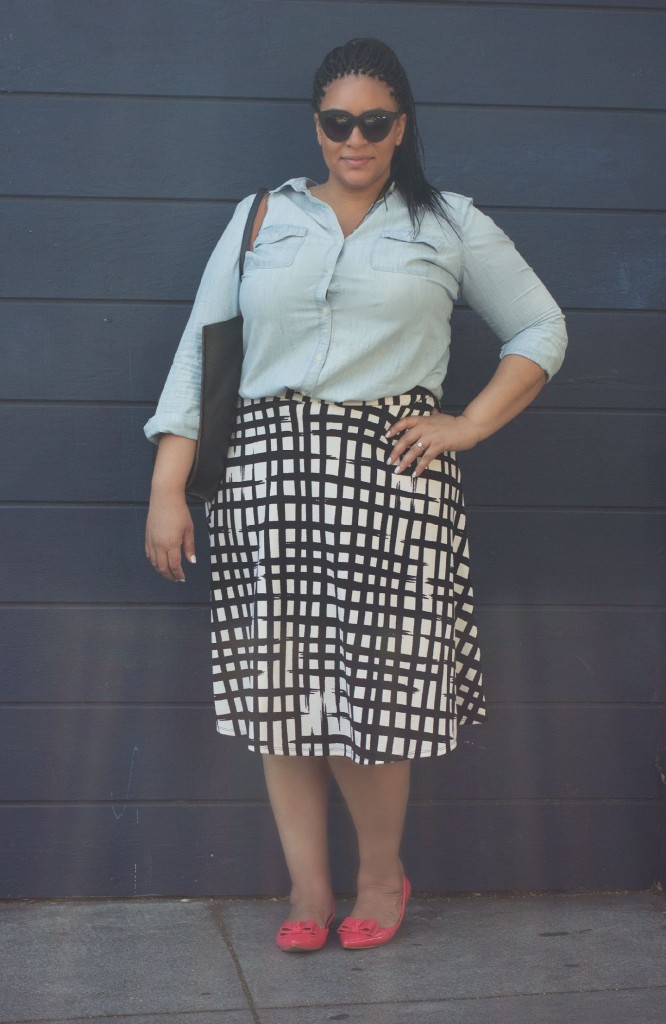 I was at a teacher conference in Sacramento last week; I'd finally stopped waking up in a panic (thinking about lesson plans, students, and general teaching nightmares), but being at the conference last week made me realize summer is nearly over. In my mind summer doesn't really start until my teacher nightmares have subsided and I stop thinking about students. The conference was great, but it sent me into planning, brainstorming, and teacher Pinterest mode.