floral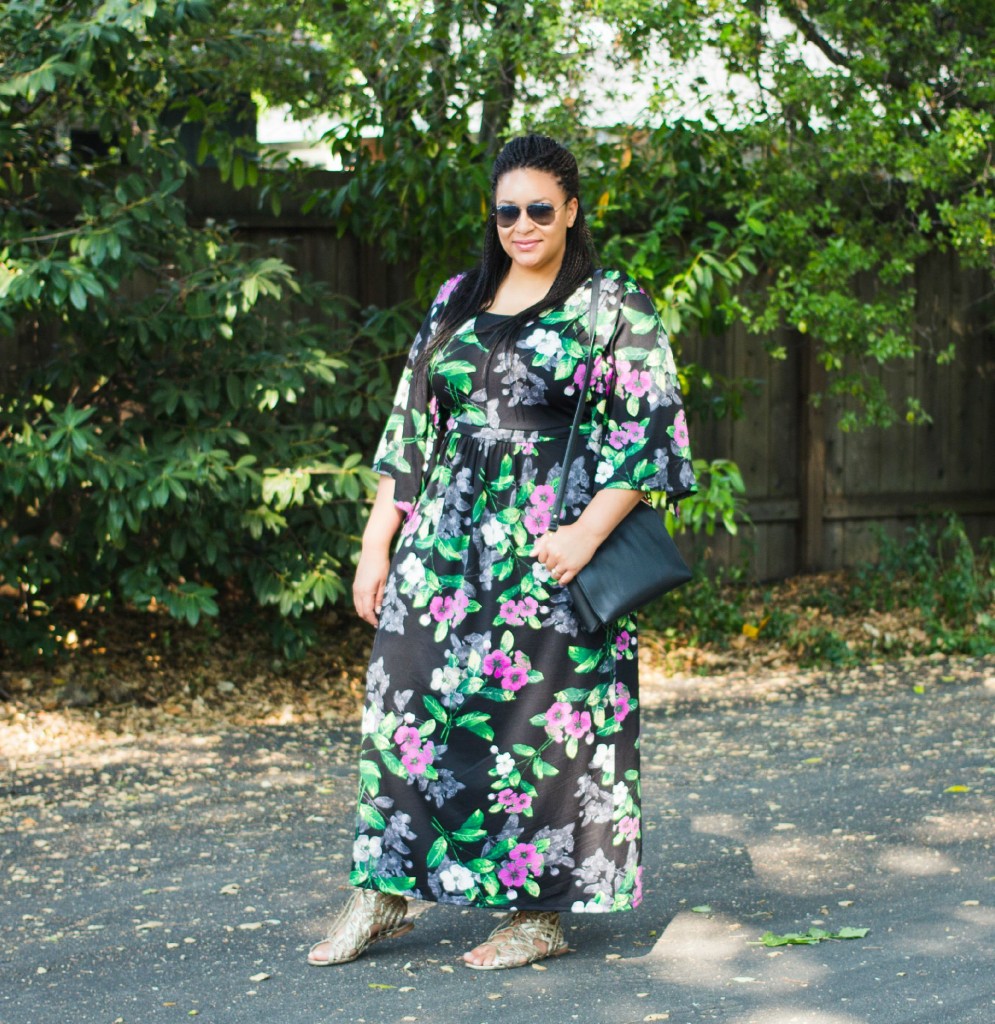 After
my planner/agenda blog post a few weeks ago
, I was set on finding one I liked. I went to Nordstrom and thumbed through
this polka dot planner
 and
this striped one
, but I ended up not pulling the plug because several dozen reviews said the polka dots rubbed off during the first month and the stripes got dirty pretty quickly.
I ended up buying the smaller version of this Ban.do planner, and I shared it on Instagram and Facebook. Well, guess what? I ended up not keeping it! 😱 I KNOW! I really, REALLY wanted a spot with times for me to write what I wanted to accomplish during that time frame.
While I was at Target, I found these 5.5 x 8.5 Mara-Mi binders. Right next to the planners were these Avery agenda inserts, so I bought those and some note pages. The daily planner starts at 8 and ends at 5, and I figured that's okay for now, though I usually start my day around 5:00 A.M. I kept toying around with all of this, and I realized what I really wanted to keep track of are my health and fitness goals and my prayer and Bible reading. I'm not ready to hold on to two different planners, but I figured the Avery inserts would be good for daily and weekly Bible reading and praying, and these printable food and wellness pages would help me stay focused on my health and fitness goals.
I purchased the downloadable file because I want to be able to print them out whenever I want to. Plus, I have access to a printers, copy machines, paper cutters, and hole punchers. Be sure to  take a look at this Etsy find; if you don't want to print yours, the Etsy seller also offers a notepad version. Read more: Continue reading →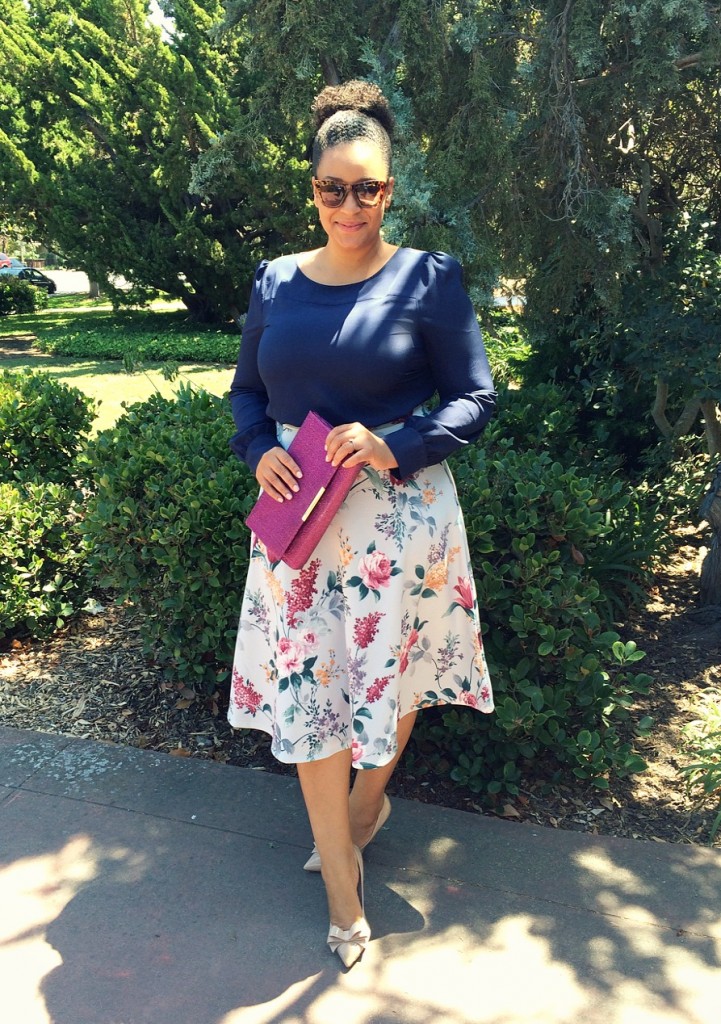 It's already been established that floral is my current favorite print. Now let's discuss the fabric that I've been loving. Neoprene aka scuba fabric. It's a thick synthetic fabric typically used for scuba gear, but over the past two years or so the fabric has been popping up in the form of women's skirts, dresses, and tops. I own three or four
"scuba skirts"
, and
this floral number
was recently added to my closet.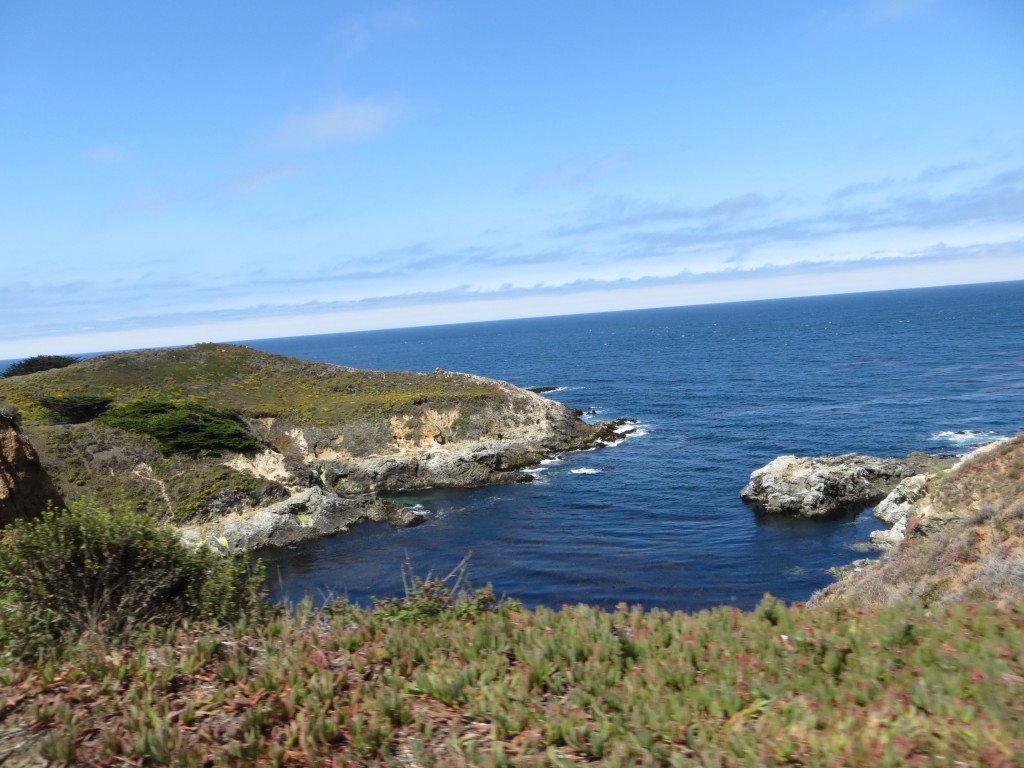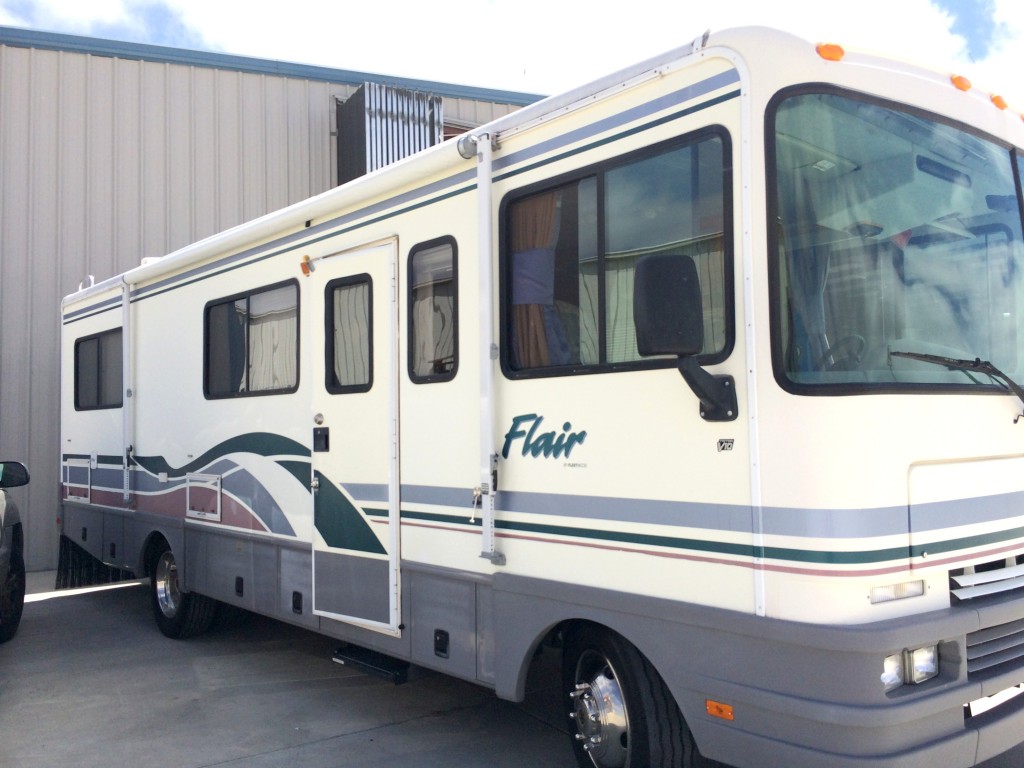 I've been wanting to take a cross country road trip, and I've been dropping hints to Brandon for awhile. We took a 12-hour road trip to Portland in May, and I realized that I was most likely not cut out for a drive across the United States. Of course I forgot about my en-route-to-Portland-sleepiness nearly 48 hours after returning home (I tried my hardest to drive, but B had to take over MANY times), and I already started talking about an RV trip.

I guess when I get stuck on a print, I really get stuck! I've really been into floral items lately (
exhibit A
,
B
,
C
), so I've been on the hunt for even more floral patterns. Since I'm on summer break, I have a bit more time to thrift. During the school year my thrifting excursions are limited because I'd rather go home than thrift. When I do hit up the thrift stores, it's on the days we have early dismissal (Thursday!).