In an effort to provide you with better and more versatile content D'Rae, Misha, Stefanie, and Tiffany have been posting on MoMoMod every two weeks. You can read more about these ladies here. All four contributors currently have their own blogs and I would highly suggest that you visit their blogs! Here is the latest and greatest from Slices of Life, Meek+Chic, Pretty is This, and Mommy Hobbies:
Modest fashion blogger happenings over at Pretty Is This.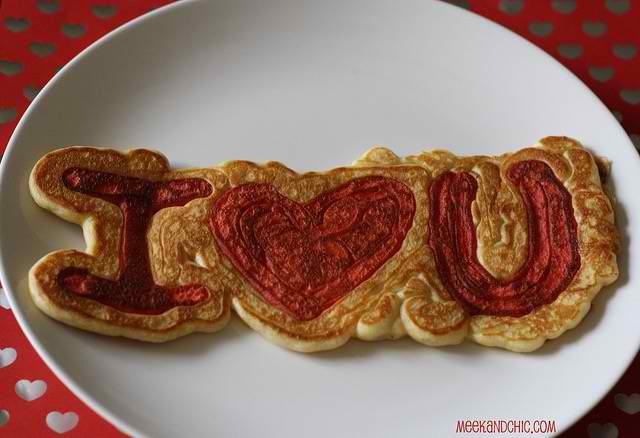 Tiffany shows us how to make a cutesy sweetheart pancake! Yeah. I pinned this!
Misha has tons of good stuff at Mommy Hobbies. She sets goals. She's transparent. She's a super mom.
She's a super runner. She updates her Facebook page and connects with her readers.
She makes yummy stuff like this baked potato soup. Misha, please move back to California so you can feed me!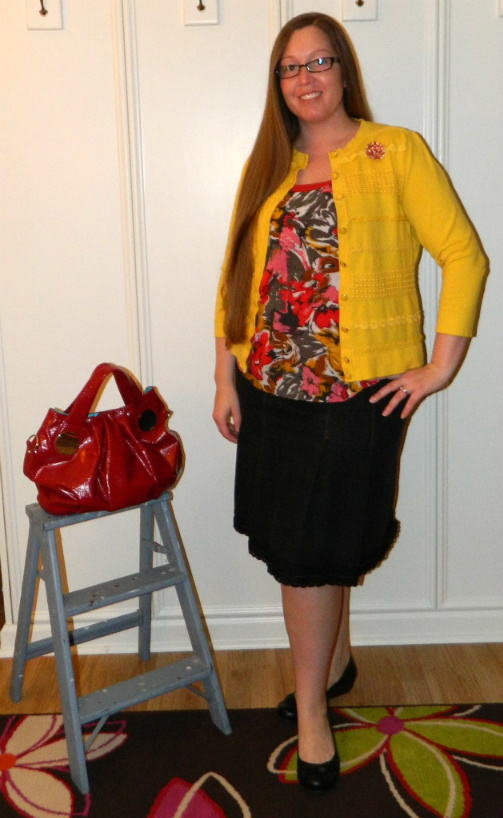 I'm very fond of D'Rae's color scheme and typically wear a cardigan over a blouse.
Add these blogs to your blogroll. Okay. Please add these blogs to your blogroll.
Happy Wednesday!
Buy modest clothing at Shop MoMoMod