giveaway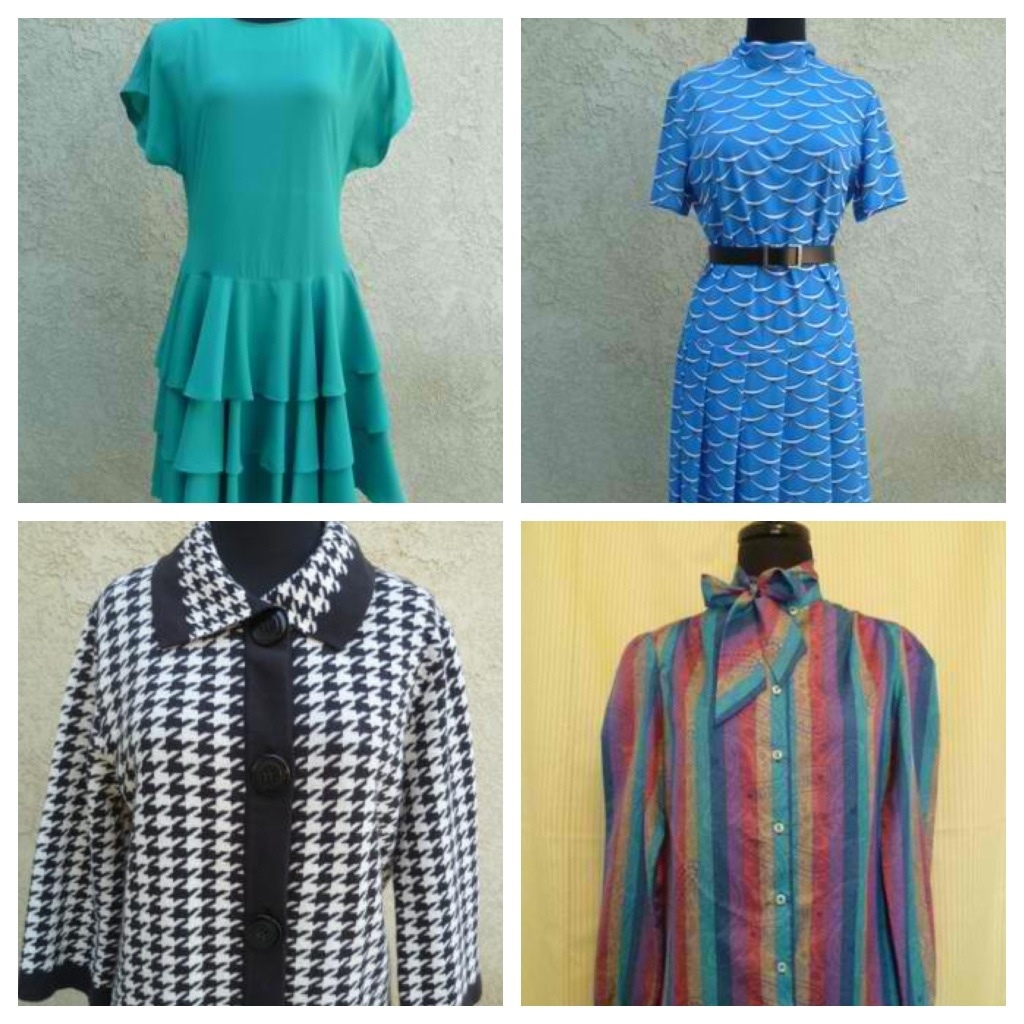 Hop on over to Eternal Optimist to enter the Shop MoMoMod giveaway! The winner will receive a $25 store credit! Awesome, right? Yes, I agree!
Here are a few goodies in the store right now and here is the link to enter the giveaway. Also note: use coupon code MoMo20 to receive 20% off your entire order. The coupon code ends tomorrow (02/29/12), so don't delay!
WINNER, WINNER!!!!
Shawn-Dell is the winner of the brooch! Please email me at slice.of.life@hotmail.com with your mailing address please. Congratulations!!!
Hello Everyone! I am back this week with an MIY and a special giveaway!
I received lots of comments on my post lat week and wanted to share with you on how to make your own gorgeous flower brooch.
1. Gather your tools.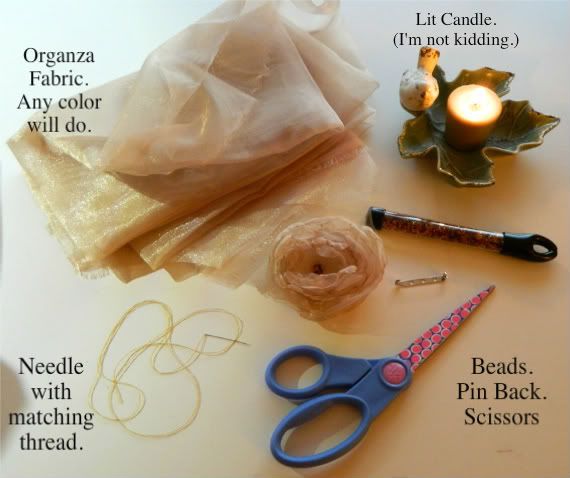 2. Cut out circles of varying sizes from your organza. They don't have to be perfect. They can be as big or as small as you want your flower to be. I always cut a few more than what I think I will need, just in case.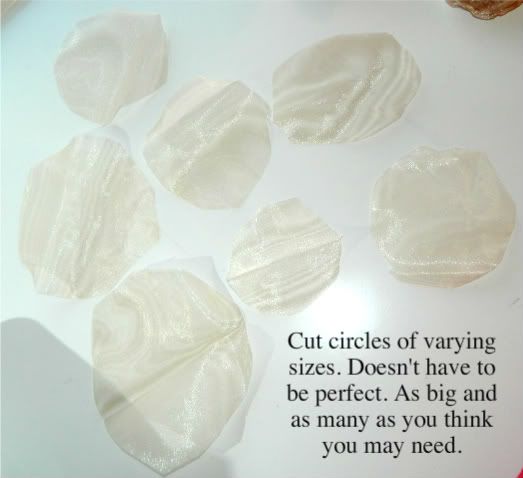 3. Once your circles are cut out. Hold the edges of each one over the flame. This will cause them to curl and crinkle in on themselves.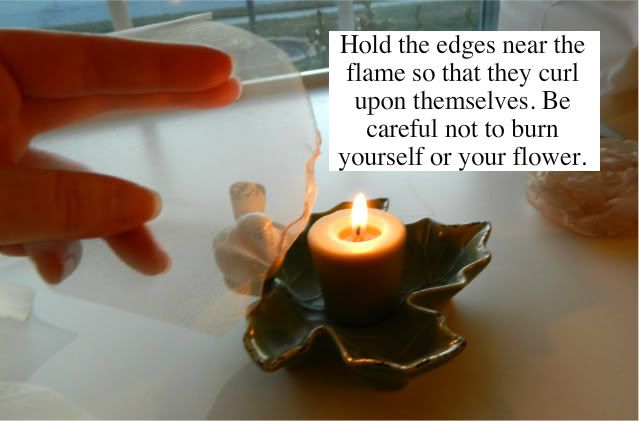 4. Once done, your petals should look like this.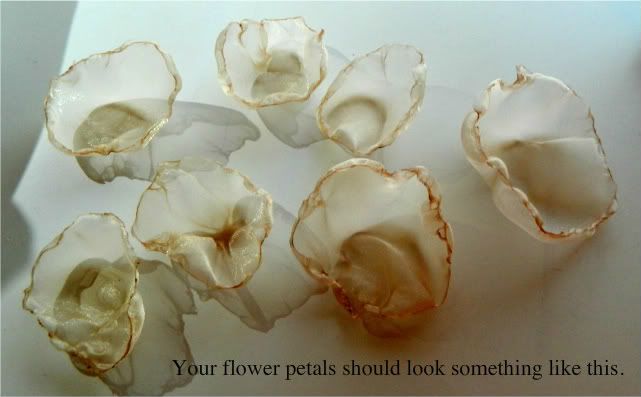 5. Next you want to layer your petals. There is no science behind this, just layer them as they appeal to you. I actually ended up not using two of the petals that I had made.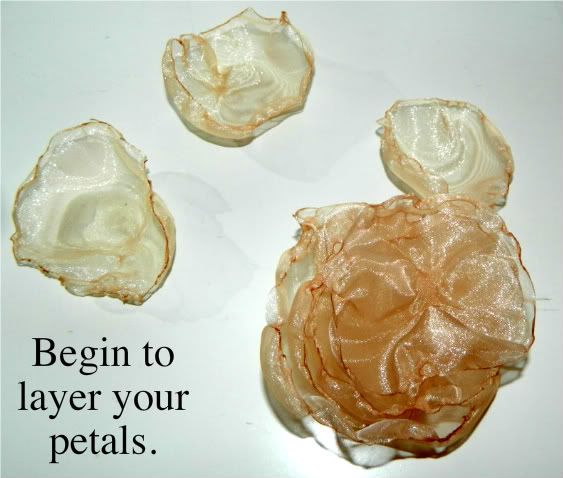 6. Once you have the petals layered, carefully pick them up so you can start the beading.

7. Keep beading. Again, just bead until you are satisfied with the way it looks.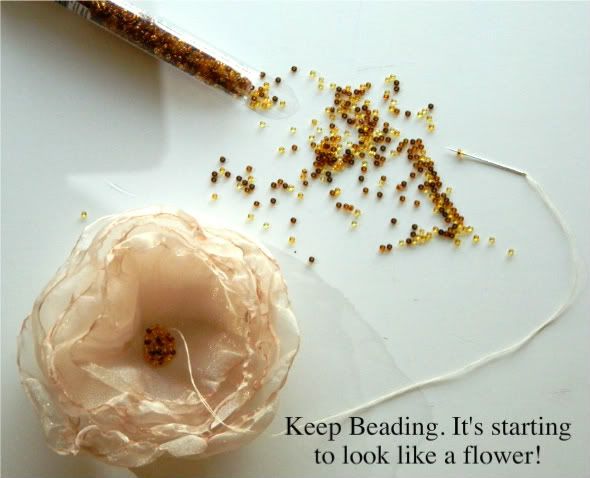 8. Once you are done beading the center of your flower, flip it over and sew on the pin.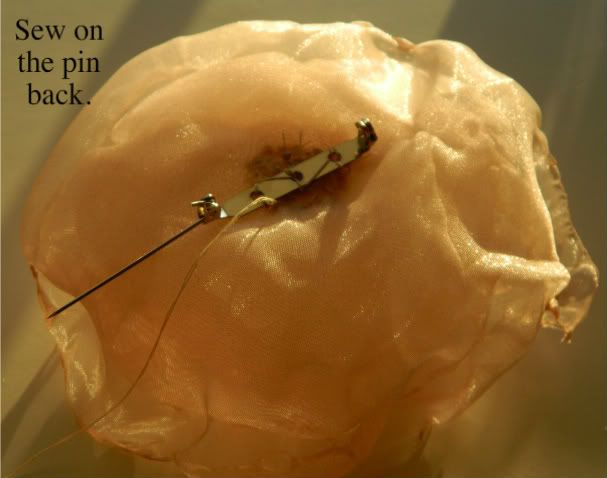 9. And there you have it. Your flower pin is now ready to wear!

Now for the fun part! I am giving away the flower pin above to one lucky reader! All you have to do is leave a comment on this post. (for an extra entry, visit my blog and become a follower! Leave an additional comment here telling me how you follow my blog. Either through Bloglovin or Google Friend Connect.) I will draw a winner on February 9th.
Follow me on Bloglovin here.
You can find my blog here.
My Pinterest boards are found here.
My twitter account is found here.
 Get updated about MoMoMod posts by liking the Facebook page!
To all who entered the E W McCall giveaway: THANK YOU! The giveaway garnered 72 entries. I used random.org to select the winner. The winner is….

Tara S.! Thanks for liking the E W McCall Facebook page and entering the giveaway. Tara, I sent you an email and you have 48 hours to respond, or a new winner will be selected! If you missed out on the giveaway you can still purchase products from the E W McCall Etsy store.
It's Wednesday and it's Winsday! As promised (here and here), today's Wednesday post is sponsored by the lovely ladies of E W McCall. Morgan was featured in yesterday's Modest Beauty blog post and I've already written a few blog posts about the accessories and upcycled clothing designed and sold by E W McCall.
Morgan and Lois have agreed to allow the winner of the giveaway choose any item from the E W McCall Etsy store. There is plenty to choose from for men, women, and children. Here are a few of my favorites from the store:
    Delta Big Bow Faux Front                           Ruffle Sweater for Baby Girls 6-9 months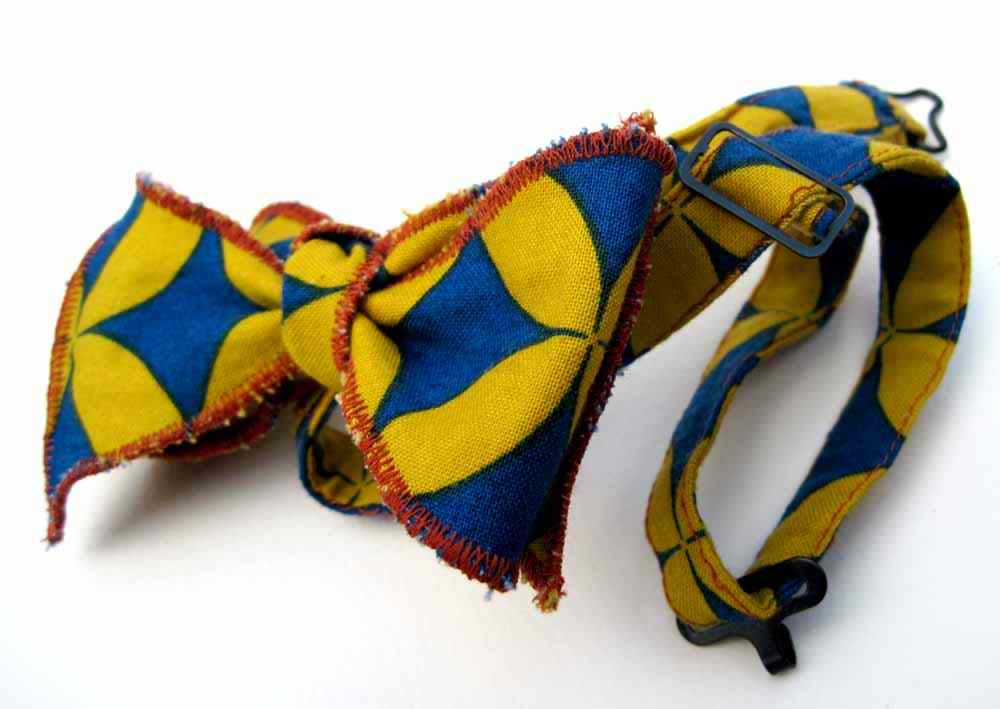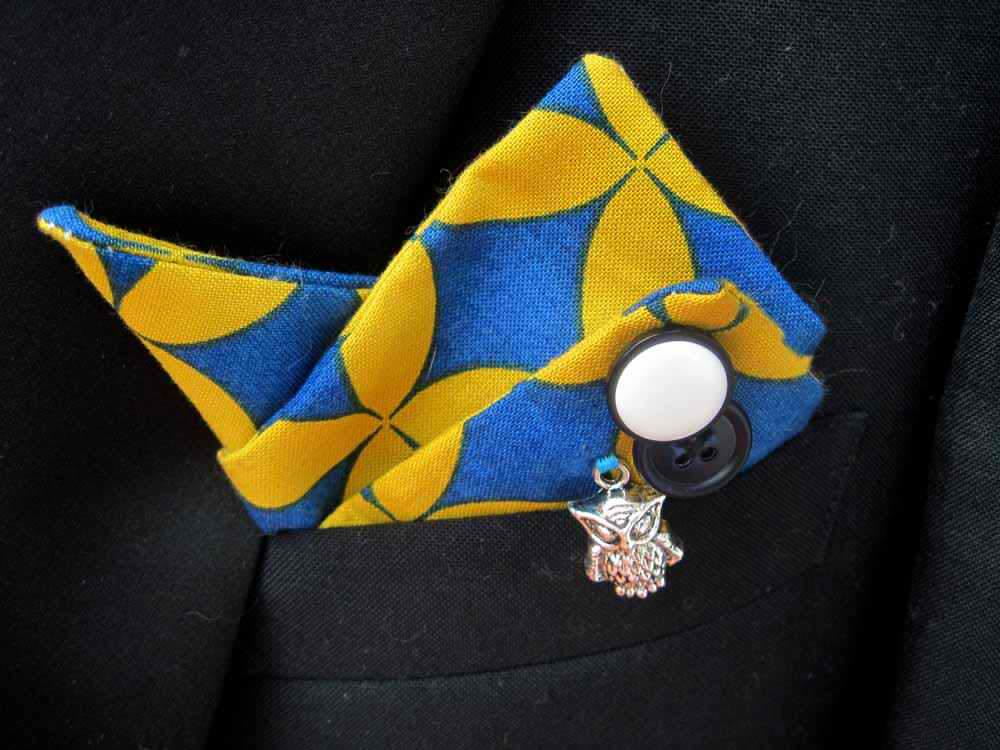 Here are the contest rules:
1. Visit the E W McCall store and find an item that you like. Leave a comment on this blog post stating why you like the item.
2. Gain one extra entry by liking the MoMoMod Facebook Fan Page AND the E W McCall Facebook Fan Page. If you're already a fan of both pages, simply leave a comment stating that you are already a fan. If you like both pages leave a comment stating that you liked both pages.
3. The giveaway is open to U.S. residents only. You must have a mailing address to participate. Your mailing address will be used to send your item to you.
4. Random.org will be used to select the winner. The winner must respond to an email from the MoMoMod email account within 48 hours or a new winner will be selected.
5. The contest ends on Wednesday, May 11, 2011 at 11:59 pm PST.
6. Read more about my blog here. If you would like to host a giveaway, please send me an email using the contact form on the About page.
Best wishes!