heels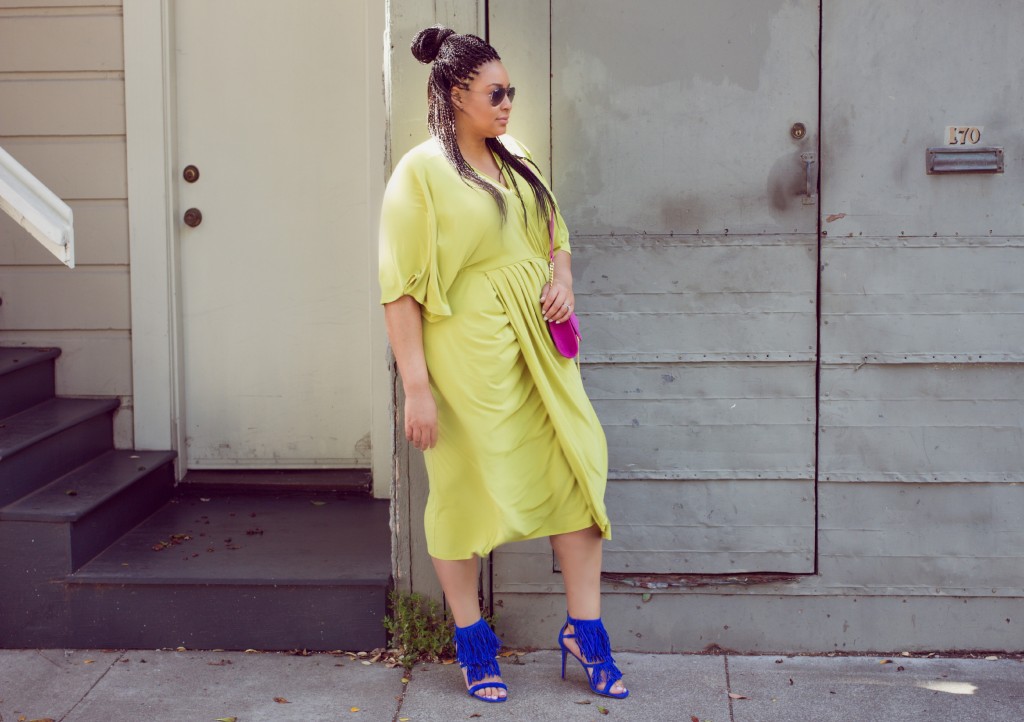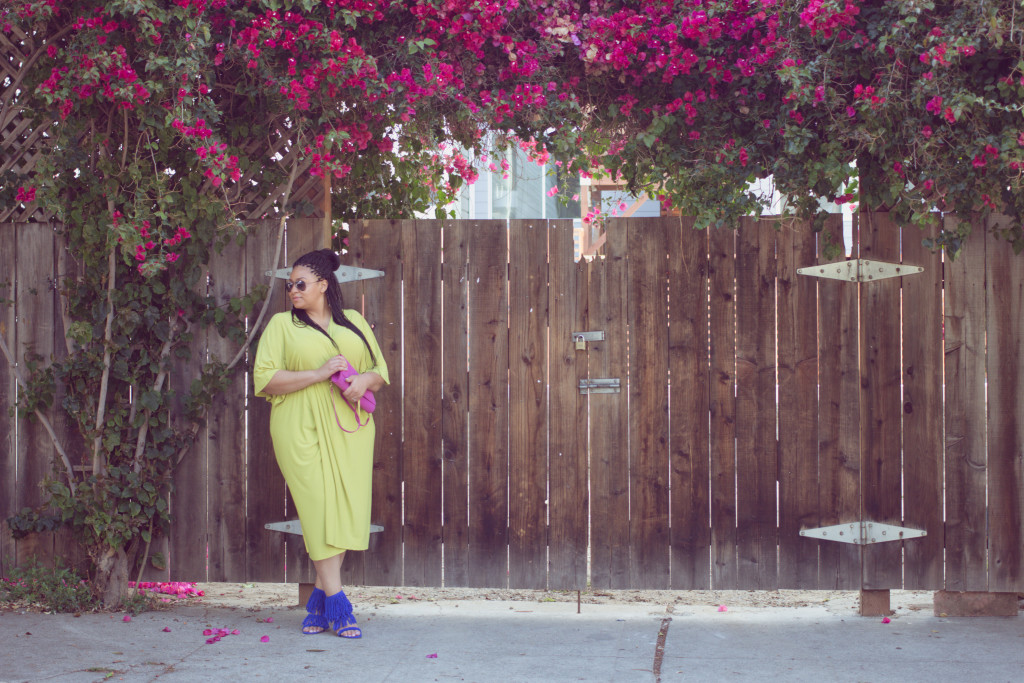 (Affiliate links are used in this post.)
If I include a picture of me looking to the right, it's a requirement to include a picture of me looking to the left. Am I right?
Now that we've addressed my pitiful blogger poses, let's discuss how I purchased this ASOS maternity dress. NOTE: I am not with child; I just so happen to buy maternity clothes every now and again. In the past maternity dresses worked out fine because I didn't really have a gut, but now that I have a food baby, it miiiiight not be a good idea to wear a maternity dress!
Lately, I've been a lazy when getting dressed (hence the lack of blog posts); I've been wearing the same thing to work and church (kimono over knit dress, skirt and long cardigan, kimono with skirt, basic knit dress, repeat). I've been going through my clothes, and once my summer break starts, my goal is to purge, purge, PURGE like nobody's business and stick to the basics. 
Continue reading →