J. Crew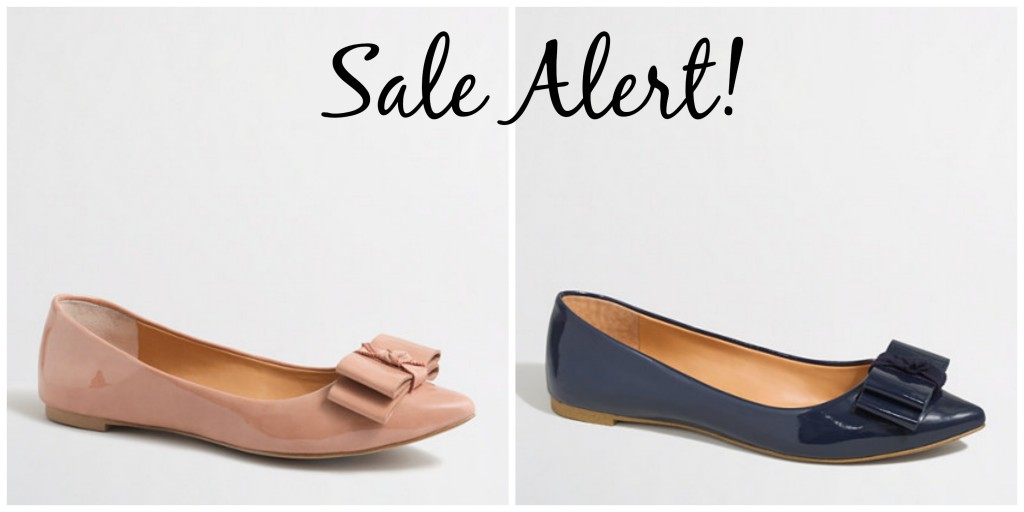 (affiliate links used)
 I've sang the praises of J. Crew Factory's Emery flats for over a year. I own them in black and bronzed clay, and they are my go-to flats. I do have a wide foot, so I tend to size up in any kind of flats and did the same with the Factory Emery flats. I wear my Emery flats at least three to four times a week. I teach, so you know that means I stand all day long. I was iffy about buying the flats last year, but I'm so glad I did!
These flats are versatile, comfortable, and fashionable. J. Crew Factory recently added the navy version (shown above) to their product line, and I had to make sure I nabbed them for the new school year!
These shoes retail for $98, and they are currently listed for $78. Last night they were $60, so I was bummed when the price increased today! However, I just got an email about a flash sale! If you enter SWIM at checkout you get FREE shipping and 30% off! Plus, if you use EBATES you get 1.5% cashback.
Check out a few ways I've worn my flats here: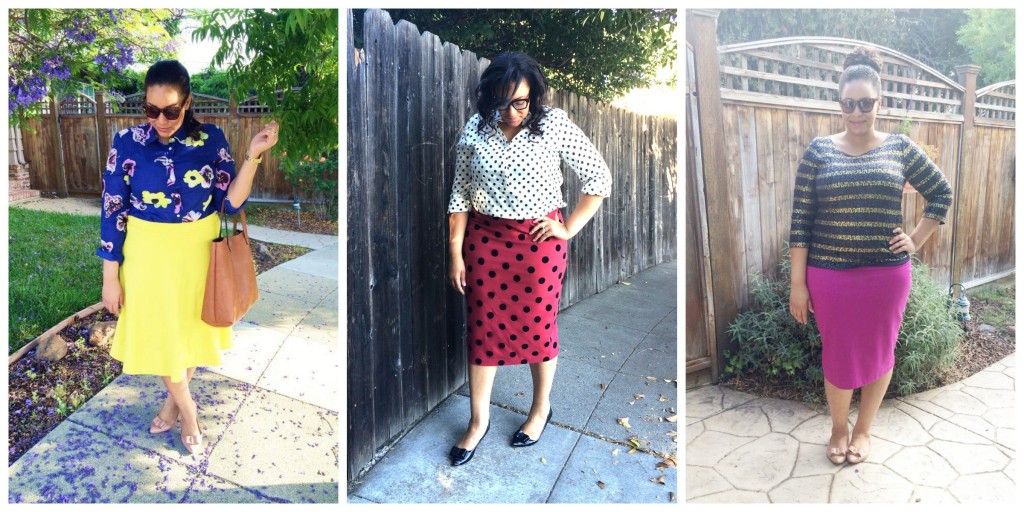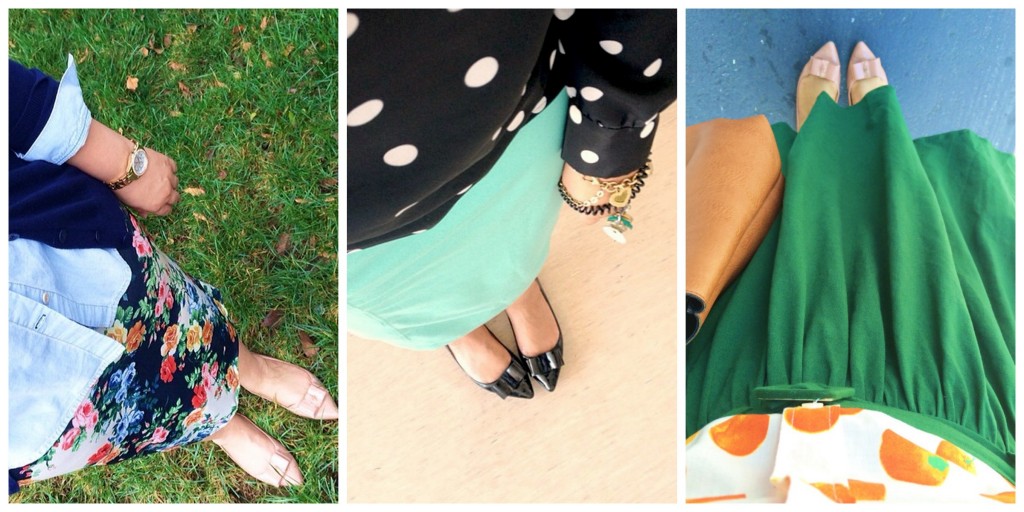 Let me know if you buy these, and if you already own them, let me know if you like them! Clicking the images below will take you directly to the website.
What do you think when you think J. Crew? Here's what I think:
sequins
clashing patterns that somehow work aka pattern mixing
"pops of color" (do we blame J. Crew for this term?)
prints
formerly classic, currently trendy (read this article)
There are two types of J. Crew customers: Team J. Crew Classic and Team Trendy J. Crew. The J. Crew I grew up with was Team Classic J. Crew. Tailored khaki colored skirts, crisp white buttons downs, and luscious cashmere sweaters appeared on mannequins in the J. Crew stores. I remember getting my first J. Crew blazer (still have it!) and vowing never to rid myself of it.