July Style Challenge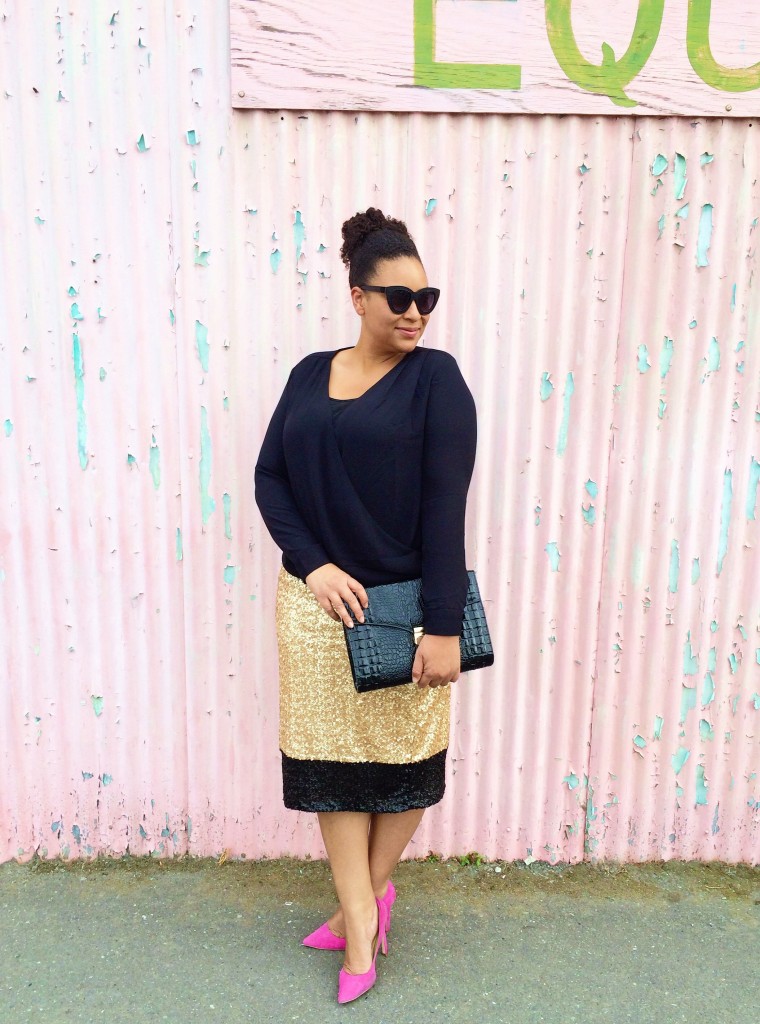 I think I have sequins on the brain! A friend of mine recently told me that I better wear sequins as much as possible because once I have a child, sequins are out of the question! After wearing sequins during the day on Friday, I decided to wear them to church last night.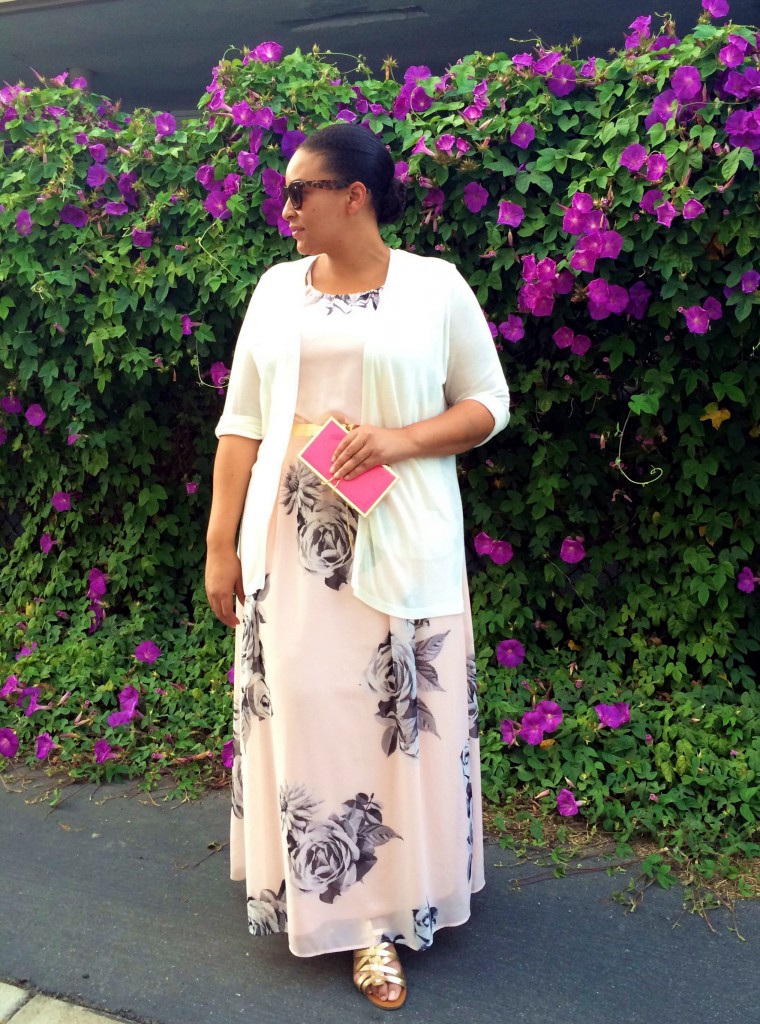 Well, I must admit something. I'm cheating on the style challenge. Yesterday was favorite dress, today is Target favorites, and tomorrow is belted. I combined all three suggestions for today's outfit. I nabbed this Dorothy Perkins dress back in April, and I've been itching to wear it for awhile. I've tried it on several times, but I wasn't sure how I was going to cover up the halter style
and
add sleeves. It's always a little bit tricky covering up cap sleeves and halter dresses. I do not like wearing tops under halter dresses; it just doesn't work for me. I added this loose white Target cardigan over it today, and added a belt I purchased from ASOS. Technically a favorite dress should be something you've worn/wear  often, buuut since I'm already merging three days together…
Continue reading →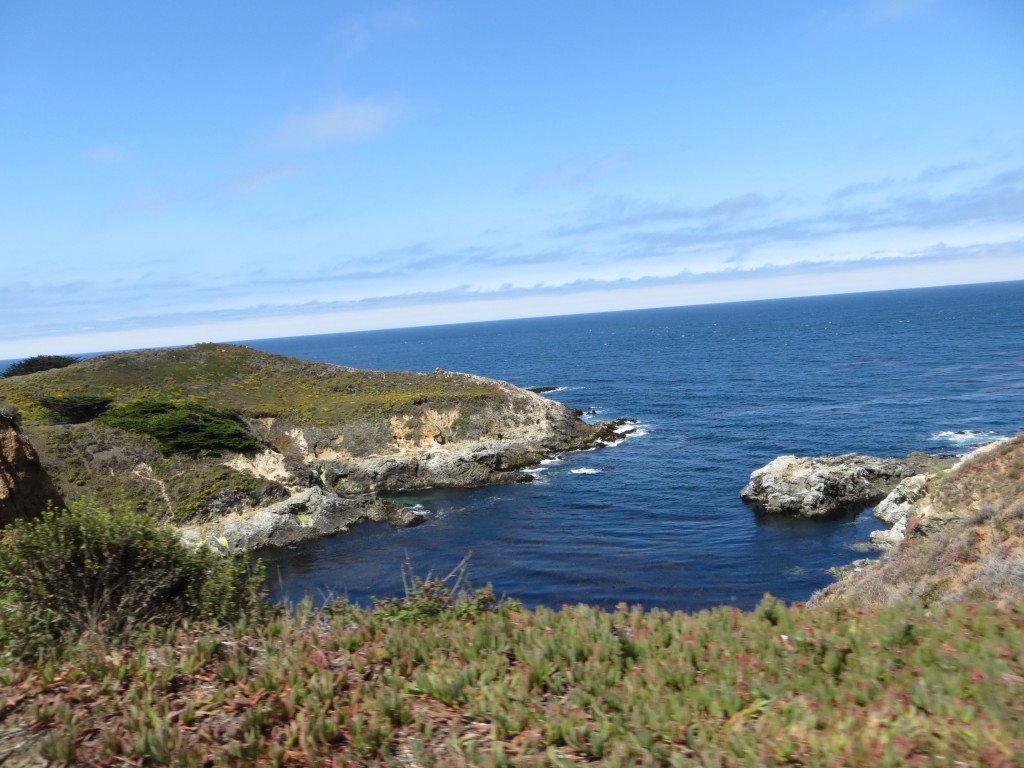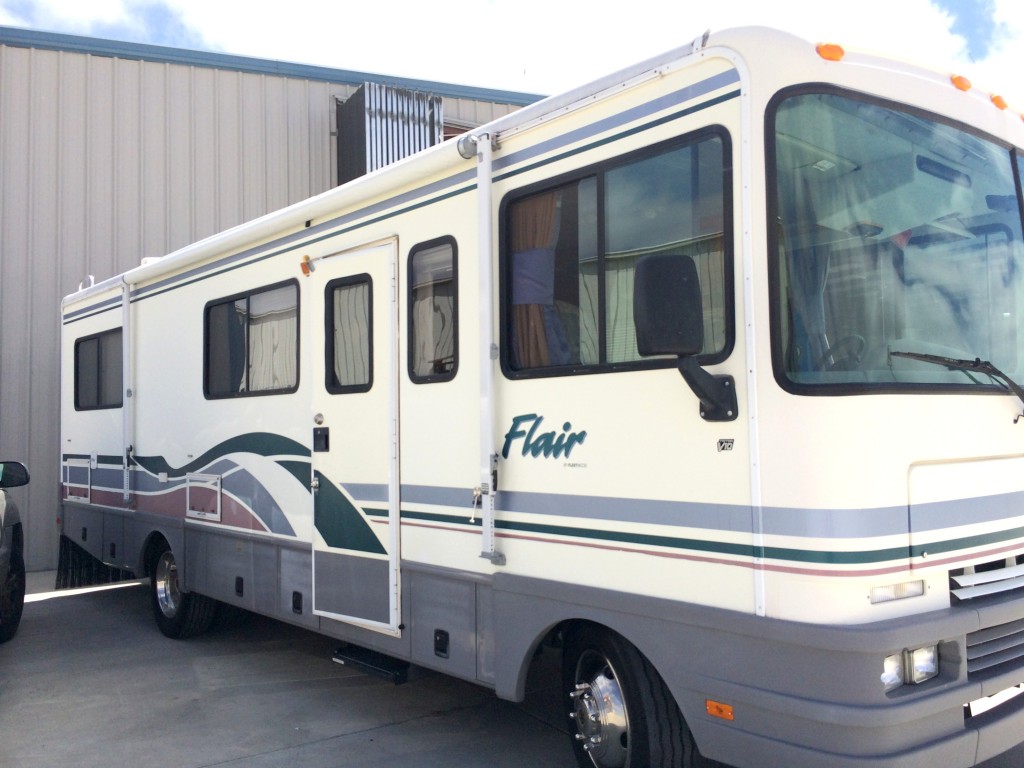 I've been wanting to take a cross country road trip, and I've been dropping hints to Brandon for awhile. We took a 12-hour road trip to Portland in May, and I realized that I was most likely not cut out for a drive across the United States. Of course I forgot about my en-route-to-Portland-sleepiness nearly 48 hours after returning home (I tried my hardest to drive, but B had to take over MANY times), and I already started talking about an RV trip.
*affiliate links are used in this post*
 I've been talking about
eShakti
ever since I started blogging way back in 2010. I've ordered several
customized dresses
and
skirts
from them, so when I was offered the chance to try out one of their dresses, I said, "Sure!"
I've been on the hunt for a 50s style floral print dress for awhile, but I haven't been able to find one. eShakti has this bold floral print summer dress on their site and its available in two colors. It's sleeveless, but because you can customize your clothing on eShaki, I requested 3/4 length sleeves. The bold floral print summer dress is also available in above the knee, below the knee, and mid-calf lengths; I chose the midi option.. Another great feature? POCKETS. Yes, yes, yes!