sale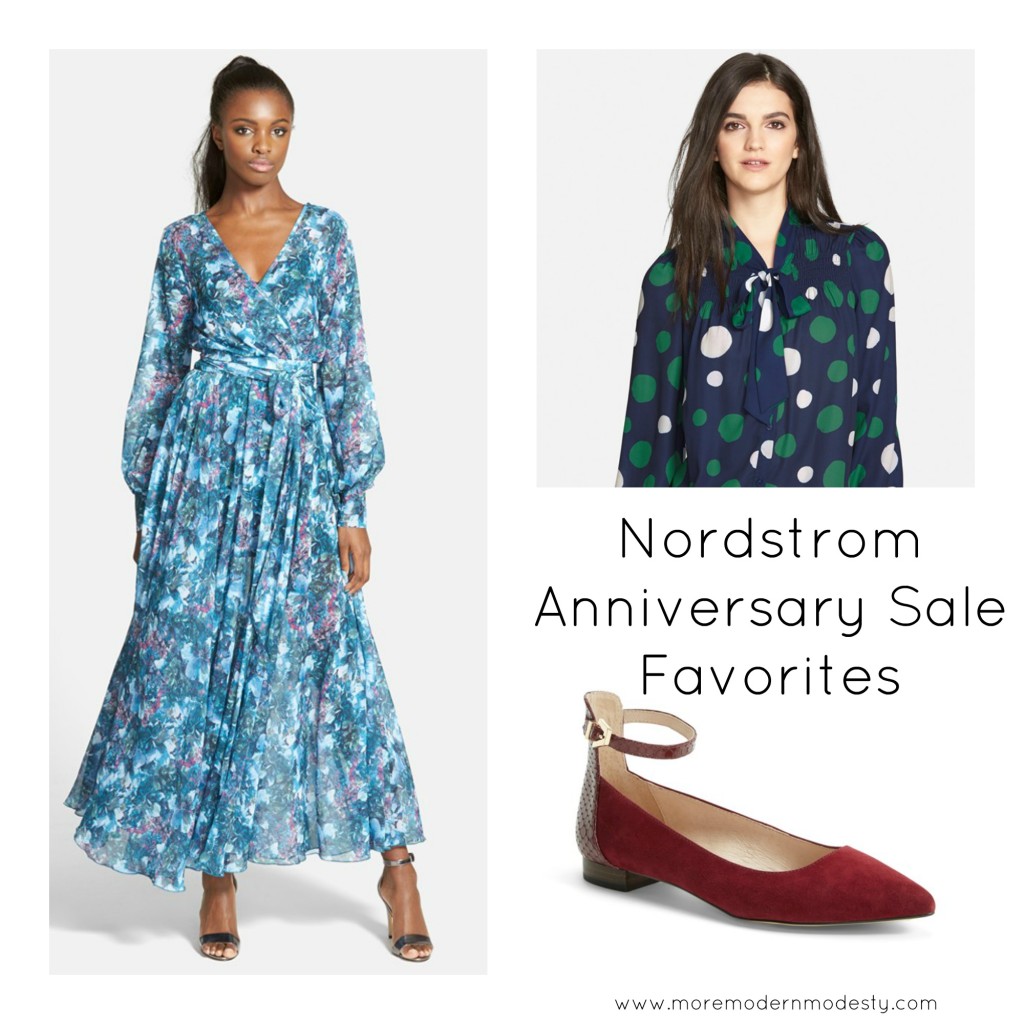 I've been browsing the
Nordstrom Anniversary Sale
lookbook for the past few days, and I thought I'd share a few items from the sale with you. I think this would be a good time for you to check out a few items and brands I usually get from Nordstrom. The early access portion of the
Nordstrom Anniversary Sale
is available for Nordstrom card holders, but if you don't have a Nordstrom card don't worry! You can browse items and shop them when the Nordstrom Anniversary Sale is available to the public on July 17th. As always, don't forget to use
eBates
! Read on to see some of my favorites from the sale!
When the temperature hits the three digit mark, I'm all about making sure I keep cool. Thankfully, Central Californians have the "pleasure" of experiencing dry heat. If I'm going to choose the type of heat I'd rather swelter in, dry heat is the way to go. I've experienced wretched humid weather in the southern states/in Chicago (last summer), and I vowed to never complain about California heat. However, heat is heat and when you have to endure it you want to make sure you're as comfortable as you can be.
I've been a fan of wrap dresses ever since I bought one over 12 years ago, and I've found them to be excellent closet staples. In the summer they are easy to put on on and are a comfy to wear. For winter I like to layer up with tights, boots, and one of my chunky knit sweaters or a nice blazer. When traveling I like to pack basic wrap dresses because they are easy to fold and pack; plus, with the right accessories you can easily change your look (sandals by day, heels by night…that sort of thing).
I've not done much clothing shopping in recent months, but when I passed the GAP store on Friday I popped in to see if they had anything worth purchasing. I found two wrap dresses: navy blue and this navy dress with Kelly green polka dots. I also saw a hot pink wrap dress, but I bypassed that dress because all I could think was Pepto Bismol.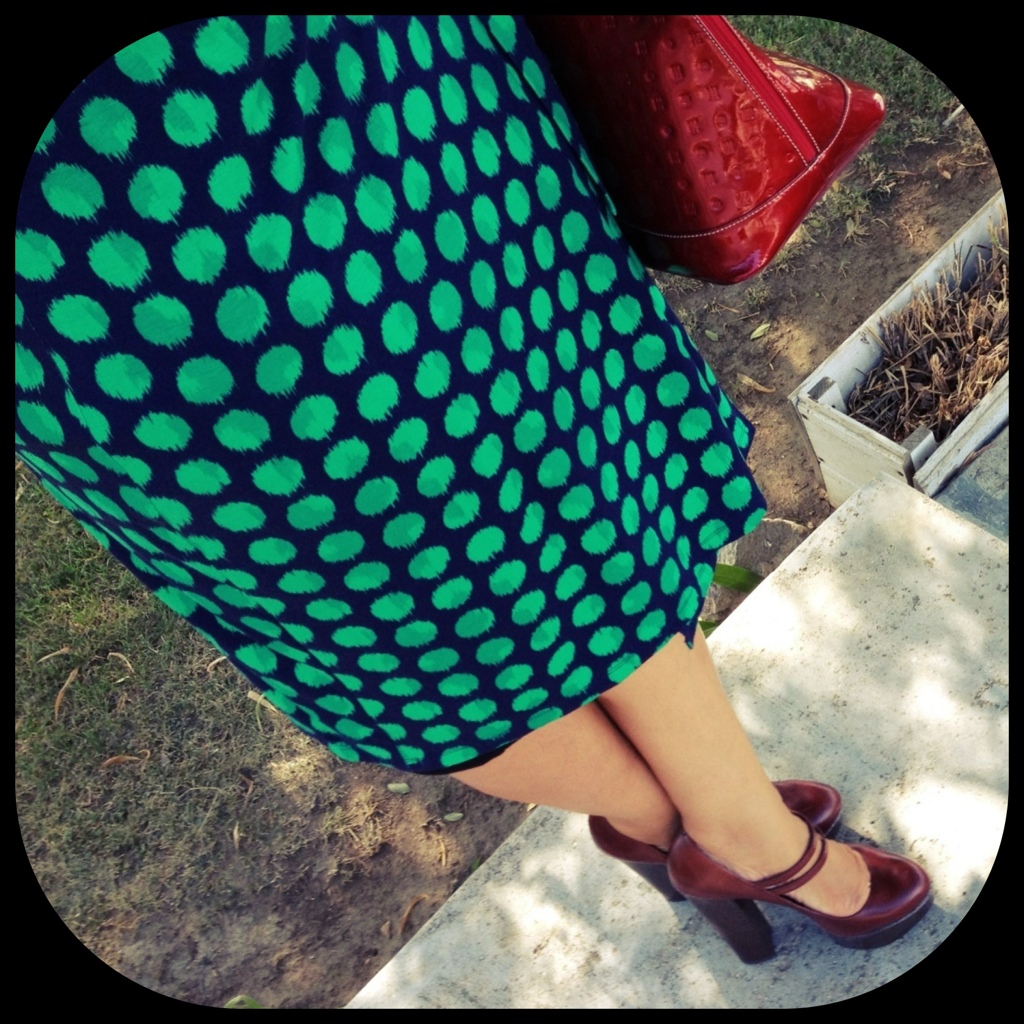 After the additional 30% off, each dress cost me a little over $16. I figured this wasn't a bad price to pay for the reasons I mentioned above If you've got a GAP store nearby and you're in the market for a comfortable dress, I suggest you stop by and see if you can find this wrap dress hanging in their clearance section. I'm not sure when their sale ends, but hopefully you don't miss it!
What's your easy summer go to item?
Search for wrap dresses: