sales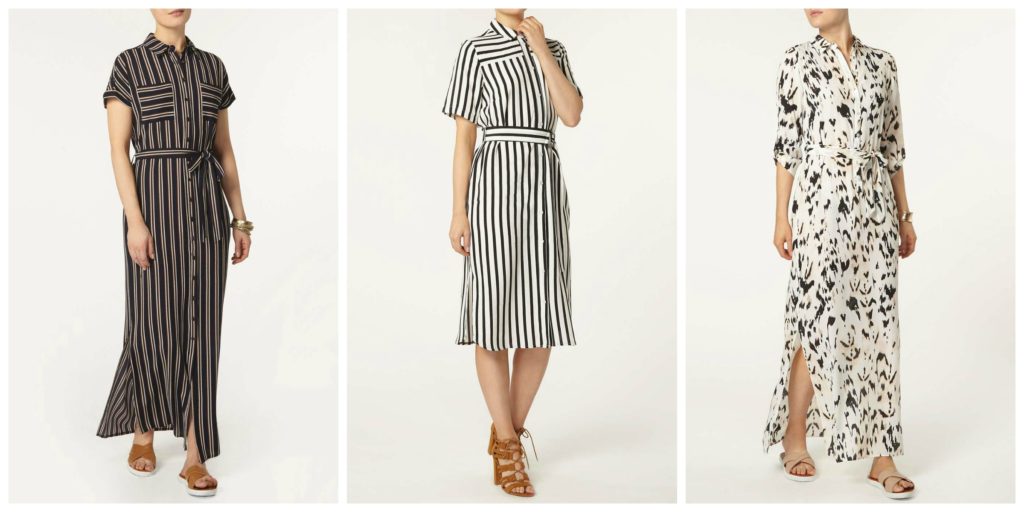 *blows dust off of blog*
Hola! Nothing like a little late night browsing that makes me remember I have a blog. To say I've been busy and my blog has been put on the back burner is an understatement. Nevertheless, I thought I'd pop in, say hello, and share a few dresses I found on Dorothy Perkins and Gap.
When I see a modest dress, I nab it! I'm a major fan of one piece dressing, and over the past several months I've found myself liking dresses more than skirts; dresses are just so much easier to wear.
Gap is having a sale, and this weekend you can use the code WEEKEND to get 35% off of your total purchase.
Dorothy Perkins is always having a sale, and you can get 15% off of your order with DPINT15. Free shipping over $50 using DPSHIP50. Keep in mind that Dorothy Perkins is a UK company, but the sizes are US sizes.
That's it for now. Hopefully I'll come out of hiding once summer break begins!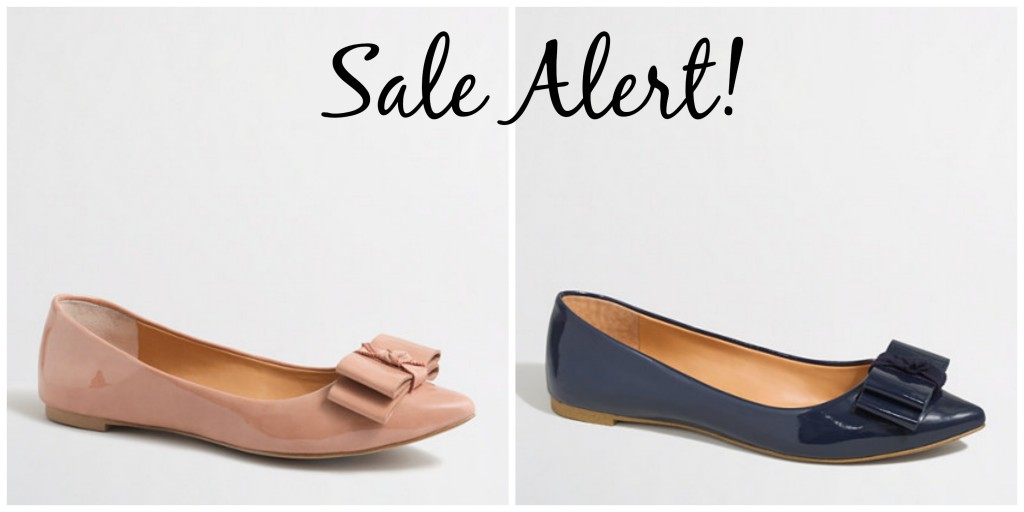 (affiliate links used)
 I've sang the praises of J. Crew Factory's Emery flats for over a year. I own them in black and bronzed clay, and they are my go-to flats. I do have a wide foot, so I tend to size up in any kind of flats and did the same with the Factory Emery flats. I wear my Emery flats at least three to four times a week. I teach, so you know that means I stand all day long. I was iffy about buying the flats last year, but I'm so glad I did!
These flats are versatile, comfortable, and fashionable. J. Crew Factory recently added the navy version (shown above) to their product line, and I had to make sure I nabbed them for the new school year!
These shoes retail for $98, and they are currently listed for $78. Last night they were $60, so I was bummed when the price increased today! However, I just got an email about a flash sale! If you enter SWIM at checkout you get FREE shipping and 30% off! Plus, if you use EBATES you get 1.5% cashback.
Check out a few ways I've worn my flats here: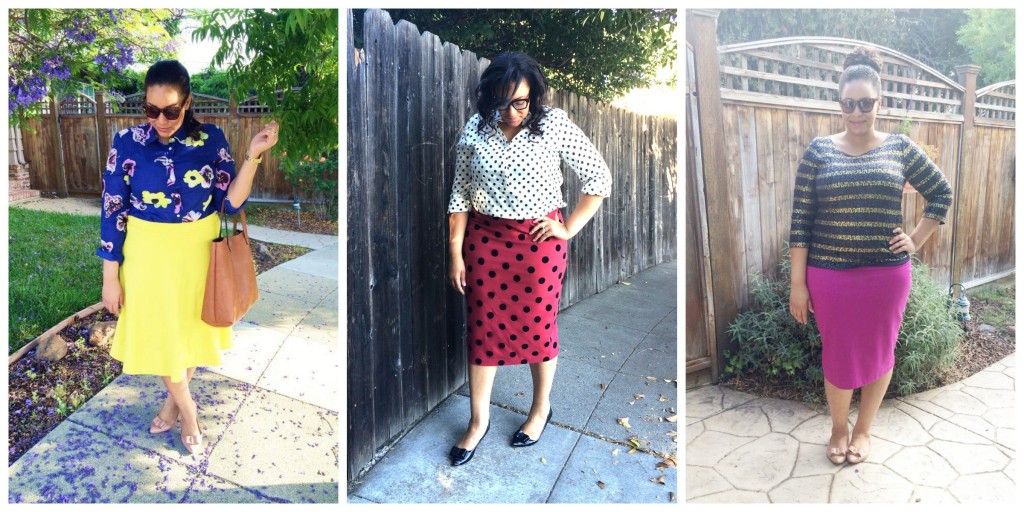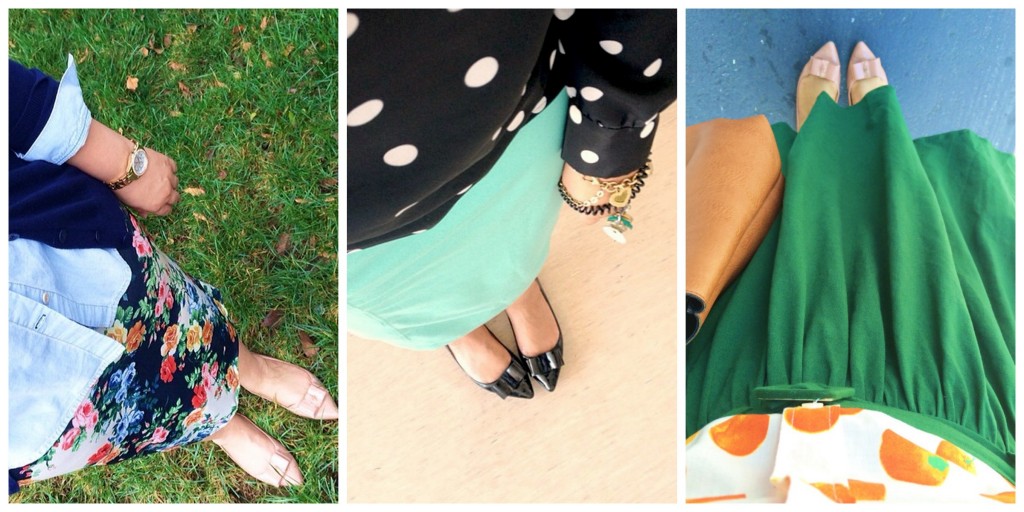 Let me know if you buy these, and if you already own them, let me know if you like them! Clicking the images below will take you directly to the website.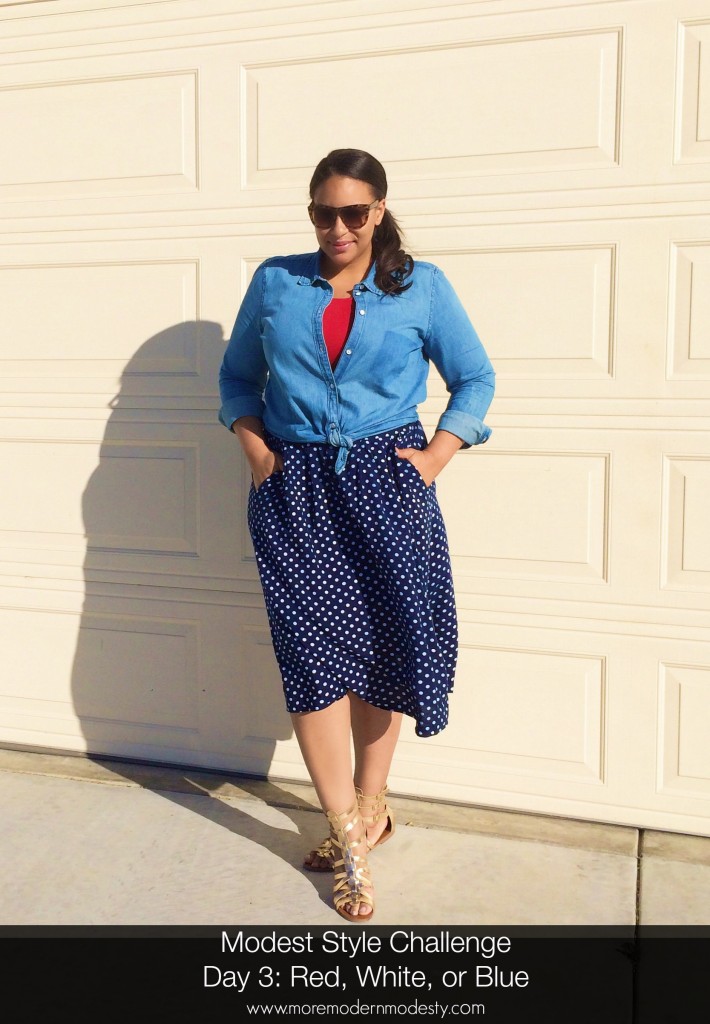 And just like that. It's July 5th! I always consider July 4th the halfway point of the year; it's basically all downhill from there. I went to Savers on Thursday, and they had CHRISTMAS directions for sale. Crazy!
Yesterday I started the day off in this maxi dress I found at Macy's and a classic pair of white Converse, but I didn't like the maxi dress. I liked it, but didn't like how it showed off my behind. I ended up changing into a thrifted/vintage polka dot skirt, the denim shirt I wore here, a red tank top I bought last year after 4th of July, and my sandals of the week (worn here and here). Continue reading →