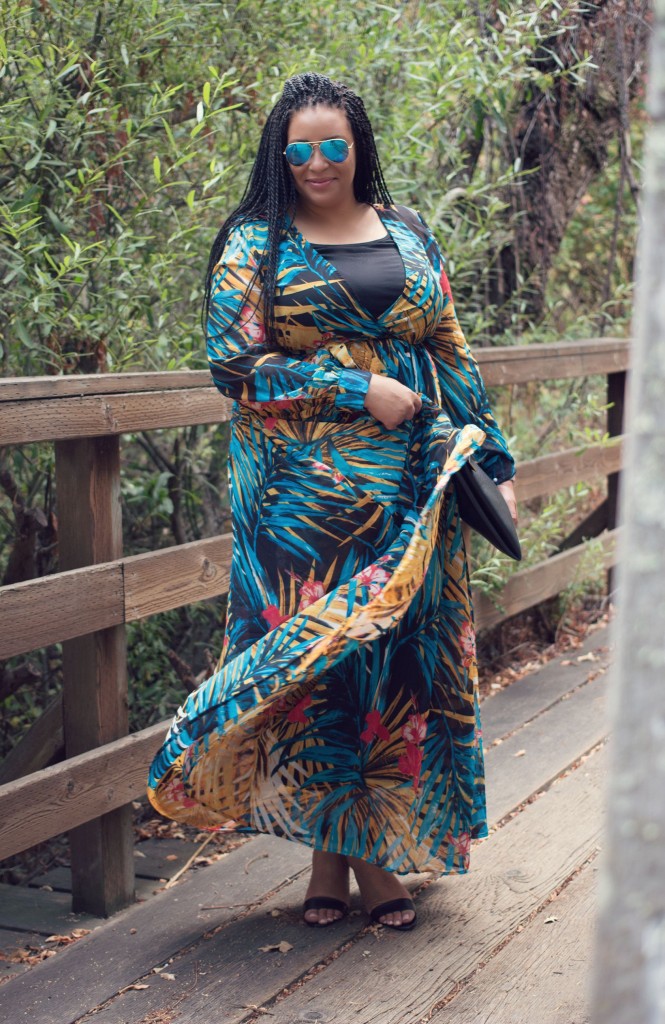 Oh. Hello there! Fancy meeting you here! School started nearly a month ago, so I have been total consumed with my new babies! Good ol' sixth grade. I love these kids! I miss last year's kids, but many of them show up like clock work once the bell rings at the end of the day (to visit…and raid my gummy bears, Starburst, and Skittles stash).
Did I tell you guys about the petition they started? Towards the end of school year, 100+ kids got together and started a petition for me to move up as a 7th grade teacher. It was very, very sweet. I got numerous emails over the summer asking if I was planning on becoming a 7th grade teacher for the 2015-16 school year, and I had to tell them no. When I saw the kids once school started, one of them said, "BUT WE STARTED A PETITION! THIS WAS A DONE DEAL!" I had to explain that that's not how a petition works. His response? "Ugh. I hate the government." Hahahahaha
I taught 7th grade two years ago, and woooooo! Seventh graders ain't no joke, ya'll! They are the middle children of middle school. Sixth graders are the babies, while 8th graders are the older children. Sixth graders still love you a little tiny bit, and many 8th graders are slightly more mature. Seventh grade? Jesus be a fence of protection! I'm still suffering from 7th grade PTSD! ;0)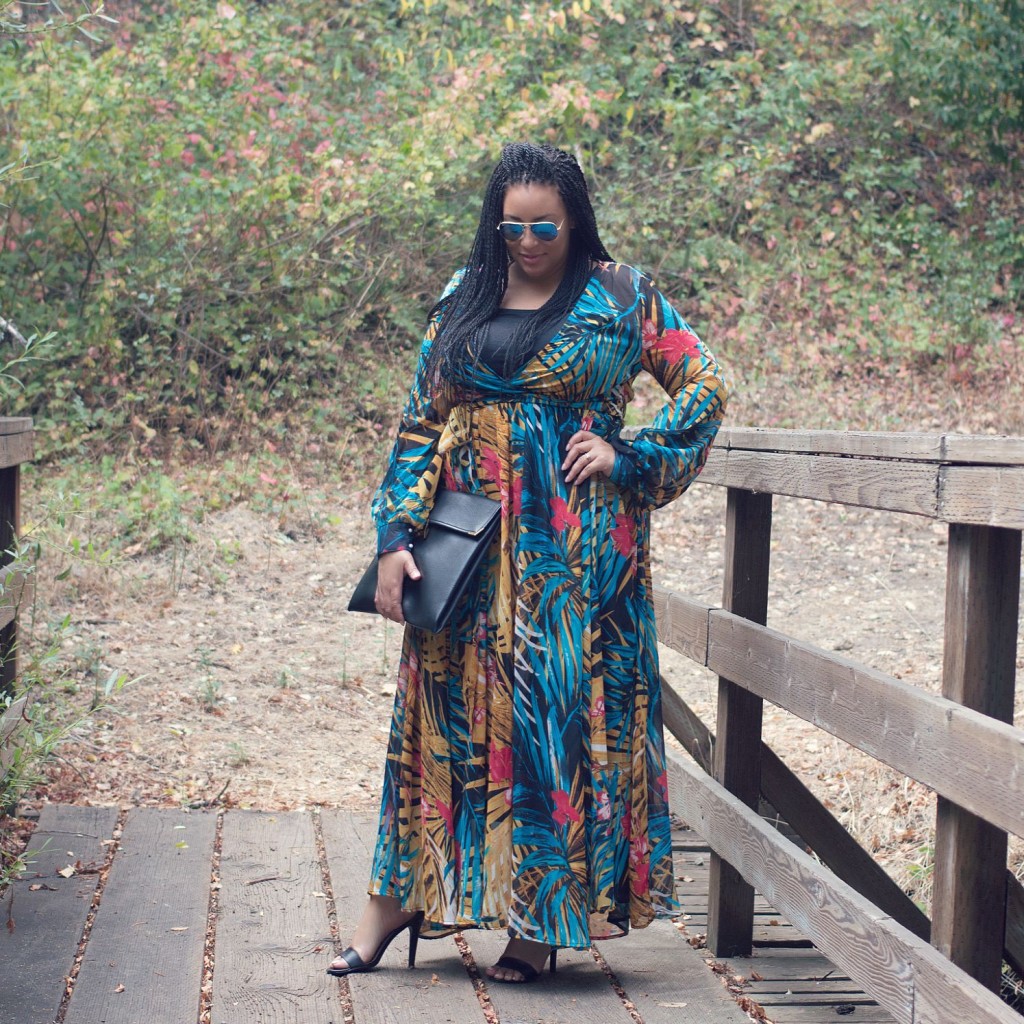 This is my fifth year of blogging, and I still can't figure out the work-blog life balance. I've been thinking of changing my blog's name, but I've had absolutely zero ideas about what I'd change it to. Anyone want to pitch in with some ideas?!
Brandon and I celebrated our third year of marriage last Tuesday! Three years. T H R E E. Whewph. And nope. Still no babies. I love how six of my friends text me on our anniversary asking me when I'm going to have children. #realtalk: after teacher 145+ chirrens Monday-Friday, the last thing I want to do is come how to another child! I do NOT know how people do it!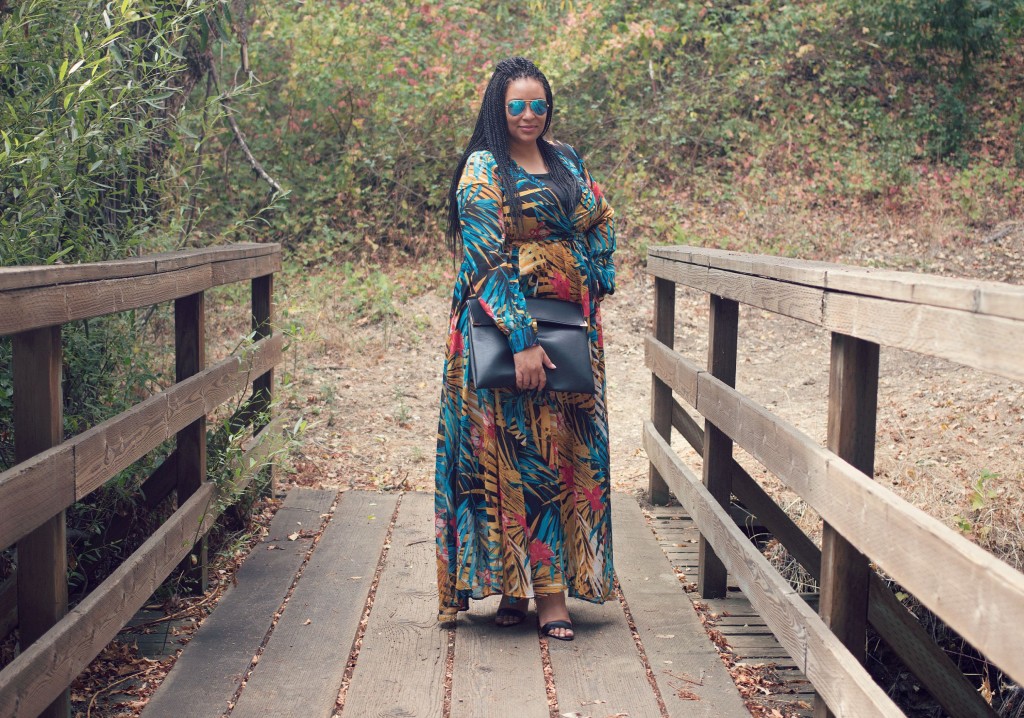 I bought
this maxi dress
from Amazon last week; I took a chance because it was $26 and free shipping via Amazon Prime, and if it didn't work out, I could send it back. The reviews were meh. You know how I always complain about those half slips they put under maxi dresses (I mean, seriously. Why bother?)? Well, this dress came with NOTHING! No slip. No lining. Just a sheer dress. I laughed. I just wore a sleeveless tank and
one of my trusty jersey knit skirts
underneath. If you want to
buy this dress,
know that it is LONG. I wore heels so it wouldn't drag the ground, and the sleeves are long, too!
The dress comes in four colors, and you can buy it here.
I'll be back tomorrow featuring a skirt SevenTwo Denim sent me. Check out their site!
I'm wearing a dress a bought from Amazon last week, a clutch purse I bought from the Alameda Flea right before my wedding three years ago, and some suuuuuper old black sandals (similar below).