shoes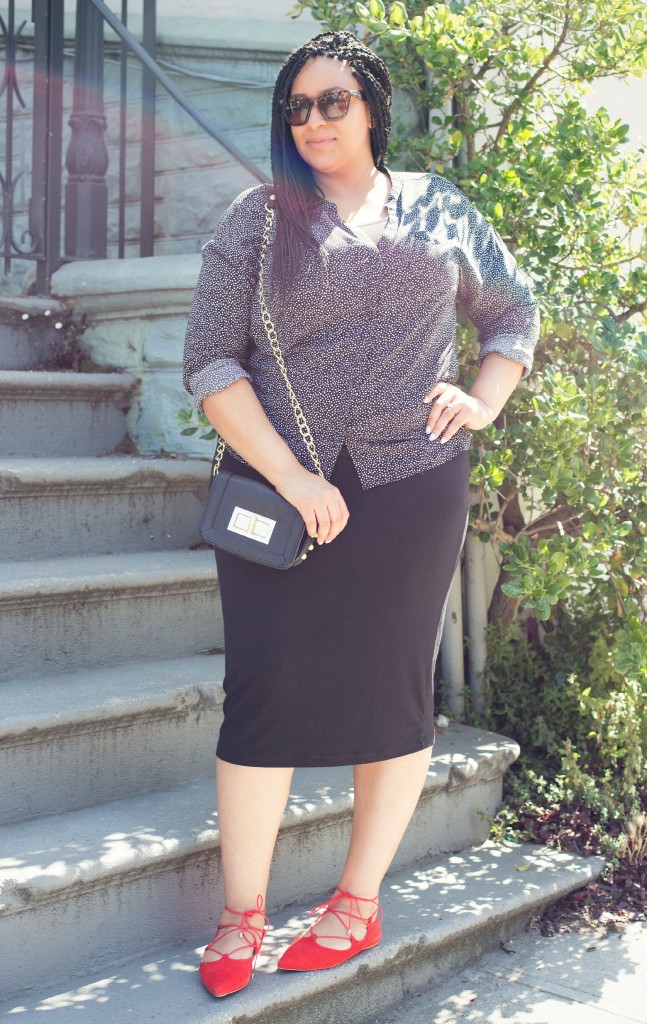 POP QUIZ! Read the question, and determine the best answer(s).
What are ghillies?
a. a man or boy who attends someone on a hunting or fishing expedition
b. a type of shoe with laces along the instep and no tongue, especially those used for Scottish country dancing
c. a red fresh water fish
d. both a and b are correct
The correct answer is… Continue reading →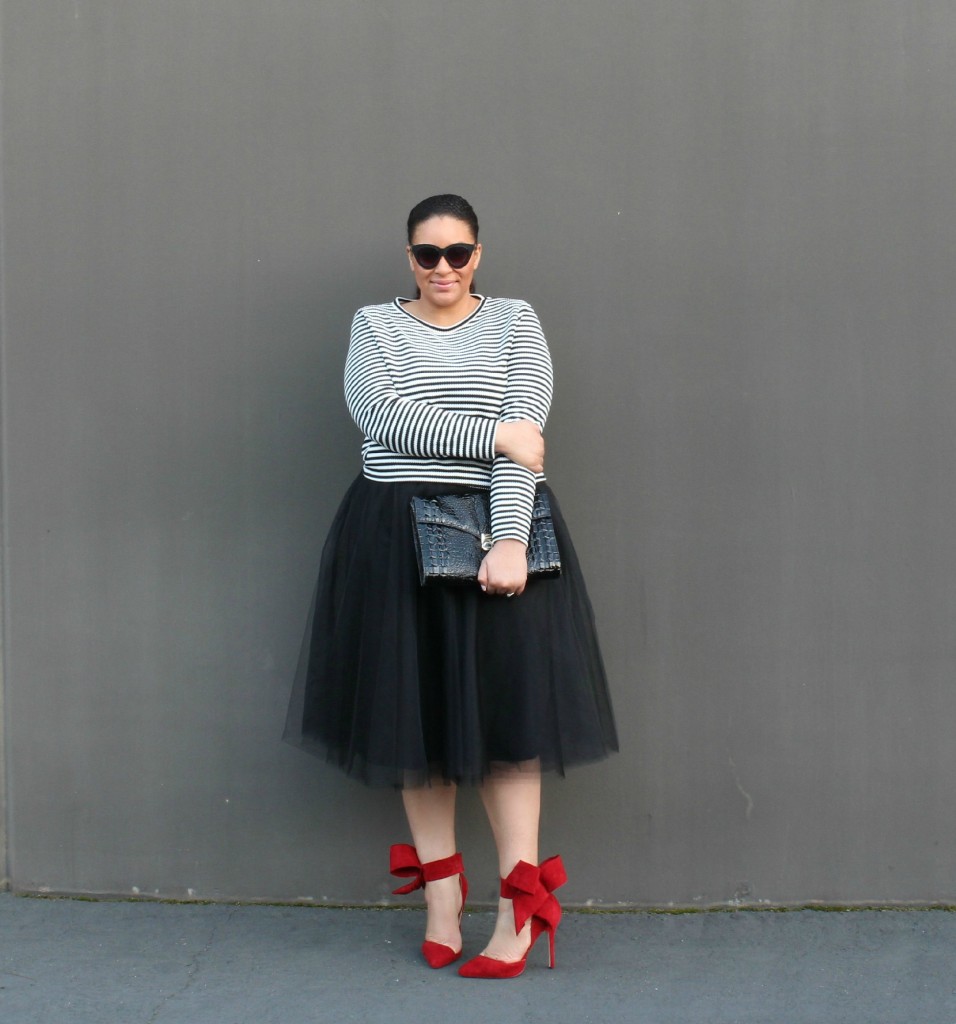 I started wearing heels when I was 12-years-old. I remember my mom sighing as I walked in her heels and begged her to wear them to church. I bet she wishes she never gave in. She had major trouble trying to get me to 
not
wear her shoes after that (my mom, sister, and I have the same shoe size).
After I entered my teens, I amassed a nifty shoe (heels) collection. I remember my mom shaking her head at me and saying, "If you keep it up, you'll be in orthopedic shoes by the time you're 30!" My friend Mieshia would laugh and say, "Oh, Chandra! How do you wear those things? One day you'll realize that comfortable shoes are the way to go!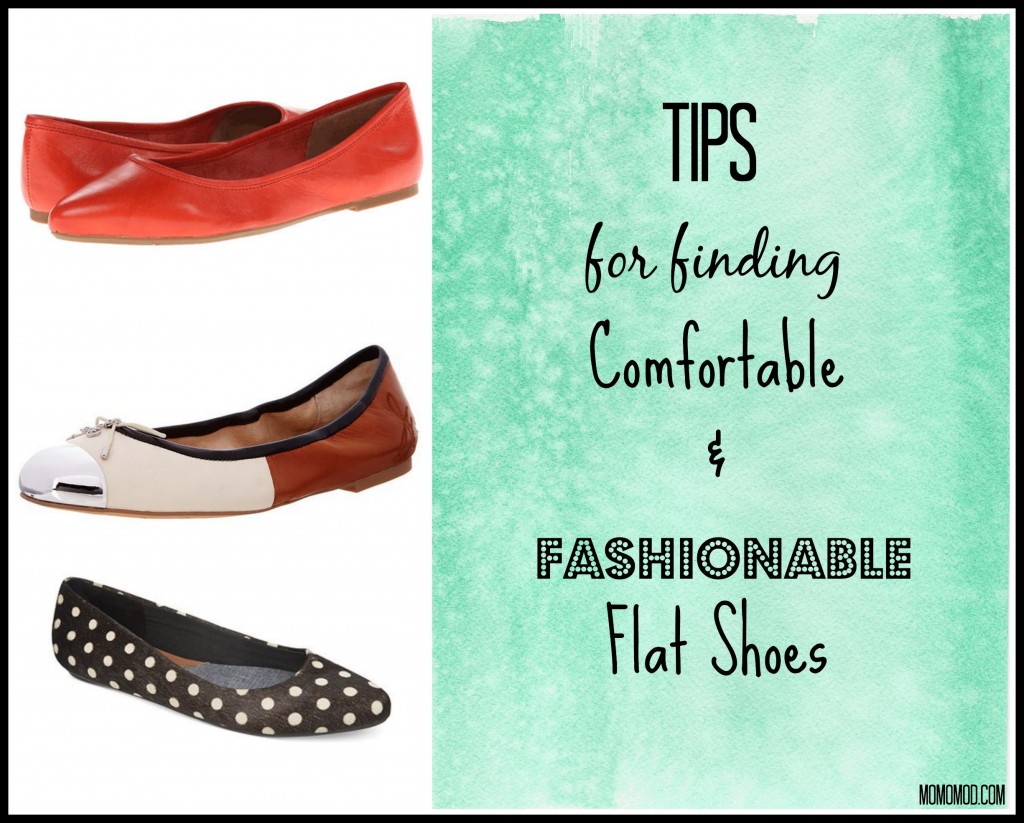 affiliate links are used in this post
Reader Question: 
Hi…Any suggestions for cute but comfy shoes? I'm a first-year teacher and will be teaching kindergarten (starting next month – I'm terrified). My shoe collection consists pretty much of flip flops and high-heeled church shoes. I experimented with all kinds of styles and shoes during student teaching and never found a style that was comfortable throughout an entire day of on-my-feet teaching. Help!
Kate
Answer:
First of all, congratulations on the teaching job! I never taught kindergarten, but Shey of A Skirt a Day always makes it look easy! I know exactly what you mean about cute and comfortable shoes. I've gone through many pairs of shoes during my five years of teaching, and it's been a painful process. I have virtually no arch, and flat shoes tend to hurt my feet more than heels! Last school year I wore my J. Crew Factory flats faithfully throughout the work week (read more here). I've been really shocked at how comfortable they've been and how long they've lasted. While the Emery flats have worked well for me, you definitely need some other suggestions on how to find the perfect pair of flats.
Read on for a few tips and plenty of flat shoes! Continue reading →
As I've gotten older I've realized that it's definitely okay to bypass trends. There is absolutely no need to spend money on trendy items just because. One trend that I've tried stayed away from is neon (with the exception of this outfit); I'm not opposed to neon, but I'm definitely scared of it. I've seen many people pull it off well, and that's probably because they are 100% confident in their neon!
I said all of that to say this: I decided to try neon shoes. I initially wanted the
fuchsia
 or
mint color
, but those colors were sold out in my size at the time. They've since restocked, and since I love my bright yellow heels, I think the fuchsia pair needs to join their shoe sibling in my closet.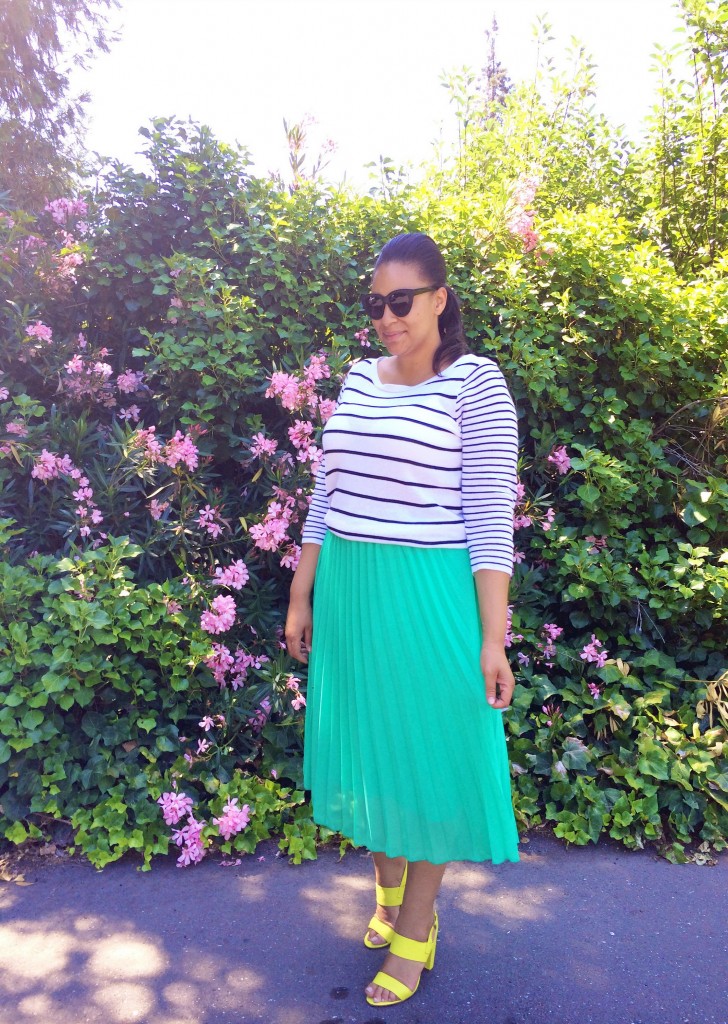 When school starts, I'll definitely be wearing this outfit again. The shoes I wear will be totally teacher friendly (black flats, ho-hum) because I definitely can't see myself parading around a class room for eight hours in these neon heels.
Also, stripes! This top will be so handy in the fall and winter months. I can layer it with a chambray top, a black blazer, under a dress, under a vest…the possibilities are endless! I last wore it with a floral skirt.
Oh, one more thing…I started my swim lessons last Saturday. I can now float, breathe through my nose, and use a kick board. YES!