shopping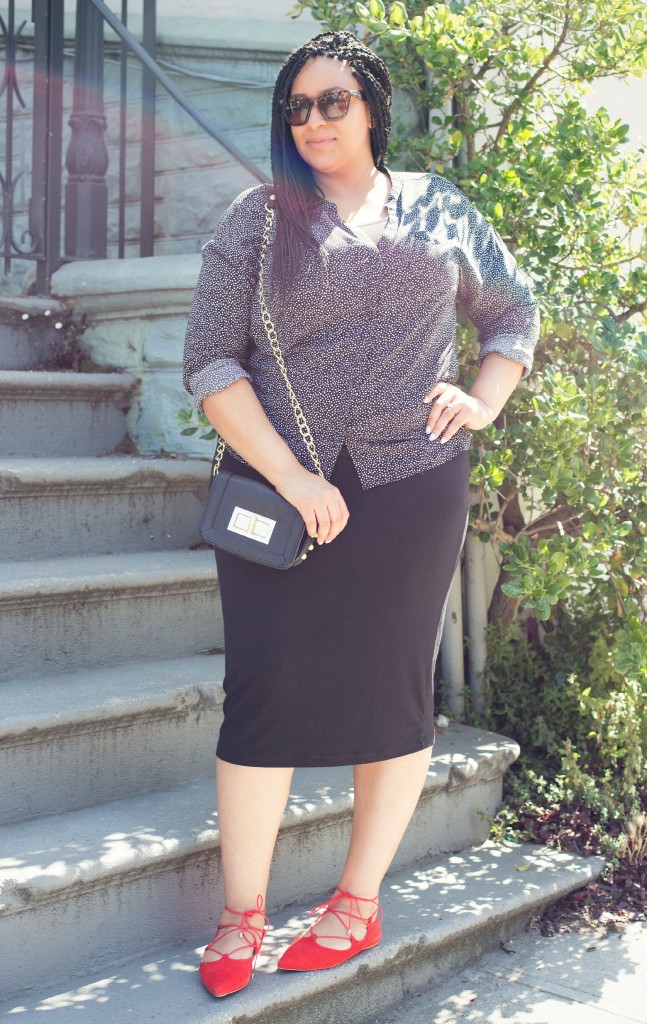 POP QUIZ! Read the question, and determine the best answer(s).
What are ghillies?
a. a man or boy who attends someone on a hunting or fishing expedition
b. a type of shoe with laces along the instep and no tongue, especially those used for Scottish country dancing
c. a red fresh water fish
d. both a and b are correct
The correct answer is… Continue reading →
I purchased this triangle top and its matching skirt on LOFT last week. I haven't shopped at LOFT in several years. I can't remember the last time I shopped there, but when I went to look for a gift two weeks ago, I walked past Ann Taylor and saw this lace skirt. While I was in Ann Taylor I was reminded of its sister store, LOFT, and decided to check out the clothing when I got home. Then I remembered that teachers get discounts, soooooo I searched online to see if I could get the discount online. The discount is only valid in-store, but man! Apparently LOFT is always having sales, so I really didn't need my teacher discount. When I bought this skirt and top, it was already marked down to $45 per piece, but I got an additional 60% off because of the Memorial Day Weekend sale(s). Continue reading →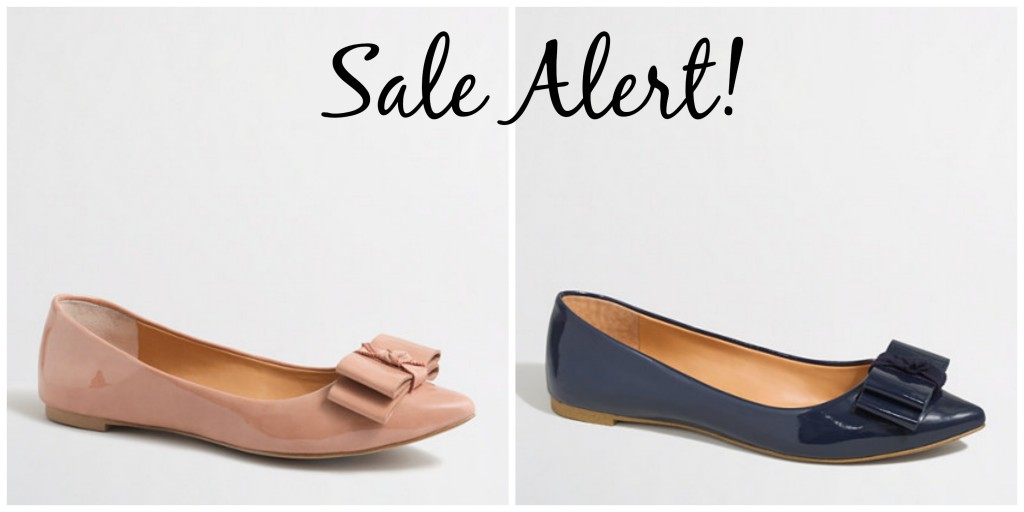 (affiliate links used)
 I've sang the praises of J. Crew Factory's Emery flats for over a year. I own them in black and bronzed clay, and they are my go-to flats. I do have a wide foot, so I tend to size up in any kind of flats and did the same with the Factory Emery flats. I wear my Emery flats at least three to four times a week. I teach, so you know that means I stand all day long. I was iffy about buying the flats last year, but I'm so glad I did!
These flats are versatile, comfortable, and fashionable. J. Crew Factory recently added the navy version (shown above) to their product line, and I had to make sure I nabbed them for the new school year!
These shoes retail for $98, and they are currently listed for $78. Last night they were $60, so I was bummed when the price increased today! However, I just got an email about a flash sale! If you enter SWIM at checkout you get FREE shipping and 30% off! Plus, if you use EBATES you get 1.5% cashback.
Check out a few ways I've worn my flats here: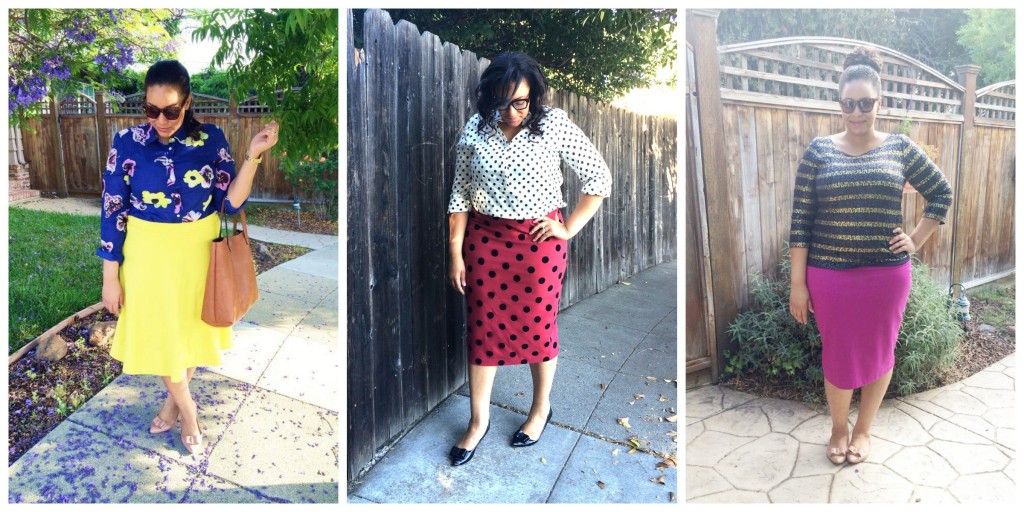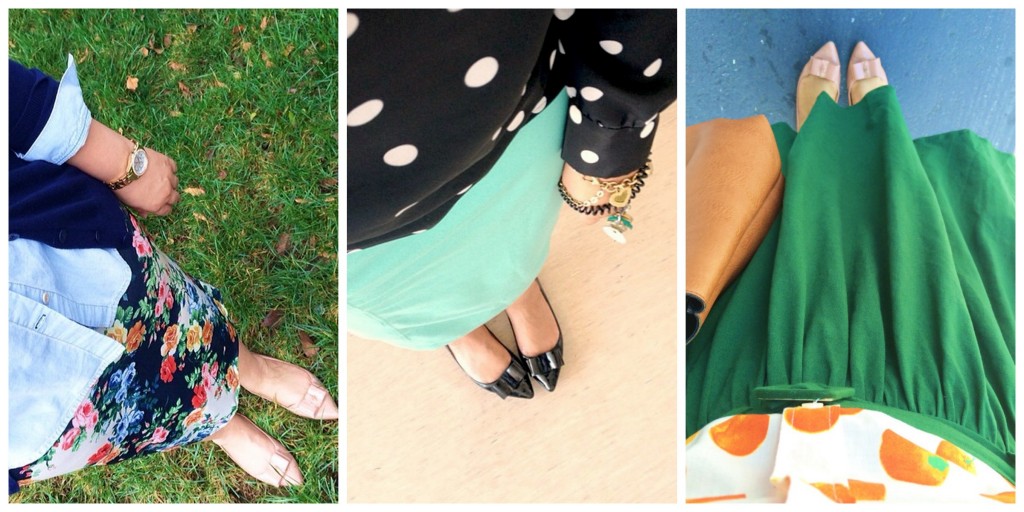 Let me know if you buy these, and if you already own them, let me know if you like them! Clicking the images below will take you directly to the website.

I guess when I get stuck on a print, I really get stuck! I've really been into floral items lately (
exhibit A
,
B
,
C
), so I've been on the hunt for even more floral patterns. Since I'm on summer break, I have a bit more time to thrift. During the school year my thrifting excursions are limited because I'd rather go home than thrift. When I do hit up the thrift stores, it's on the days we have early dismissal (Thursday!).