Skirts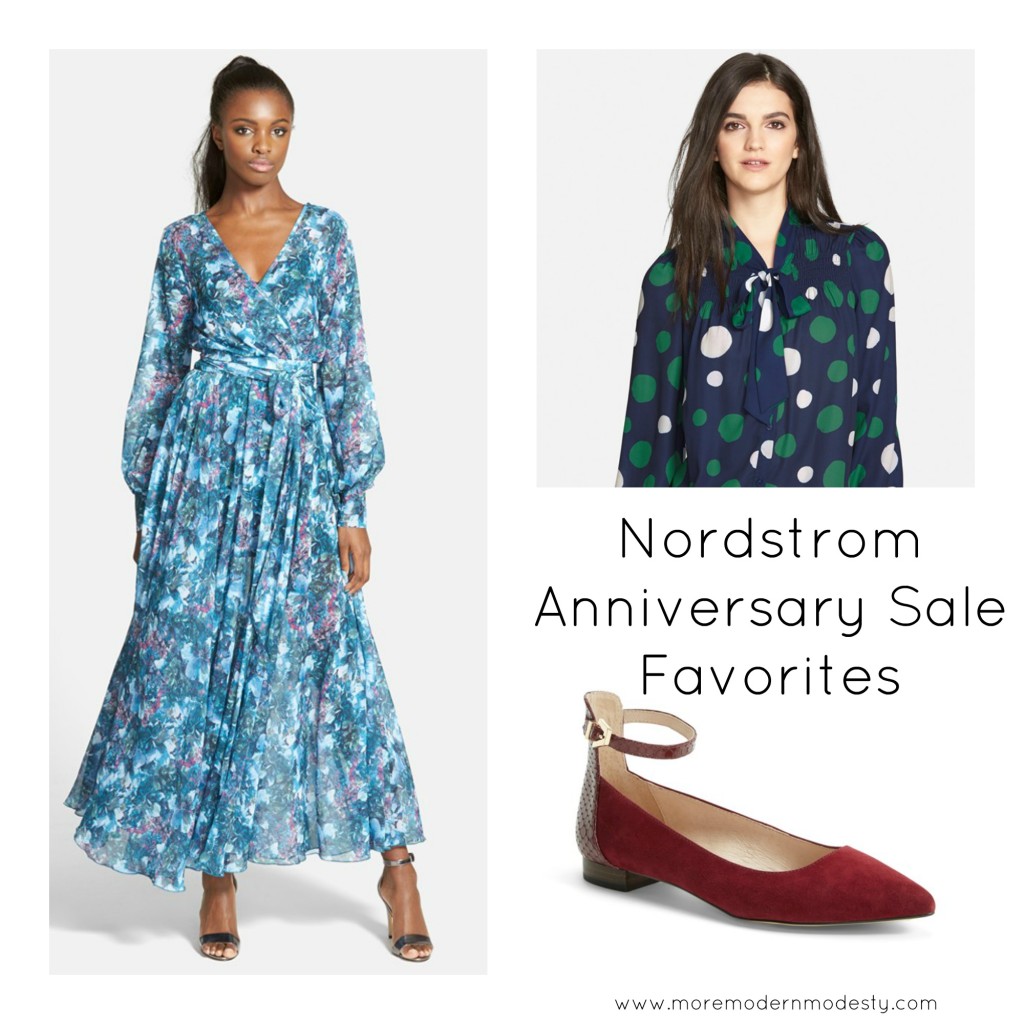 I've been browsing the
Nordstrom Anniversary Sale
lookbook for the past few days, and I thought I'd share a few items from the sale with you. I think this would be a good time for you to check out a few items and brands I usually get from Nordstrom. The early access portion of the
Nordstrom Anniversary Sale
is available for Nordstrom card holders, but if you don't have a Nordstrom card don't worry! You can browse items and shop them when the Nordstrom Anniversary Sale is available to the public on July 17th. As always, don't forget to use
eBates
! Read on to see some of my favorites from the sale!
CONTEST NOW CLOSED.

Do you remember last summer how excited I was to visit my first water park
? Because of my awesome modest swimwear from HydroChic, I was able to have an awesome time!
Brandon and I have been taking mini-vacations every month, and so far each one of those trips has allowed us to use the pool or hot tub. My modest swimwear from HydroChic is an absolute MUST PACK in my suitcase.
I'm going to Florida soon, and I plan on donning my HydroChic gear there, too!
Let me get straight to the point. I was contacted by HydroChic to host a giveaway, and I'm so excited to share it with all of you! Continue reading →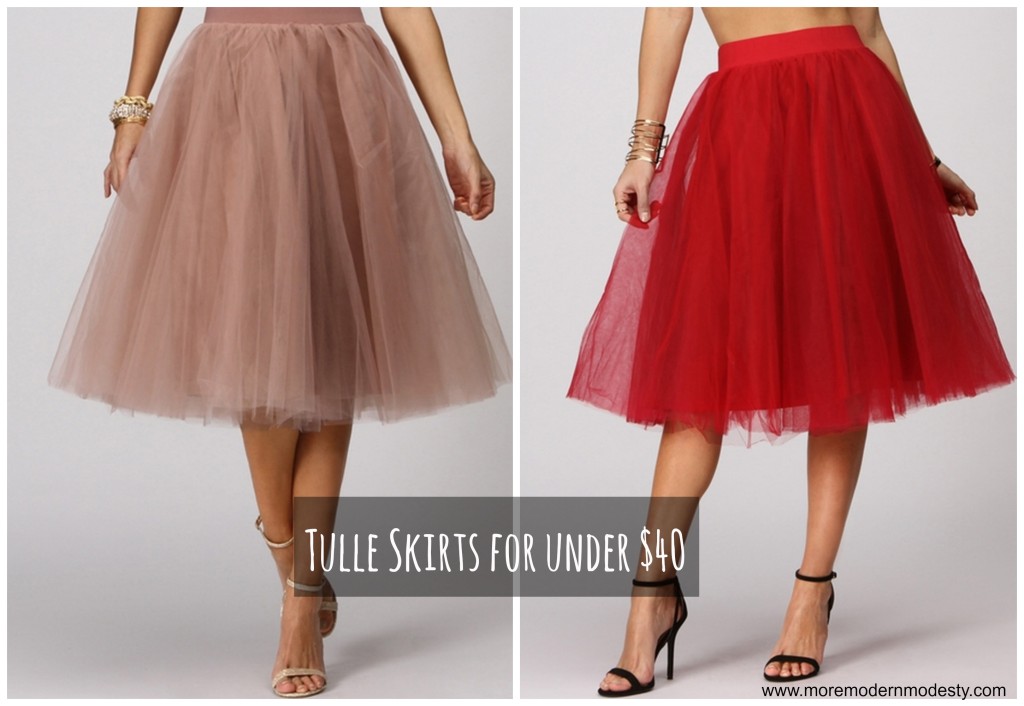 I've already mentioned a few times that tulle skirts were one of those things I've been iffy about wearing. As I approach my 30th birthday (eeeeek! It's less than a month away!), I'm becoming even 
more
aware of age appropriate clothing choices. I always wonder if
tulle skirts
are 
right
for me, and then I get on Pinterest and see so many gorgeous tulle skirts, and I fall in love with them all over again. Then it's like, "Forget about age appropriateness!"