summer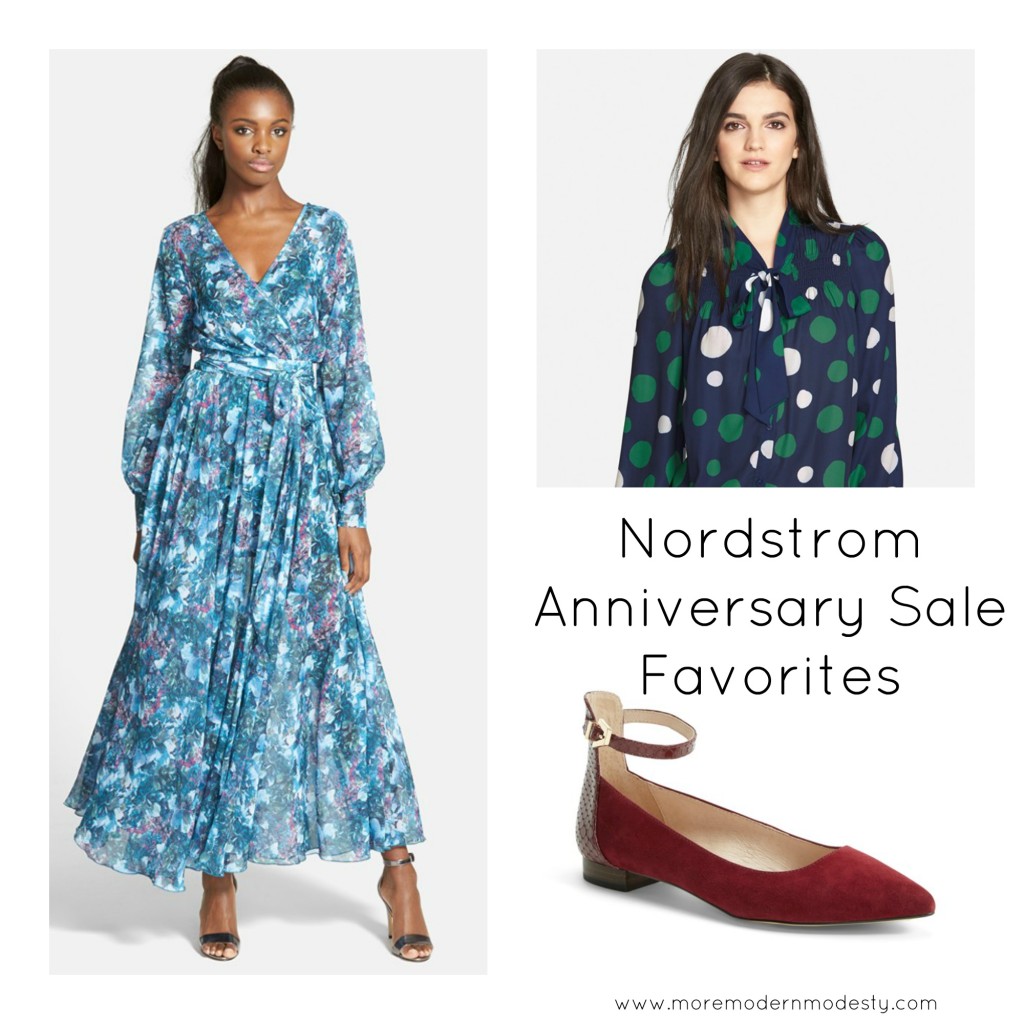 I've been browsing the
Nordstrom Anniversary Sale
lookbook for the past few days, and I thought I'd share a few items from the sale with you. I think this would be a good time for you to check out a few items and brands I usually get from Nordstrom. The early access portion of the
Nordstrom Anniversary Sale
is available for Nordstrom card holders, but if you don't have a Nordstrom card don't worry! You can browse items and shop them when the Nordstrom Anniversary Sale is available to the public on July 17th. As always, don't forget to use
eBates
! Read on to see some of my favorites from the sale!
A question I usually get during the summer months is, "How do you wear skirts and dresses in the summer and control the sweat?" Another popular question is, "You only wear skirts, so don't you have sweaty thighs in the summer?!" In
this post
last year, I wrote about a few tips to help you make it through the summer. I admit those tips are great for anyone not dealing with humidity 
and
heat. I had the privilege of experiencing some Southern humidity a few weeks ago, and that mess is way too real!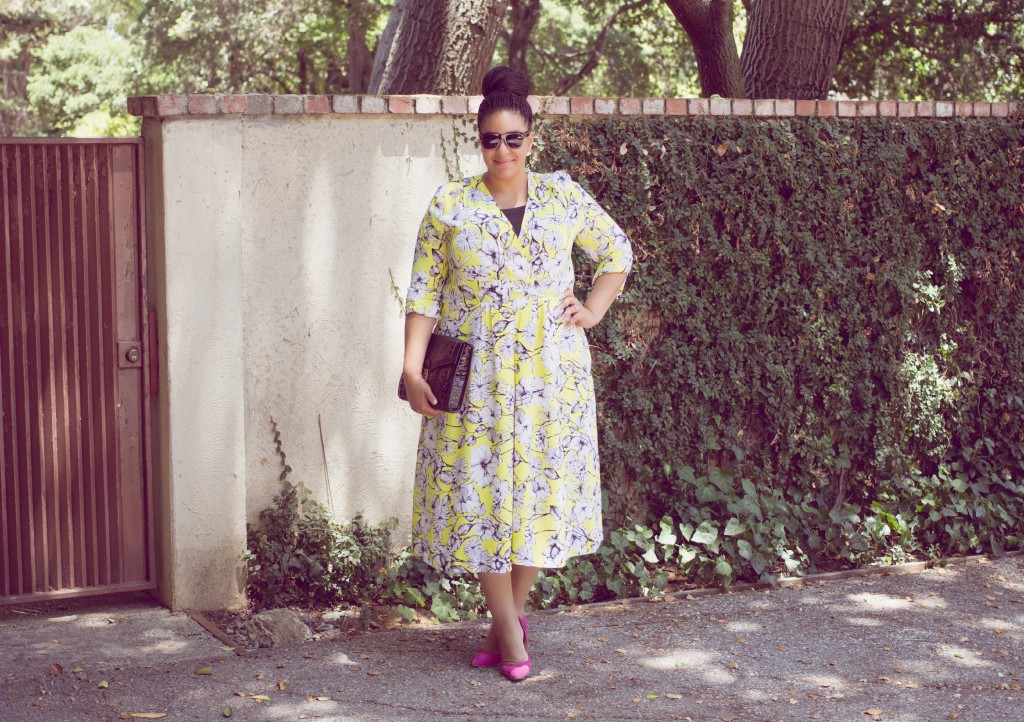 (I use affiliate links in my posts.)
I was in Atlanta visiting my sister a couple of weeks ago, and the only thing I packed were
dresses
. Heat plus humidity is a big fat ARGHHH in my book, so I figured less was best.
Dresses
= one piece! Yesss! Since I've been home, dresses have been my jam! Well,
dresses
have always been a favorite, but I think they are p e r f e c t for summer.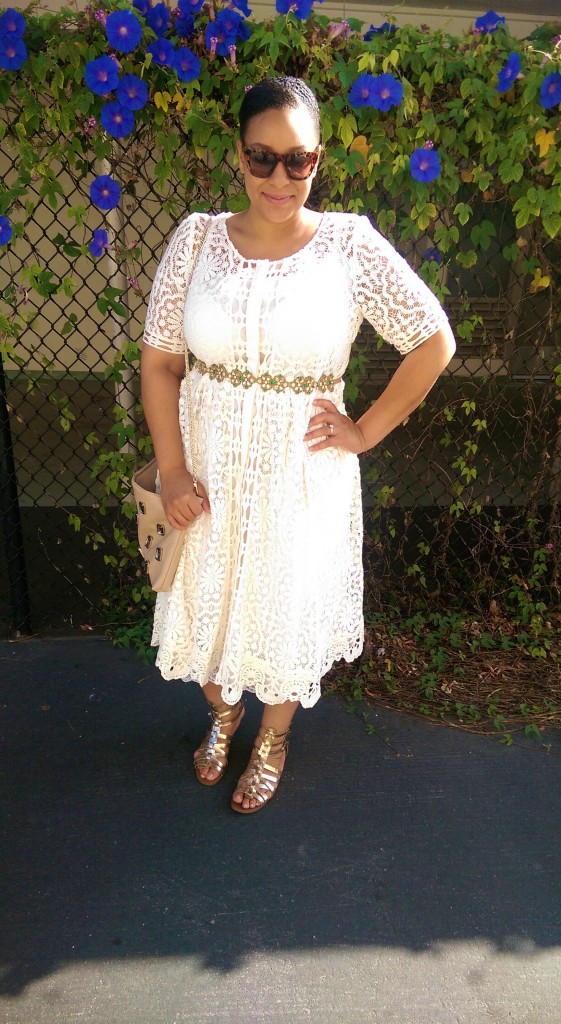 If you've read this blog for any length of time, you know that I'm head over heels for
My mom and sister spent a couple of days with us, and we had a great time. My sister and I can still finish each other's sentences, and my husband looked at me with wide eyes when my sister and I would sing every part of a Disney song (instruments included) in unison.