thrifted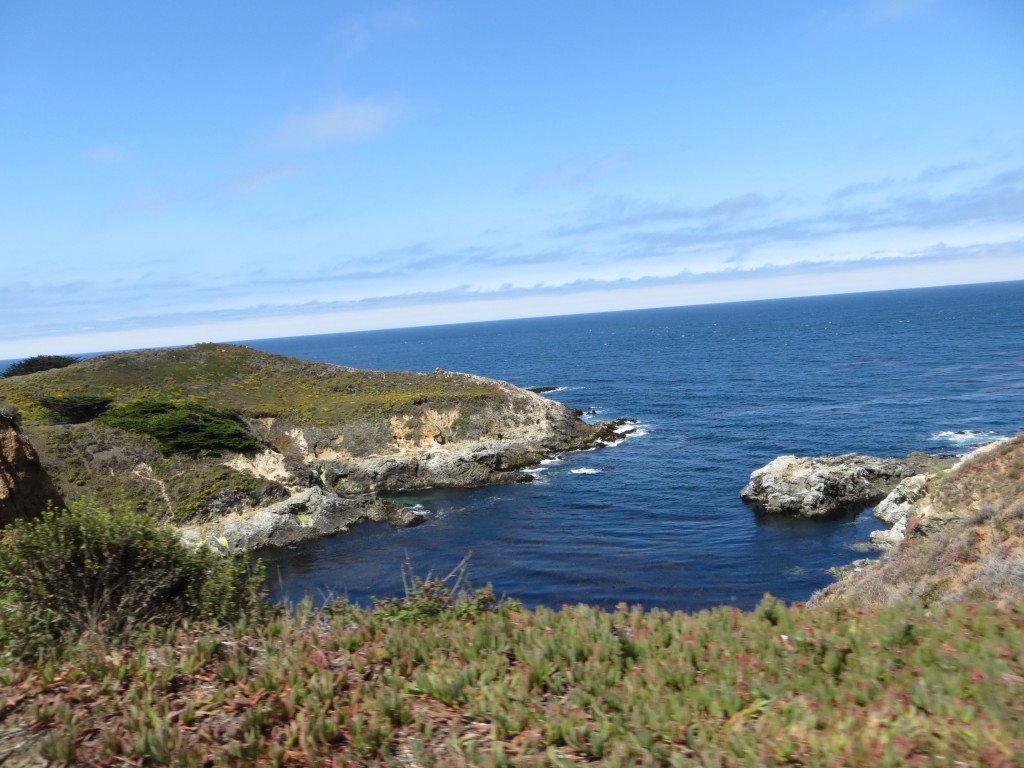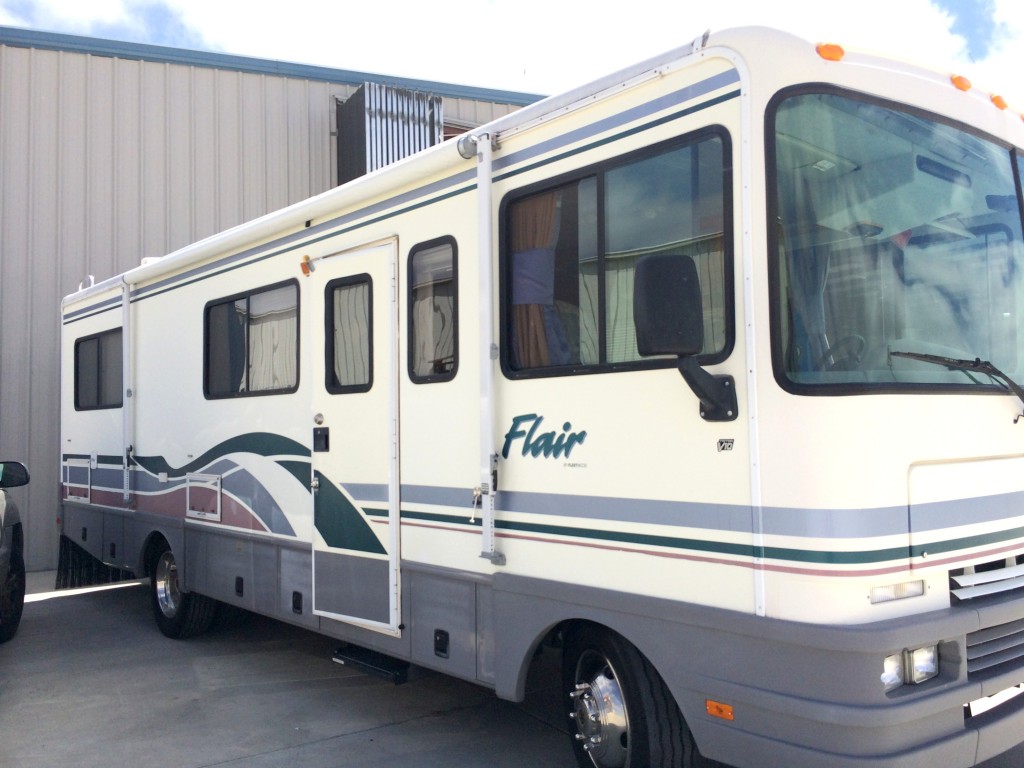 I've been wanting to take a cross country road trip, and I've been dropping hints to Brandon for awhile. We took a 12-hour road trip to Portland in May, and I realized that I was most likely not cut out for a drive across the United States. Of course I forgot about my en-route-to-Portland-sleepiness nearly 48 hours after returning home (I tried my hardest to drive, but B had to take over MANY times), and I already started talking about an RV trip.

I guess when I get stuck on a print, I really get stuck! I've really been into floral items lately (
exhibit A
,
B
,
C
), so I've been on the hunt for even more floral patterns. Since I'm on summer break, I have a bit more time to thrift. During the school year my thrifting excursions are limited because I'd rather go home than thrift. When I do hit up the thrift stores, it's on the days we have early dismissal (Thursday!).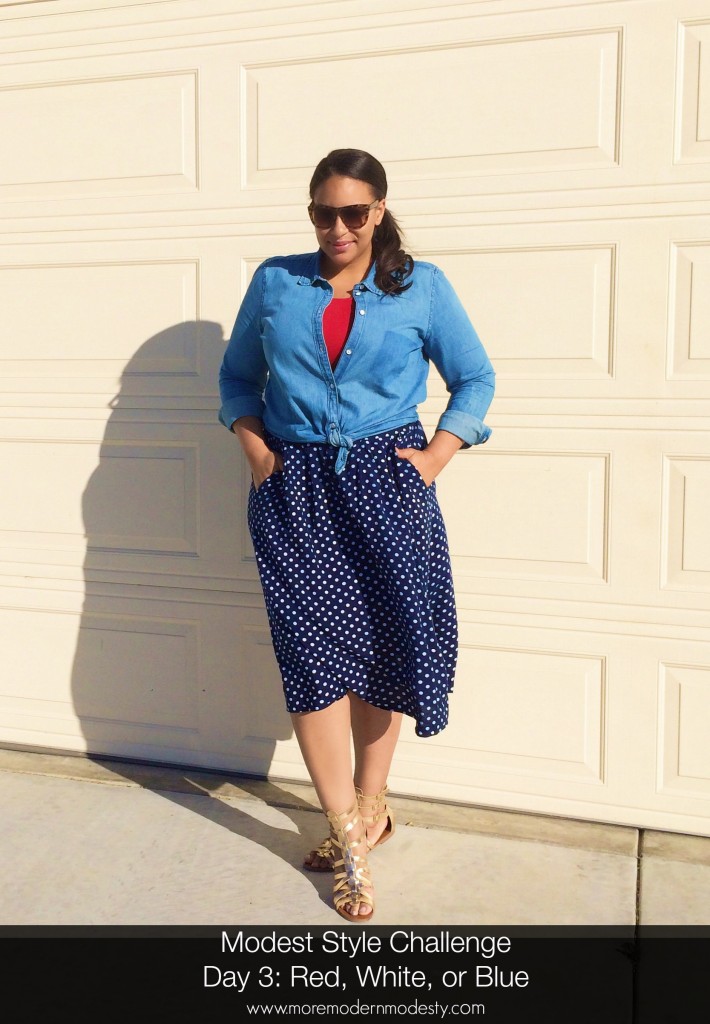 And just like that. It's July 5th! I always consider July 4th the halfway point of the year; it's basically all downhill from there. I went to Savers on Thursday, and they had CHRISTMAS directions for sale. Crazy!
Yesterday I started the day off in this maxi dress I found at Macy's and a classic pair of white Converse, but I didn't like the maxi dress. I liked it, but didn't like how it showed off my behind. I ended up changing into a thrifted/vintage polka dot skirt, the denim shirt I wore here, a red tank top I bought last year after 4th of July, and my sandals of the week (worn here and here). Continue reading →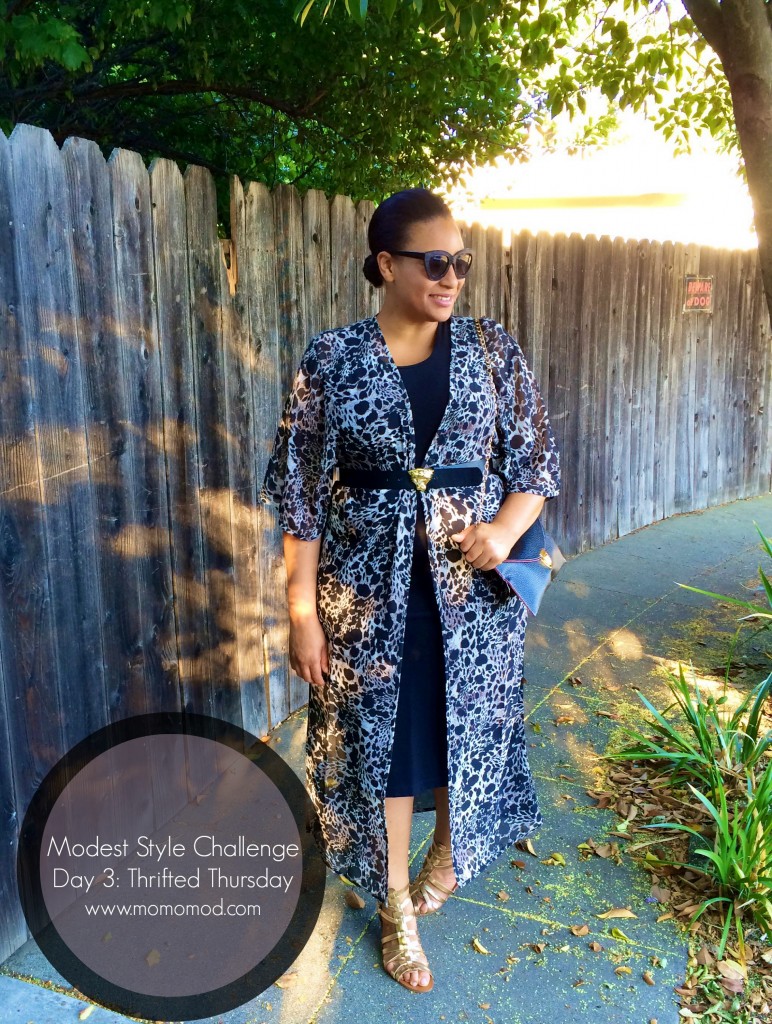 Over the past week I have been in full thrifting mode. I'm talking 8-10 vintage dresses, and several skirts. I cleaned up at Savers on Sunday after church (50% off!), and then I headed up to Berkeley on Monday to take advantage  of the same sale at a different Savers.
I found these cute brand new clutch purses for $1.50, so I picked up two (coral and black). I like that the chain is removable and can easily be tucked inside the purse. My Eileen Fisher skirt is also thrifted, but I picked it up months ago. Technically, I should have worn this skirt for day 1 of the challenge (favorite skirt). This skirt is awesome. I bought it for $8 with the $175 tags still attached, it's the perfect fit, and the fabric is great. In May alone I remember wearing this skirt over a dozen times!
Continue reading →