tops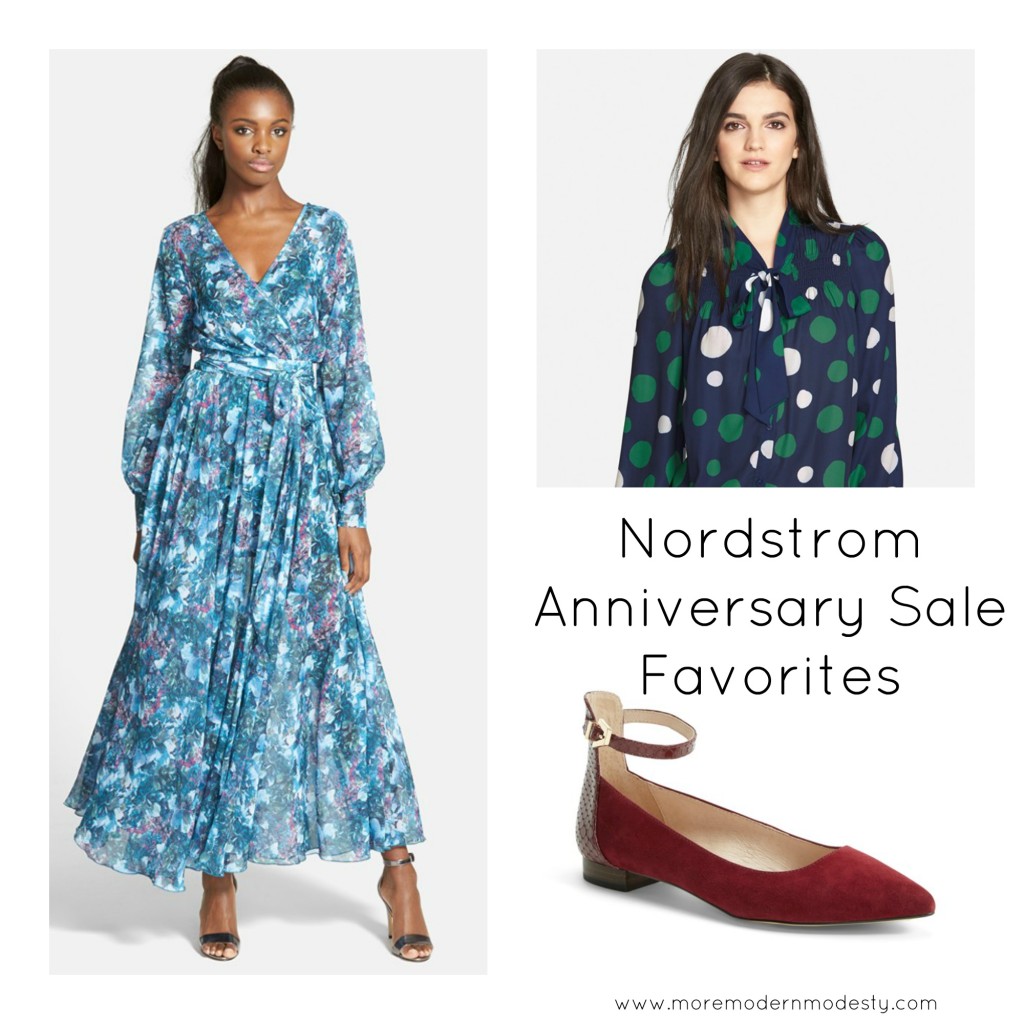 I've been browsing the
Nordstrom Anniversary Sale
lookbook for the past few days, and I thought I'd share a few items from the sale with you. I think this would be a good time for you to check out a few items and brands I usually get from Nordstrom. The early access portion of the
Nordstrom Anniversary Sale
is available for Nordstrom card holders, but if you don't have a Nordstrom card don't worry! You can browse items and shop them when the Nordstrom Anniversary Sale is available to the public on July 17th. As always, don't forget to use
eBates
! Read on to see some of my favorites from the sale!
CONTEST NOW CLOSED.

Do you remember last summer how excited I was to visit my first water park
? Because of my awesome modest swimwear from HydroChic, I was able to have an awesome time!
Brandon and I have been taking mini-vacations every month, and so far each one of those trips has allowed us to use the pool or hot tub. My modest swimwear from HydroChic is an absolute MUST PACK in my suitcase.
I'm going to Florida soon, and I plan on donning my HydroChic gear there, too!
Let me get straight to the point. I was contacted by HydroChic to host a giveaway, and I'm so excited to share it with all of you! Continue reading →
 I'm sure you read the word layering in the title and thought, "What is this woman thinking?! Layering in the summer! Ain't nobody got time for that!" I know, I know; hear me out!
I mentioned in this post that tanks and clothing made out of 100% fabric were pretty much essential for summer. Tanks are good for adding under sheer fabrics, and 100% cotton is comfortable and will soak up all your sweat keep you dry. Enter ModBod. Continue reading →
I was initially going to go for a typical red and black look when I realized I would be posting here on Valentine's Day. But, at the last minute I decided to go for a softer light pink and cream look instead. Caught you off guard, didn't I? I know I did. I even surprised myself.
My pics look kind of gloomy; my apologies. The sun goes down pretty quickly during this time of year in Florida which makes it difficult to take pics after work. Nonetheless, I hope the gloom doesn't dampen the love in your air. I couldn't stand to be the one responsible for that.
On a brighter note, I'm happy that you are reading this post because you'll get to meet a big part of me today! (I'm quite enjoying getting acquainted with you all. I hope you don't mind me too much either.) Without further ado, I'd like to introduce you to MY valentine! My husband, Dwayne. Isn't he cute? I just love him.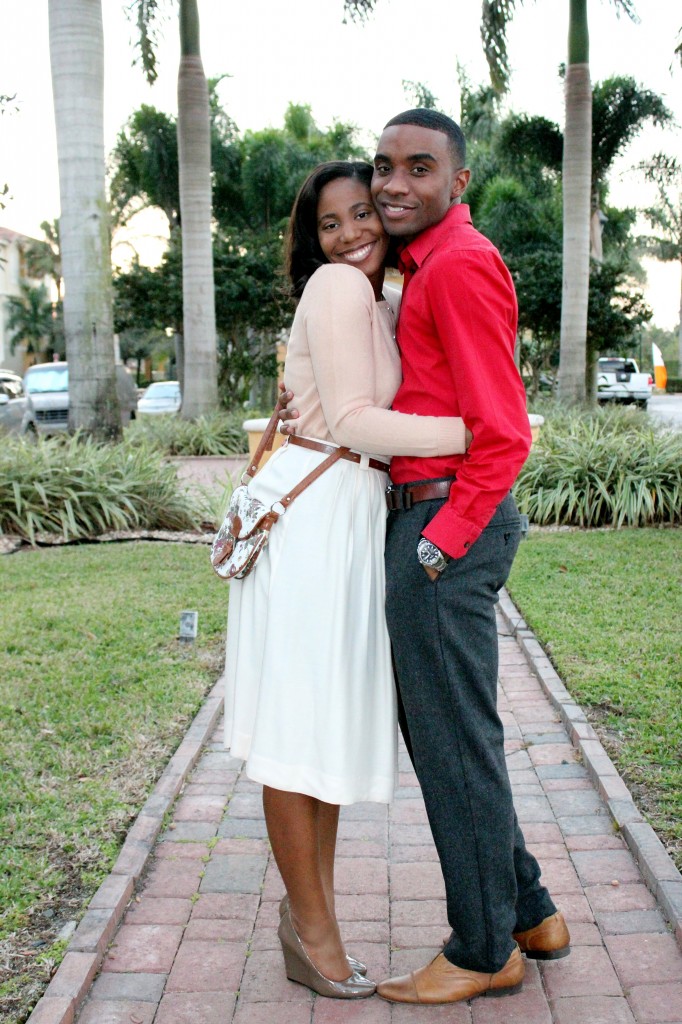 If he looks tired, that's because he was. But whether he's tired, busy, upset, or stressed, he still makes time to take photos for me. The tripod takes the pressure off from time to time, but he's still my #1 photographer!
Happy Valentine's Day to you all! I hope you have a joyful evening with the people you love the most.
xoxo,
Typhanie
My blog: My Garments of Praise